Restaurants and gastronomy in Gran Marbella
Javier Nieto - Jul 9, 2021 - Marbella Lifestyle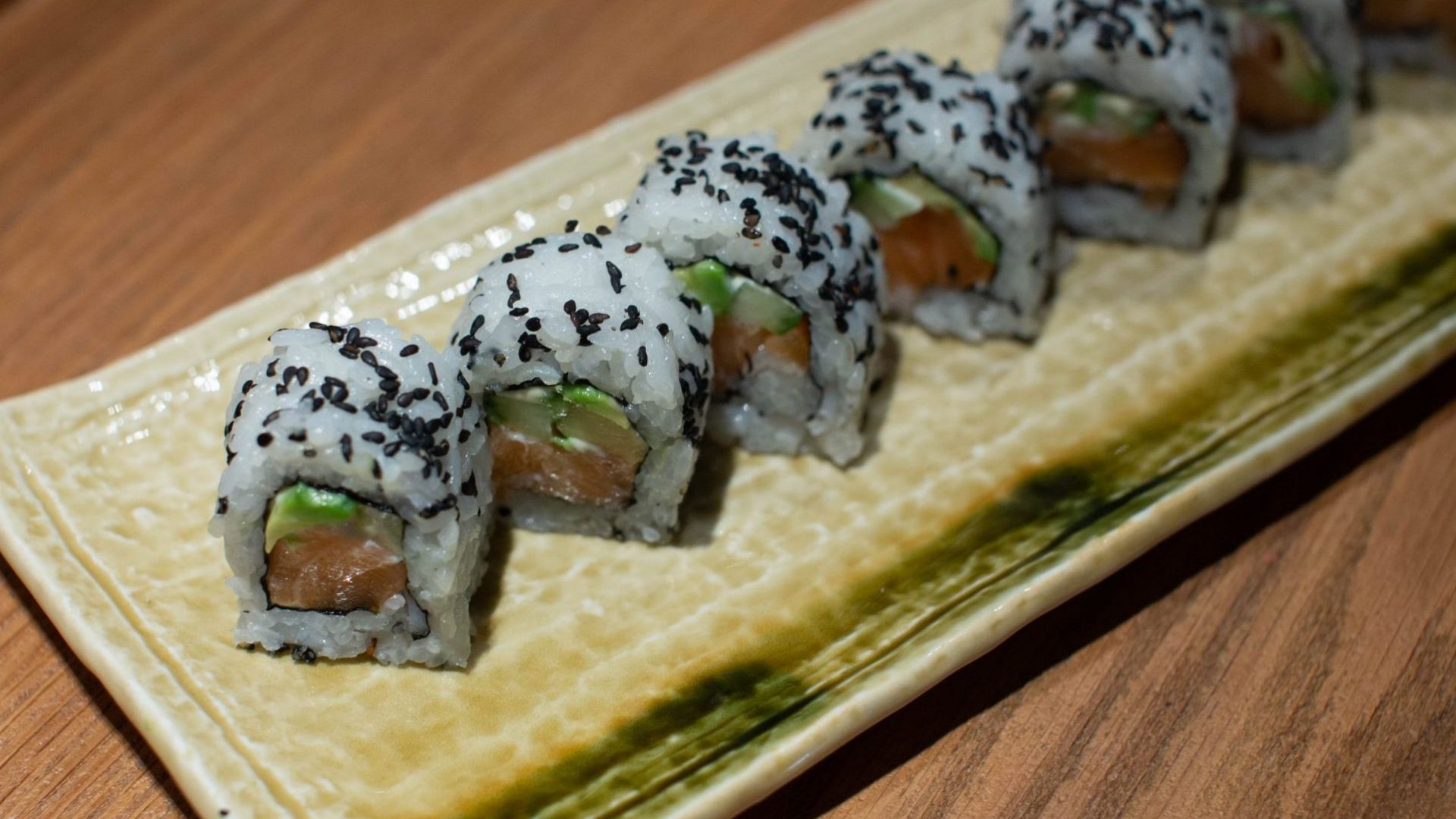 Where can I go for lunch or dinner in Gran Marbella?
Gran Marbella is a taste of the sea… and much more. Out of all its restaurants we highlight an exquisite proposal located in the beautiful Hotel Don Pepe Gran Meliá. We are referring to Tahini, a place that adds to its modern version of Japanese cuisine a breathtaking sea view. Another must, in the same line, would be the Ta-Kumi restaurant; a Japanese restaurant taking great care in the preparation of its dishes, especially in sushi, which is considered, in fact, one of the best in the city.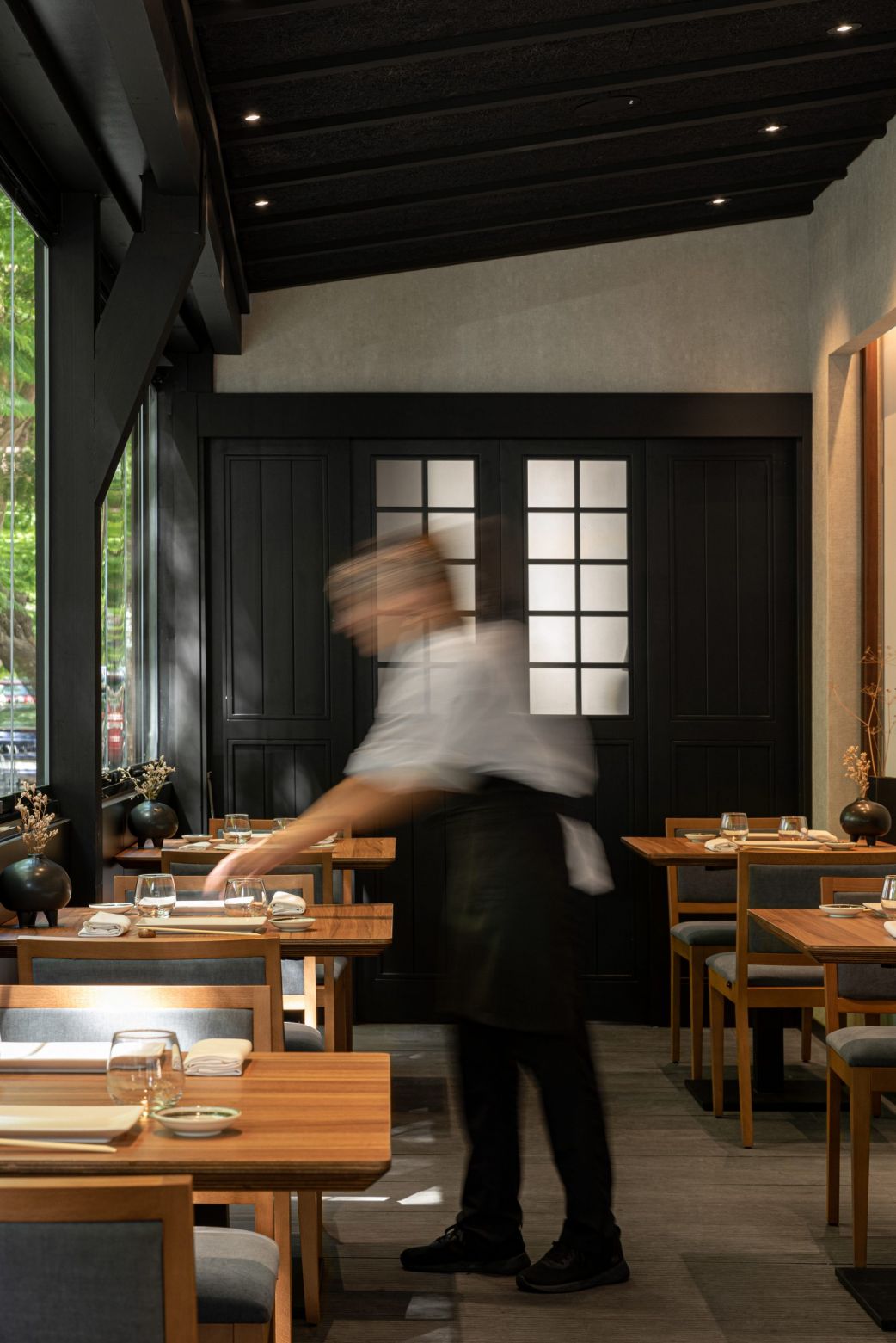 For meat lovers in Gran Marbella is the Origen steakhouse, with all the wisdom of the Argentinean cut and its sizzling grill; and for the most striking tapas and pinchos, the popular and always atmospheric Lekune. Also nearby, for tapas and more, is the local Back, with its cuisine of yesterday and today and its traveling touches.
What new gastronomic offer can we find in Gran Marbella?
A new Asian flavor has landed in Gran Marbella with the Nintai restaurant. A very select proposal that has only twelve exclusive seats around a sober wooden bar. In front of the customers, the itamae subtly cuts the fish and delights the lovers of this subtle cuisine.
And, like a refreshing whirlwind of flavor, with a double menu, Mexican and Middle East has just opened the local 11:11 in Estébanez Calderón street. It comes from the hand of one of the most emblematic businesswomen of the city and with several businesses already installed in the Golden Mile, Raquel Zamora. In her opinion, "(…) opening the restaurant in this chic corner of the city is a great advantage". 11:11 arrives to continue adding height to the city's international restaurant scene and its reception has been a complete success.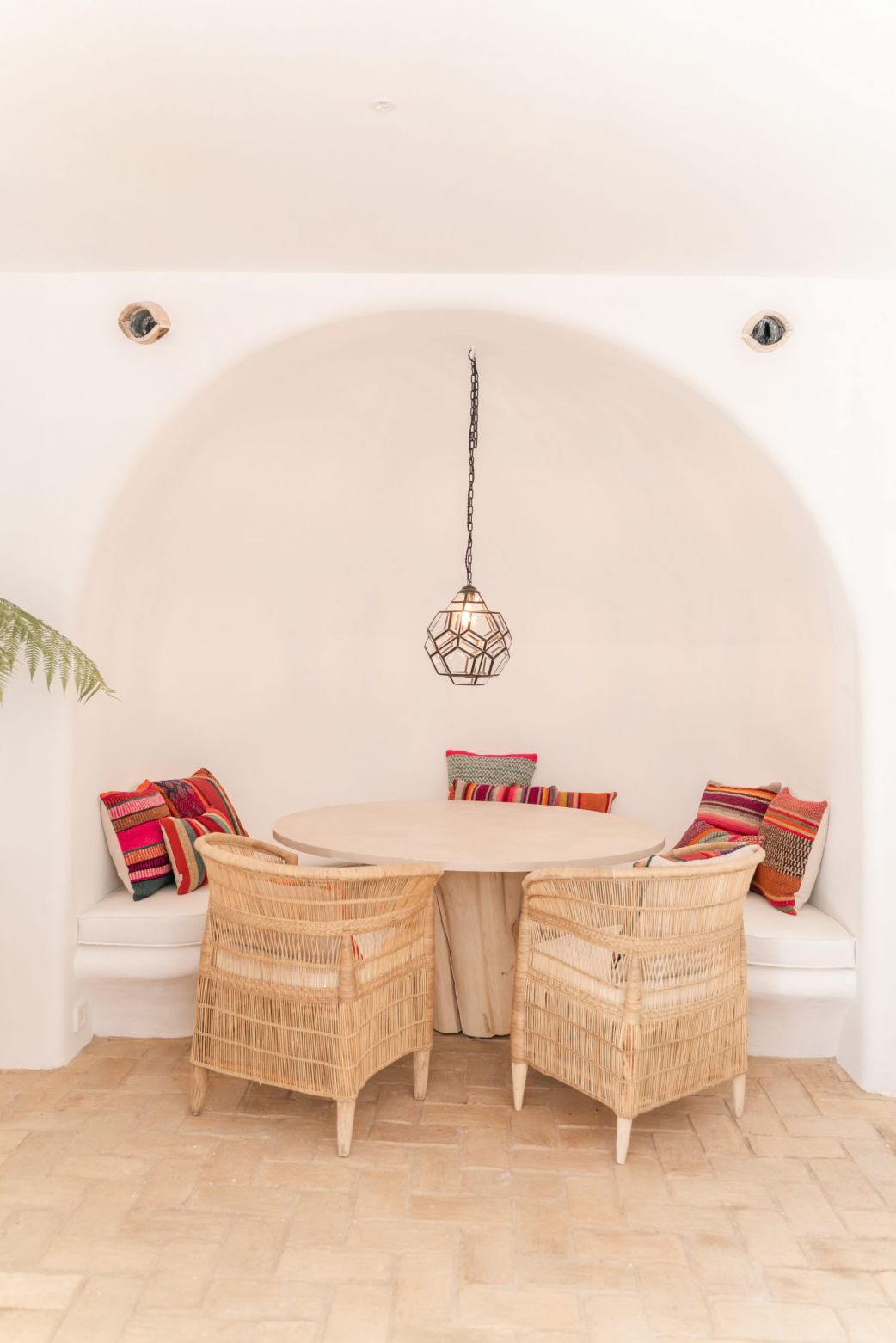 Is there also a Mediterranean flavor in Gran Marbella?
The gastronomy of the Gran Marbella area includes other traditional Andalusian and Spanish food, such as the Mediterranean stoves of La Navilla or the fish specialists Los Mellizos. A few meters away, in front of the El Faro beach, one finds La Barca. All are located on the beachfront and offer a great representation of the national cuisine and local flavour.
If you fancy paella or "pescaito" (fried fish) La Ola would be a good choice, or any of the adjoining restaurantes located beneath the Mabella promenade. After enjoying a typical "espeto de sardinas" and a fruity "sangria" you can rent a hammock to take a typical "siesta", a dip in the sea or continue playing with your family on the shore.
What are the best beach bars in Gran Marbella?
To experience a panoramic sea view, there is nothing like an authentic beach bar (chiringuito) on the Costa del Sol. At Casablanca beach, next to the famous Fontanilla, one finds Diblú Beach, a place where amazing decoration combines with culinary selection. A few minutes walk, you will find Cabaña Beach Trocadero Playa, the most summery and beachy-looking options in the area.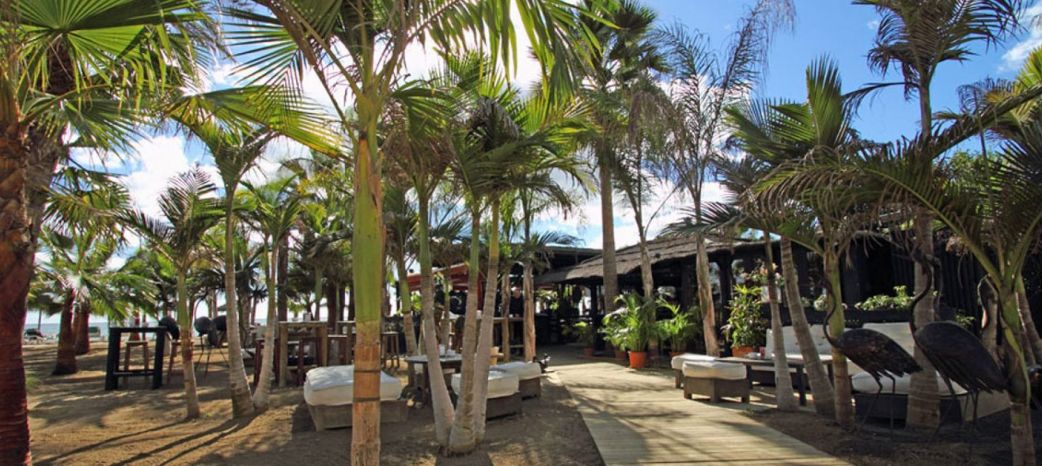 Gran Marbella is coffee or drinks with friends on the terrace too?
For coffee, vermouths, cocktails or drinks, the best option in Gran Marbella is Capuccino. With a privileged location in the legendary Hotel Don Pepe, this café-cocktail bar and restaurant overlooks the sea and offers a very select atmosphere from morning to night. Also for those who want to enjoy a tipple at sunset on the terrace of their property in Gran Marbella, the king of wines and spirits is, for its quality, Casa Santi. It has more than three thousand wine references to its credit and a convenient home delivery service.
The great advantages of Gran Marbella to enjoy leisure and gastronomy are that you do not have to take the car to go back home, and being able to walk pleasantly to and from your reservation at the local bar or restaurant.
What option does Gran Marbella offer for very exquisite palates?
In addition to good restaurants, Gran Marbella offers other proposals of unavoidable flavour. To taste what delicious means, for example, Szia  surprises. Based on a delicate French pastry shop, the macaroon, éclair, mousse and the exquisite tartlets. All their creations are an explosion of beauty, flavour and design worthy of a queen. In addition, you can go home with a beautiful floral creation, as they are also specialists in high floristry.


Javier is the founder and CEO of Pure Living Properties. Born and raised in Marbella in an entrepreneurial family who settled on the Costa del Sol in the 1960s, when Marbella's real estate and tourism industry was just a fledgling market, Javier is an expert connoisseur of Puente Romano, which he calls home, and the Golden Mile, but also of the best areas, projects and companies, as their owners and developers have been among his inner circle since childhood.