Services for homeowners in Marbella
Pure Living Properties offers you all the necessary and conceivable direct and indirect services that you may need for your luxury property. Our company covers every aspect concerning your building so that we can give you peace of mind.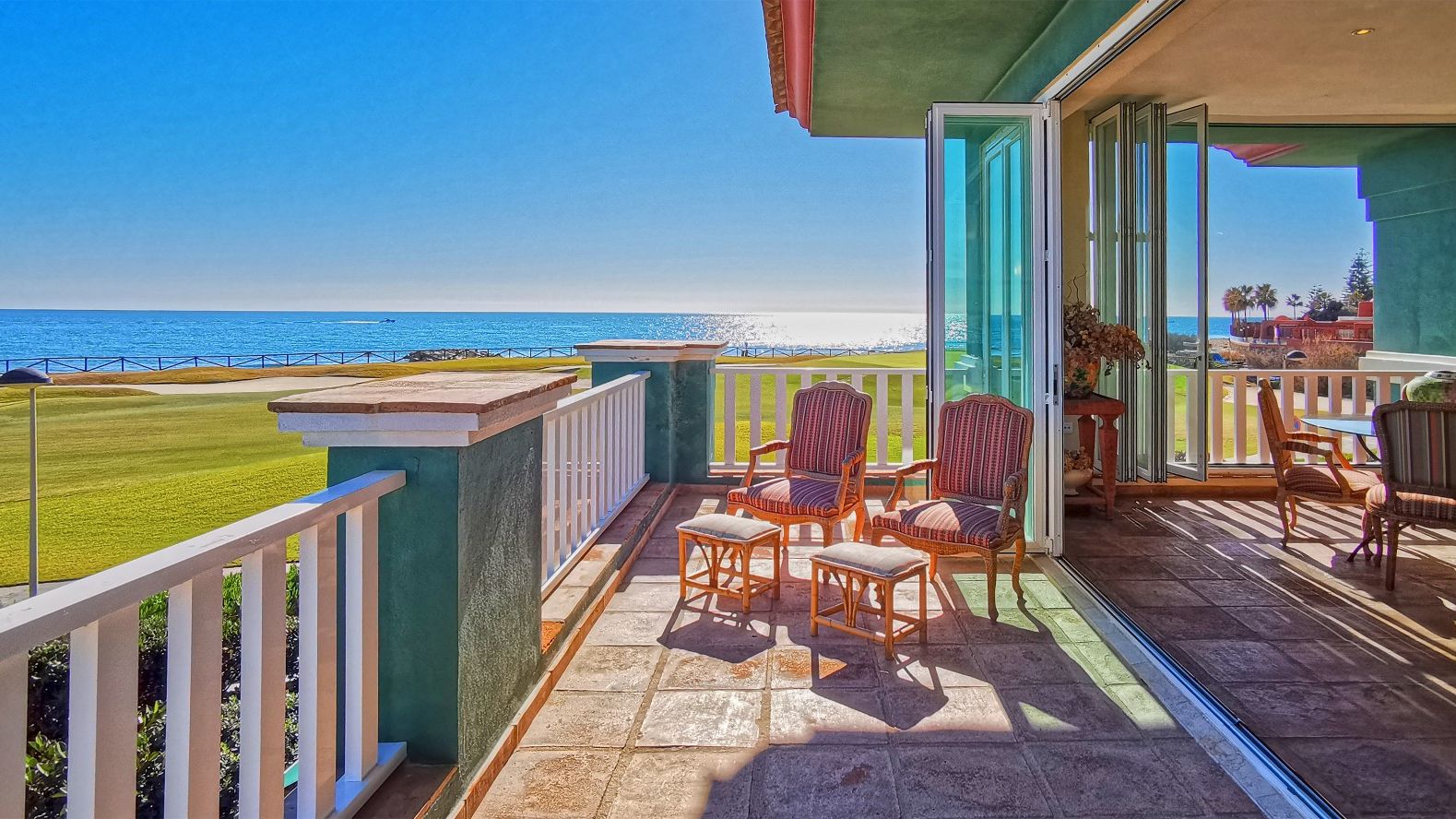 Sell your property in Marbella
Selling your property can be one of the most important decisions you will make in a lifetime, either because it is your habitual residence, your beloved holiday home, or an inherited family house. A property is one of the most important assets that we own, especially if it is a luxury building.
Pure Living Properties has extensive experience in the luxury real estate market. We will sell your home with the same level of diligence and care we would demonstrate if it were ours. You will feel that you are in the best of hands.
These are the reasons why we can help you with our 10 strengths:
Because we have a multilingual and international Professional Team of Real Estate Agents with wide-ranging experience in the luxury real estate market.
Because we have an Up-to-date and Multidisciplinary Marketing Team (photography, video, drones, social networks, email marketing, and so on) which will make your property shine.
Because the PLP Office is at a Perfect location: within the Resort Puente Romano, the epicentre of luxury in Marbella. It is the meeting place of the wealthiest national and international potential customers.
Because we are the Best Experts in Marbella Golden Mile and Puente Romano. It is where we work every day; therefore we know every square centimetre of the area and its real market value.
Because We will Get Your Property Ready, remodelling and/or redecorating it, if necessary. Everything has to be perfect, because great images generate sales.
Because we have a New Website with all the Latest Technological Advancements, which rank us high on Google Search.
Because our Exclusive Real Estate Magazine offers the best selection of properties in Marbella and its environs. It is modern, convenient, attractive and well-distributed, reaching the target of the luxury market.
Because we are Members of the Leading Property Agents (LPA), the professional real estate association of agents in Costa del Sol, which is governed by a strict ethical and moral code.
Because we will carry out Free Valuation of your luxury building, without obligation and with total professionalism and sincerity.
Because We Love our Job and cheating you will be akin to cheating ourselves.
If you are looking for a real estate firm that is specialized in luxury properties in La Milla de Oro or Puente Romano, as well as in the best areas of Marbella and its environs, Pure Living Properties is certainly your best choice.
Rent out your property and get return on your investment
Perhaps you are thinking of buying a property as an investment. At Pure Living Properties, we can offer you the best options for renting it out, either on short-term or long-term basis.
If you are thinking of an investment with a high rate of return, do not hesitate to contact one of our specialized agents. From our exclusive portfolio of properties, we can offer you one which will meet your expectations. We will give you examples of buildings that we are currently managing with success.
Renting out a house as a vacation home is complicated, because it requires absolute dedication and you may have many concerns. Our Rental Department, together with the Property Management Department, will provide you with very complete services in the management of your house. We will take absolute care of everything so that you will only have to monitor the economic reports on the advances and progress of your property.
Rent out your property until you decide to sell it
Real estate investment in Marbella continues to yield great financial returns. If you invest in luxury apartment buildings, you will achieve high levels of profitability. A great plan would be to: buy a good property to get a return for a period of time, rent it out, and wait to resell it in the future when prices rise. In the first period, you will get attractive returns and in the second period, you will get a considerable increase in value.
Maintain your property in perfect condition, even when you are not there
Pure Living Properties provides complete property supervision and maintenance services. When buying an apartment building, many of our customers worry about who will take care of the property as if it were their own, when they travel out of the country.
We have a specific Property Management Department, which inspects your villa or apartment regularly. Every month, you will be sent a detailed report in which you can check the actual condition of your house and make improvement decisions, if necessary. For more information regarding our efficient management and maintenance services, do not hesitate to contact us.
Renovation and styling of buildings
Many of our customers buy properties in the best locations in Marbella, but sometimes, it happens that the high-quality areas are also the oldest areas. This is why some houses need total or partial renovation. At Pure Living Properties, we have a Renovation and Decoration Department, with wide-ranging experience in the stylistic upgrading of luxury properties.
We have the best professionals: architects, builders, decorators, landscapers and a great variety of other professionals. There is perfect synergy with them in projects because we have been working together for many years. In addition to experience, this has given us a strong reputation when it comes to achieving the best results. With this team, Pure Living Properties has rebuilt, remodelled and renovated more than 25 properties, bringing them to their maximum splendour.
If you are thinking of buying a somewhat old house and you are scared of remodelling it due to a lack of expertise, time or motivation, we can help you achieve your dream house.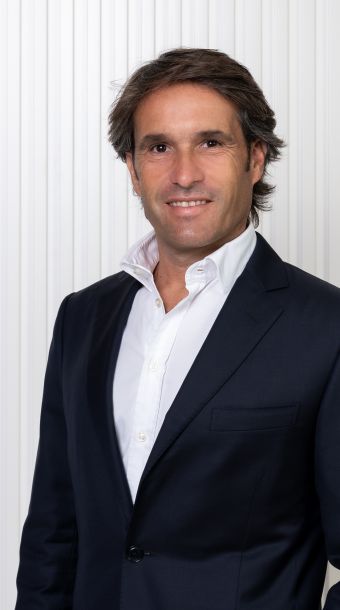 A close and efficient team, with hundreds of sales and thousands of rentals behind them, and an extreme knowledge of the most exclusive areas of Marbella. This is what we offer our clients. We will be delighted to help you on any matter you need.
Javier Nieto
CEO / General Manager
javier@purelivingproperties.com
Contact Pure Living Properties