Property Management and Home Care in Marbella
Pure Living Properties offers a complete "Property Management Service". We specialise in getting your property always ready for renting or for your own use: we take care of everything! In addition, you can choose from our Key Holding or Full Property Management Services.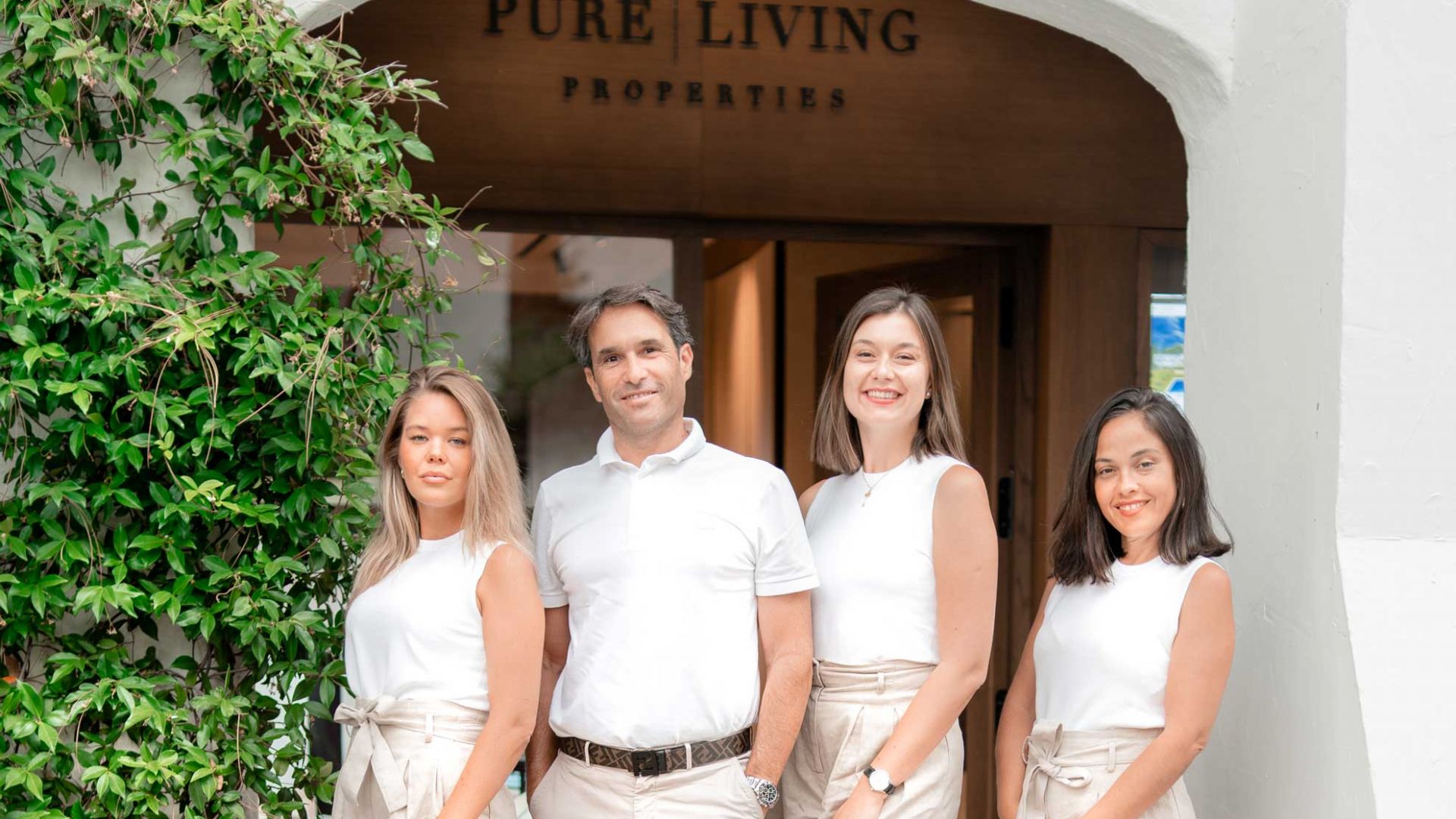 General Services we offer in our maintenance:
Inspect your Property: Why is it necessary?
In order to keep our owners up to date with the status of their property, we have an on-site personalized protocol for monitoring their homes. When you are not present, we carefully inspect your home and its contents, reporting any anomalies and informing you what actions should be taken.
Key Holding: Is it secure?
You will not have to be worried of being absent. Keys can be held securely in our office: keeping your key in safe custody and providing access to the property to your guests or suppliers, with your authorization, should you not be present.
Property Management: What services are included?
Whether you are present or not, we know how important it is to keep your property in perfect condition under all circumstances. For this purpose, we provide a comprehensive coordination of property management services. Administration, refurbishment, maintenance, cleaning and laundry… that will ensure that your home is in perfect condition.
Refurbish your home: Do you need a renovation?
If you have in mind updating your living room or perhaps the kitchen. If you need help in any aspect of your home renovation, we have the necessary resources for such goals. From changing a piece of furniture to giving your home a completely new outfit. We will provide you with advice and take over the execution project.
Cleaning Services: Who will be in charge?
For several years, we have worked with a professional cleaning company that provides us a high standard and exclusive service to all our property management and rental properties. This service will depend on the necessities of the property but it will always be a 2 hours minimum service.
Linen and towel supplies: Which are the options?
We can provide high quality bed linen and towel supply for all our holiday rental properties on a rental basis. However, if you prefer to use your own bed linen and towels at all times, please be informed that we will be sending these for cleaning to the dry cleaners / laundrette. In case you wish our cleaners to wash, dry and iron your linen and towels in your property, this can also be arranged and will be invoiced at the normal cleaning charges per hour as per above.
Maintenance requirements: How does it work?
We work with a small team of technicians from electricians, plumbers, carpenters, air conditioning specialists, TV specialists to upholsterers and construction specialists. No job is too small or too large!
Maintenance Packages
1. Key Holding package
The keys are stored in our office in order to keep your key safe and accesible. Only with your authorisation, we will give access to the property to your guests, suppliers or others, in case you are not present.
2. Full Property Management Services package
Your keys are stored in our office
Inspection once a month when not occupied by the owner
Inside and outside property inspection
Testing of all electrical appliances, air-conditioning, alarm system, fireplaces, sanitary fittings and damp or structural damage.
Swimming pool, garden and plants inspection.
Identification of maintenance issues and organisation of small repairs. Larger repairs or works will be notified with estimates.
Mail pickup and forwarding (if specified by the owner). The cost of any mailing will be charged to the owner.
After extreme weather conditions an additional check will carried out to ensure all is in perfect condition.
Ensuring tenants are making good use of your property.
Assistance dealing with Administration, Community, Insurance companies and Local Taxes.
Emergency call service for any issues such as plumbers, electricians, etc.
Payment of emergency bills.
*Some of these services may have an additional cost.
*Other extra services can be done by our team although they are no included in the maintenance package but them it would have an extra cost.
We will always maintain your property in an optimal state and with the utmost care.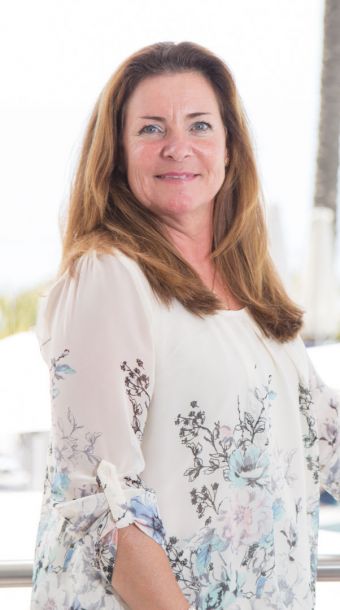 A close and efficient team, with hundreds of sales and thousands of rentals behind them, and an extreme knowledge of the most exclusive areas of Marbella. This is what we offer our clients. We will be delighted to help you on any matter you need.
Nadine Tolmeijer
Property Management, Rentals & Administration Executive
nadine@purelivingproperties.com
Contact Pure Living Properties