Javier Nieto
Javier is the founder and CEO of Pure Living Properties. Born and raised in Marbella in an entrepreneurial family who settled on the Costa del Sol in the 1960s, when Marbella's real estate and tourism industry was just a fledgling market, Javier is an expert connoisseur of Puente Romano, which he calls home, and the Golden Mile, but also of the best areas, projects and companies, as their owners and developers have been among his inner circle since childhood.
Already an entrepreneur at the age of 18, he began his career in the 90s, founding several bars and restaurants that are now part of Marbella's history. From 2000 onwards, his interests shifted to buying/selling plots of land in inland areas and investing in agricultural and livestock land. In the meantime, he trained in real estate appraisal and management studios in Malaga. His expertise in large transactions, his network of international contacts and expert knowledge of the Golden Mile led to the founding of Pure Living Properties in Puente Romano in 2010.
Javier is bilingual, native Spanish and English by education, but above all by the international community of which he has always been a part both personally and as a businessman.
As well as being very family orientated, Javier is a keen sportsman. He runs and goes to the gym daily, and never misses an opportunity to go swimming, cycling, playing tennis, kite surfing or wake boarding. His other two great passions are gastronomy, taking advantage of the fact that his family is still present in this area with several restaurants and businesses, and travelling the world: he has already visited more than forty countries.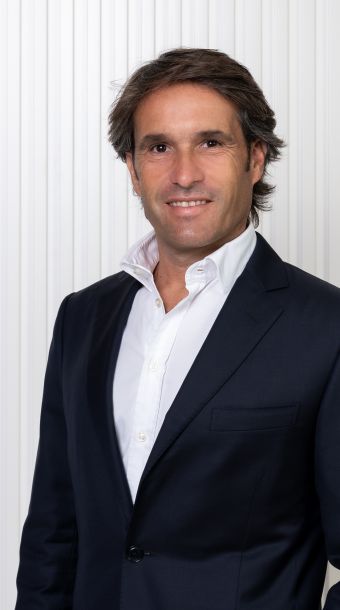 In a market as demanding as Marbella, setting up a new agency seemed like a risky project. We decided that our clients would always be the central focus of our success. Thanks to them and an incredible team, I am now proud to run one of the strongest and most respected luxury property agencies in Marbella.
Javier Nieto
CEO / General Manager
javier@purelivingproperties.com
Property highlights by Javier Nieto
Latest Posts by Javier Nieto