Puente Romano Beach Resort undergoes renovation for 2023
Julie Cavro Dupont - Mar 17, 2023 - Pure Living News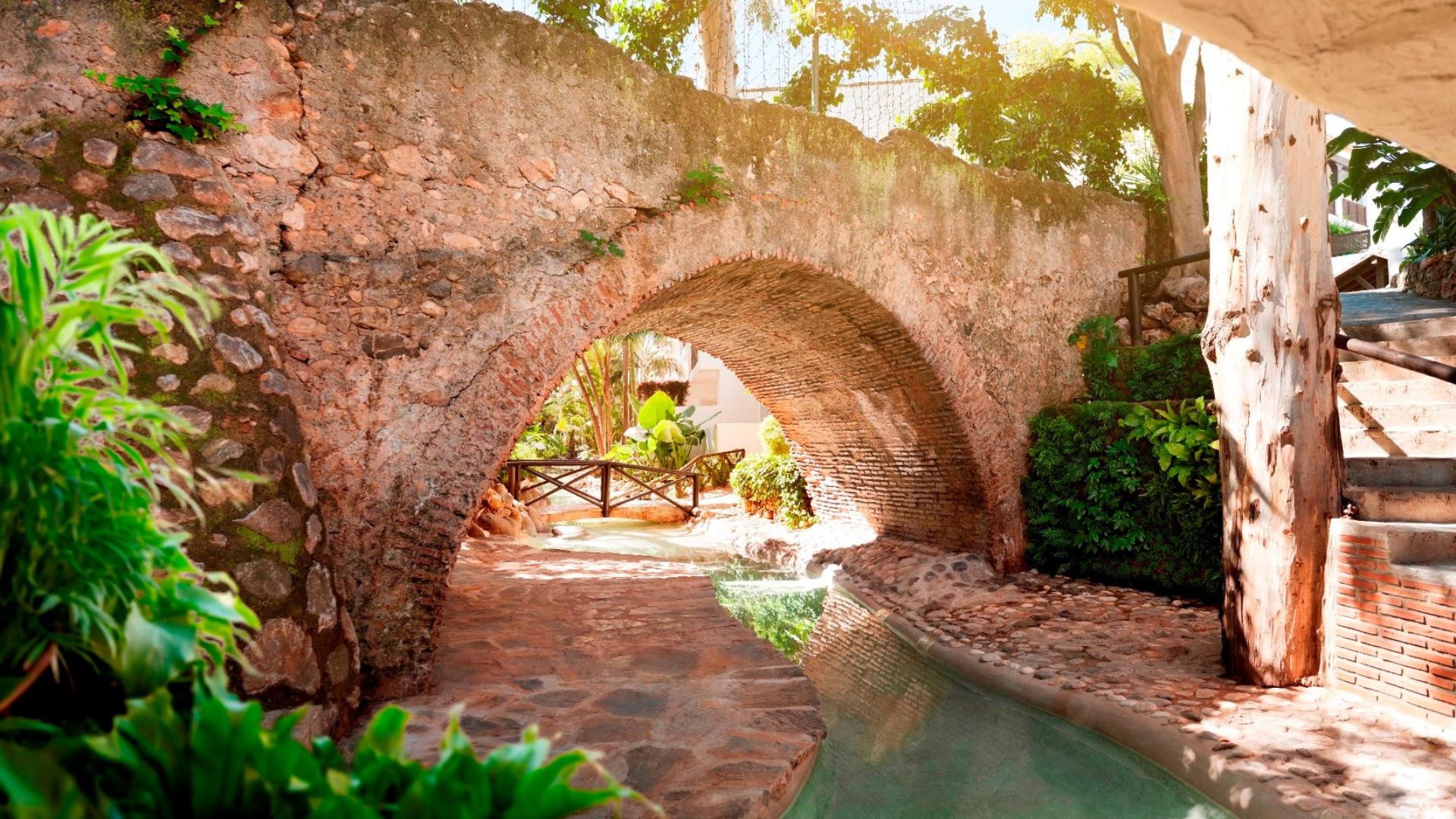 The hotel recently underwent a major renovation of its facilities, aiming to improve visitors' experiences. Below, we provide detailed information on all the changes made at the Puente Romano Beach Resort.
A revamped dining experience: changes coming to restaurants this year
Iconic nightclub La Suite closes its doors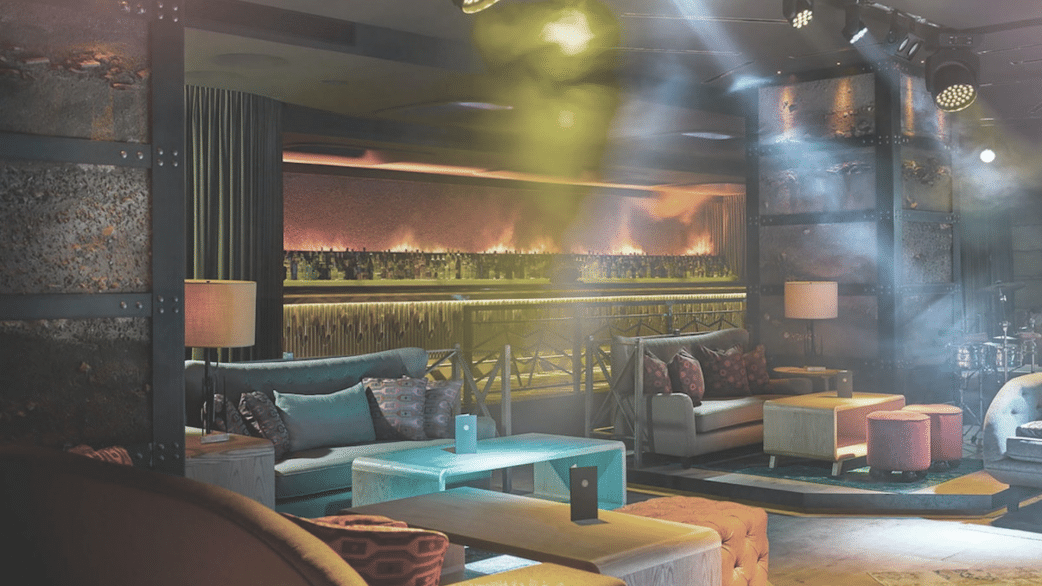 La Suite nightclub closes its doors after seven years of being a reference point in Marbella's nightlife. However, until the end of March, you can enjoy their new concept: the transformation of the nightclub into Supperclub, a restaurant that offers a gastronomic experience accompanied by ambient music and shows. Don't miss the opportunity to visit before it closes!
World-renowned restaurant group sets up in Marbella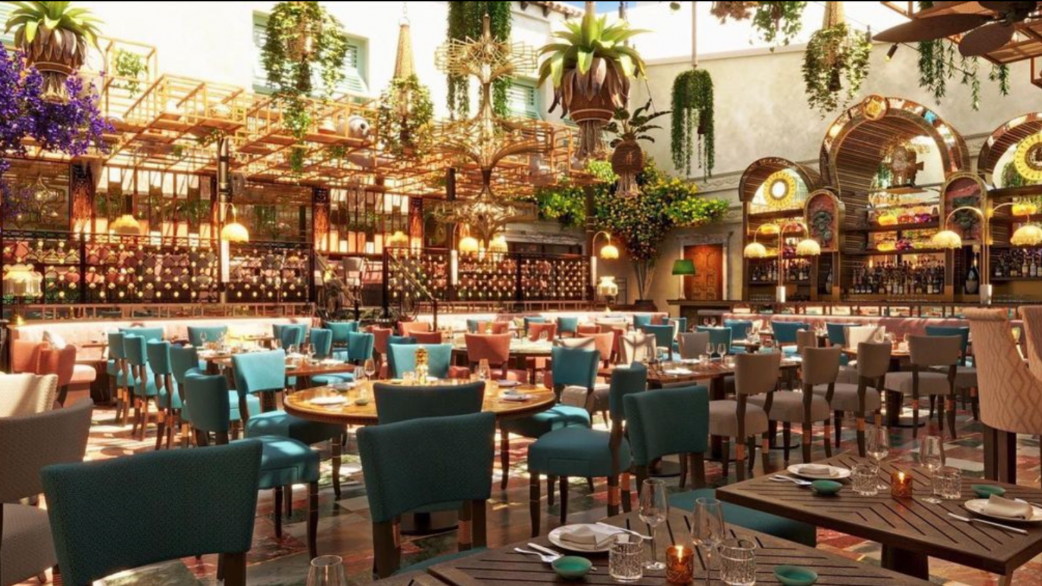 World-renowned restaurant group COYA opens its first establishment in Spain, occupying the space of Supperclub.
With restaurants already established in cities such as London, Paris, Monte Carlo, Dubai and Mykonos, the restaurant offers an innovative dining experience that combines traditional Peruvian cuisine with Asian and Spanish cooking techniques.
COYA prides itself on exclusive menus and a selection of drinks inspired by Lima's Pisco Bars. The restaurant's official opening is scheduled for April 5, and table reservations are recommended.
BIBO returns with a renewed gastronomic experience.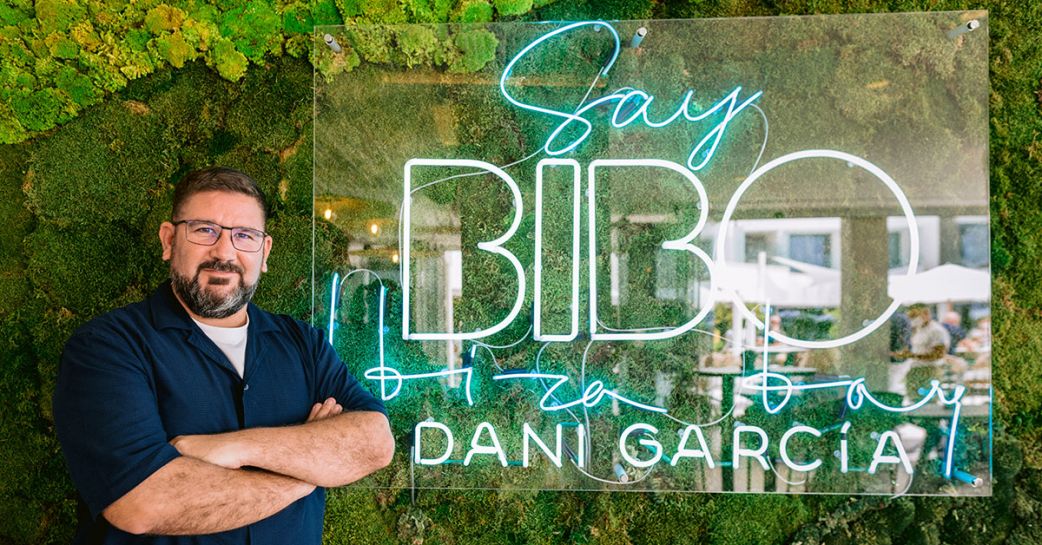 After closing in April 2022 and being replaced by Babette, a restaurant based on French cuisine, chef Dani García decided to relaunch BIBO less than a year later. The restaurant offers a culinary experience that combines flavours from different parts of the world and has been a favourite of the gastronomic scene in the region.
The revamped fusion cuisine will be available from March 27 at the Puente Romano beach resort.
Delight your senses! NOBU expands its space
NOBU restaurant, specialising in traditional Japanese cuisine, has expanded its dining room to offer more space and comfort to customers. In addition, since last year, it has introduced a takeaway service to enjoy its delicious food at home.
The prestigious Venetian restaurant Cipriani is coming to town to offer an unparalleled Italian culinary experience!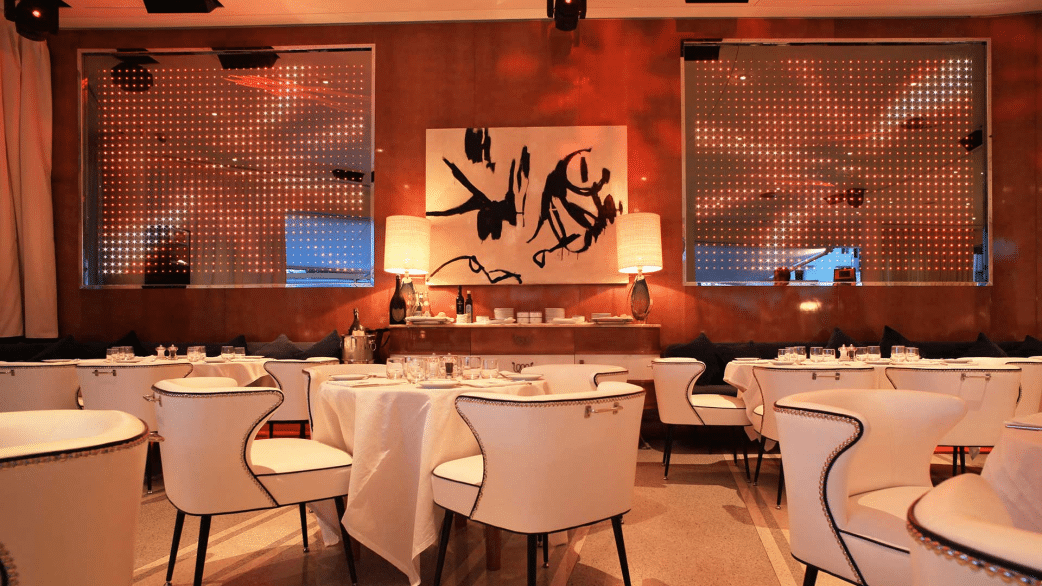 Prestigious Venetian restaurant Cipriani is opening its second restaurant in Spain, offering a unique dining experience based on traditional Italian cuisine crafted to perfection.
The group has chosen the space previously occupied by Les Jardins du Liban to establish its second restaurant in Spain, while the Lebanese cuisine will move to Serafina's former premises, located in La Plaza.
Diners can enjoy some of the iconic dishes from the legendary Harry's Bar in Venice, such as Veal Liver "alla Veneziana" with fried polenta, baked Tagliolini with ham and Risotto "alla Primavera," or the famous Carpaccio "alla Cipriani."
The restaurant is expected to open in spring 2023, just in time for diners to enjoy a unique culinary experience during the summer.
New Bar Patio Sur: The quiet corner of the hotel
f you are looking for a peaceful and cozy place to relax or enjoy your favourite sporting event, the new bar of the Hotel's Patio Sur is the perfect spot.
The bar has been redecorated and has new furniture that makes it more welcoming than ever.
Changes at La Plaza: The trendy place for cocktails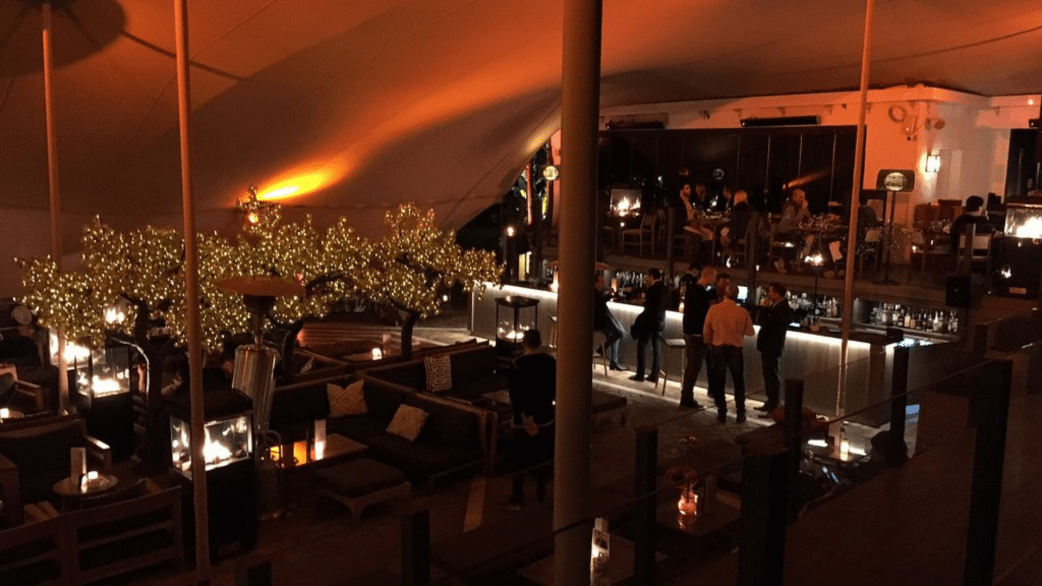 La Plaza is the trendy place to have a cocktail while waiting for a table in the nearby restaurants.
The new roof allows you to enjoy this space even on rainy and cold days. When temperatures rise, the cover will be removed, and you will be able to enjoy a lively and light-filled evening at La Plaza.
The hotel prepares for summer: renovations and improvements for an unforgettable experience.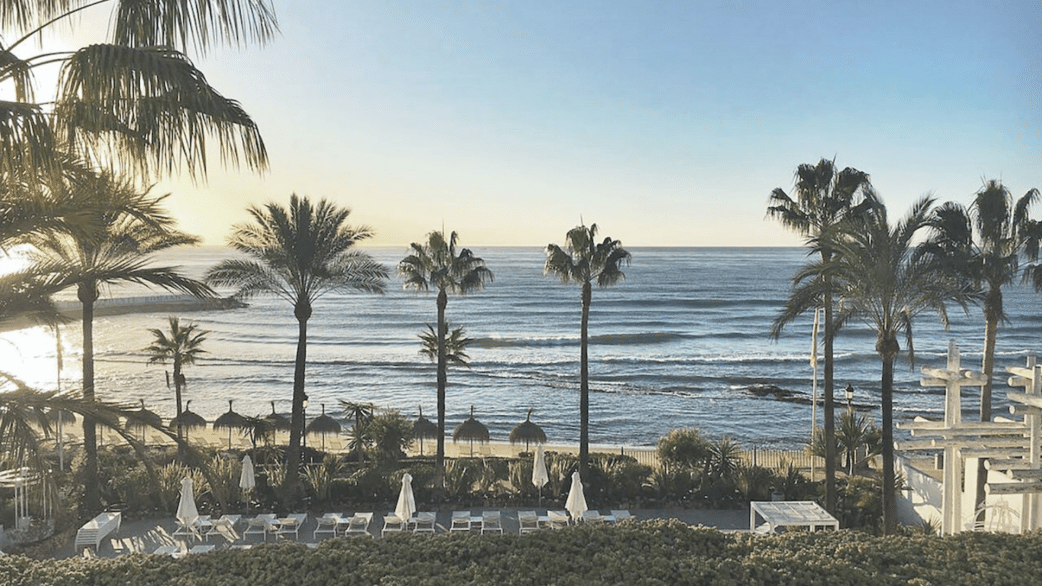 The hotel has recently completed the maintenance and preparation of its swimming pools, so guests can now enjoy a refreshing swim and sunbathe on the comfortable sun loungers.
All of the hotel's pools have a nearby bar or restaurant, so visitors can cool off with a cold drink or enjoy a delicious meal without having to leave the premises. Additionally, the hotel carries out renovations during the winter months to offer the highest comfort and quality to its guests.
In addition, this emblematic hotel is concerned about offering the highest comfort and quality to its guests, so during the winter months renovations are carried out in all its facilities. The hotel completed the asphalting of all the nearby roadways in March, filling up the existing gaps and irregularities to increase traffic flow and make it easier to get to the beach.
The facades of the rooms are also being refurbished and cleaned to provide a more welcoming and comfortable environment.
Don't miss the best events of the season!
Puente Romano is known not only for its top-notch facilities but also for its host of sporting and musical events.
Among the highly anticipated events returning this year is the Marbella Master 2023, which will be held at the hotel's tennis club from May 27 to June 4. World Padel Tour and the Junta de Andalucía have come to an agreement to once again celebrate this event.
Moreover, during the summer months, the hotel typically puts on concerts and galas to entertain its guests. While it's still too early to know what activities will be offered this season, the summer welcome party, usually held in early June, should not be missed.
Puente Romano Beach Resort is undoubtedly the perfect choice for those seeking relaxation and luxury in the heart of Marbella. If you're thinking of vacationing here, be sure to check out our rental properties in the Puente Romano area.

Julie Cavro is the Marketing Director at Pure Living Properties. She is responsible for all multi-channel marketing actions in constant coordination with the other departments of the company with the sole objective of obtaining the best results for our clients.