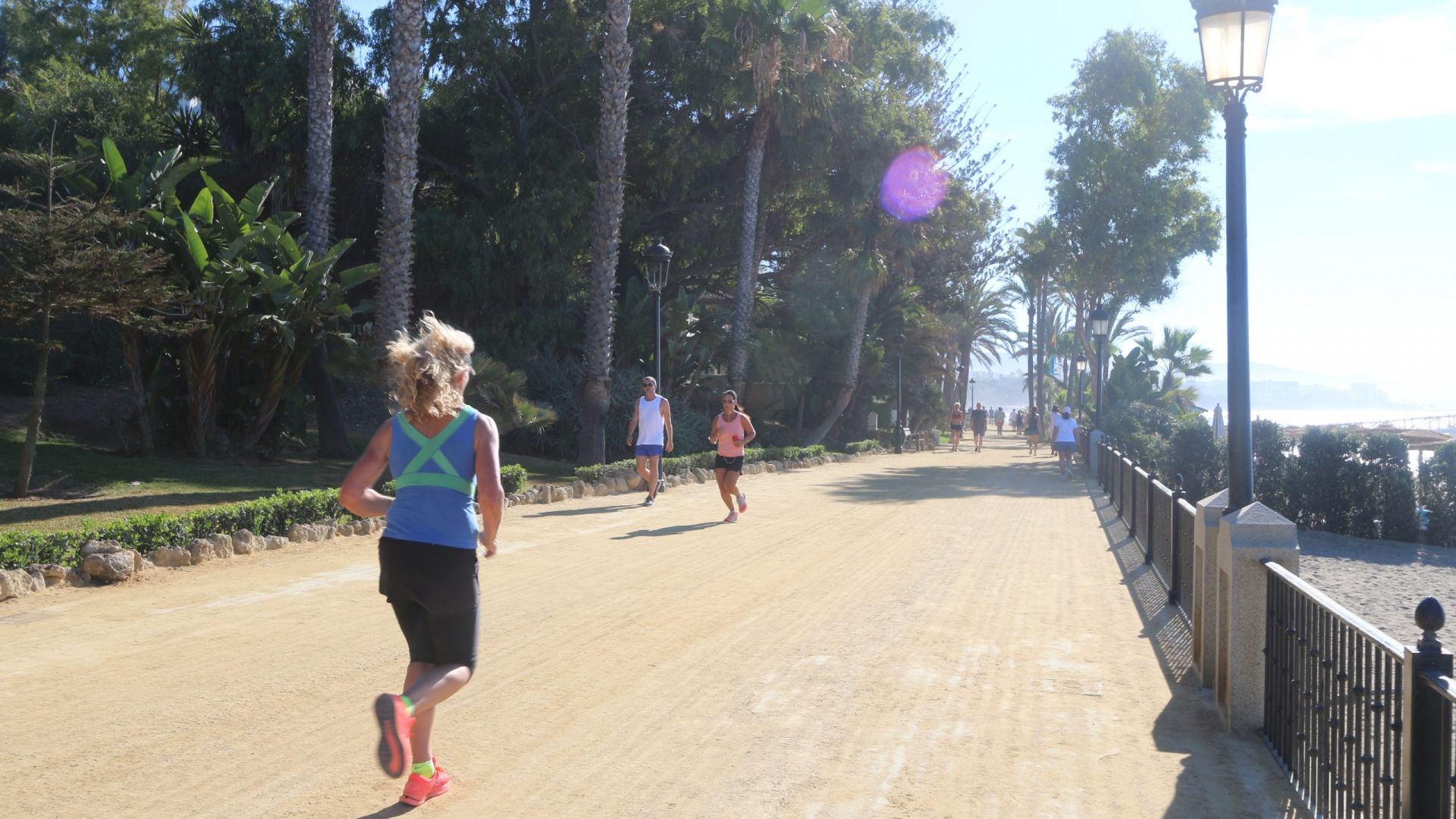 If I am a sportsman… is Gran Marbella my place?
The area of Gran Marbella allows you to take to the maximum the proposal "Mens sano in corpore sano". Breathing the pure air of Marbella without pollution is already a great advantage in a healthy life. If you add living by the sea is a plus. If your property has 27 kilometers of coastline to train outdoors (on your own or with a personal trainer), all at hand, just outside your door, you already have many elements to keep fit and healthy.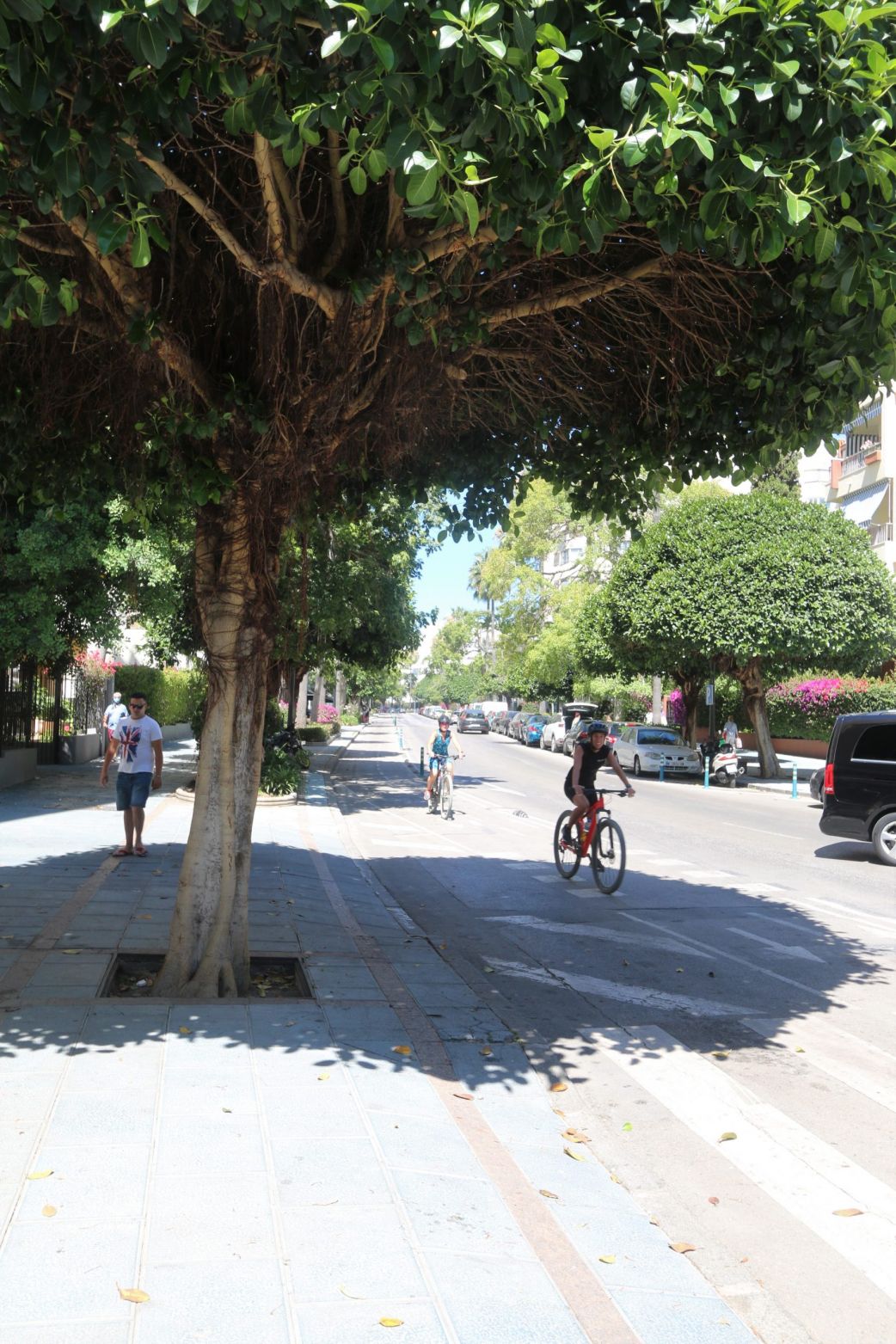 Are there gyms and sports centers in Gran Marbella?
If you want sports variety close to your home, the area of Gran Marbella has the Wellness Center Plaza del Mar, with three thousand square meters of pure training, including two heated pools and numerous sports activities such as Zumba, GAP, Body Pump or Taekwondo, among others. Also five minutes from your property in Gran Marbella, the complete Municipal Sports Center Paco Cantos, with tennis courts, paddle tennis, fronton, basketball, handball, skating, futbito or wall climbing  among others. The latter is an ideal place to spend active time with the family, as it has playgrounds and swings.
Can I practice yoga, hiking or other interesting sports in Gran Marbella?
Yoga, pilates, running, or trekking, among others, have a place in Gran Marbella. The balanced training centers Cuerpo Pilates or YogaconSol provide services in the area. A few minutes walk from any property in Gran Marbella, you will find the well-known Yogashala Institute on Calle del Calvario, with gentle, dynamic styles of yoga.
A fifteen minute walk and only a five minute drive from Gran Marbella, next to the centrally located Alameda Park, is the T&R store specialising in trekking and running. In addition to buying the necessary equipment, you can ask about countless hiking trails in the mountains of Sierra Blanca or the best routes for runners or cyclists.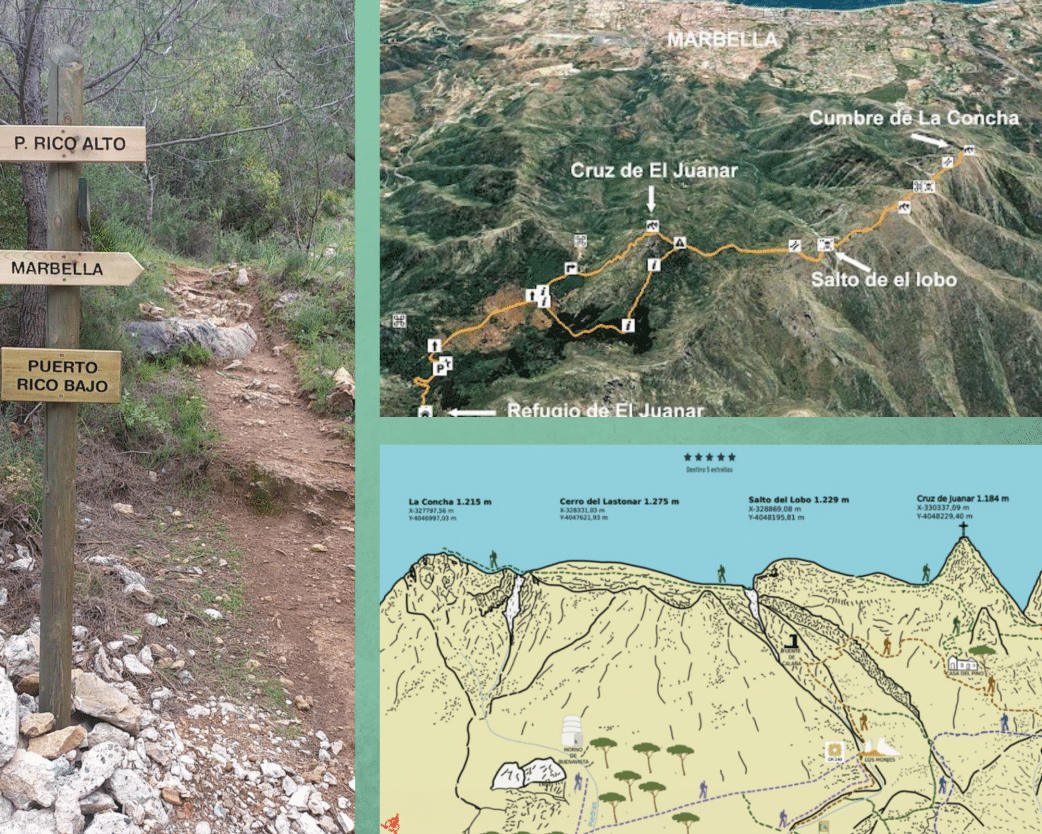 Who can inform me about all the sporting activities available in Marbella and the Costa del Sol and especially in the area of Gran Marbella?
The Tourist Information Office of Marbella, with a central location in the Plaza de los Naranjos, can give you extensive information on nature routes in the Costa del Sol that include all kinds of intensity and landscapes. On the other hand, Delegación de Deportes Marbella, offers a great sports agenda all year round, has numerous facilities and even offers a "Carnet de Deportista" for residents in the different districts of Marbella, including the area of Gran Marbella.
Are there options for water activities in Gran Marbella?
In the heart of the Gran Marbella area, Gran Meliá Don Pepe Watersports offers fun water sports for the whole family, making the most of living next to the beach. Some are in the Marbella area itself and others are contracted from here to other parts of the Costa del Sol. They offer jet ski circuits, catamaran, boat trips with dolphin watching or fun jet skis. To rent any types of boats, especially luxury yachts, there are companies such as Marbella Boat Charter that operate in the city and provide a high quality sailing service.
If I am passionate about sailing and the nautical world… can I practice living in Gran Marbella?
Marbella has four marinas: Puerto Banus area, Marbella center, Bajadilla and Cabopino. A few minutes away from Gran Marbella is the dynamic Marina in the center of Marbella "Puerto Deportivo". In Real Club Marítimo you can hire diving equipment, paddle surf, rent boats, go fishing, flyboarding, jetboating, sky nautical, parasailing… or request sailing lessons for the youngest members of the family.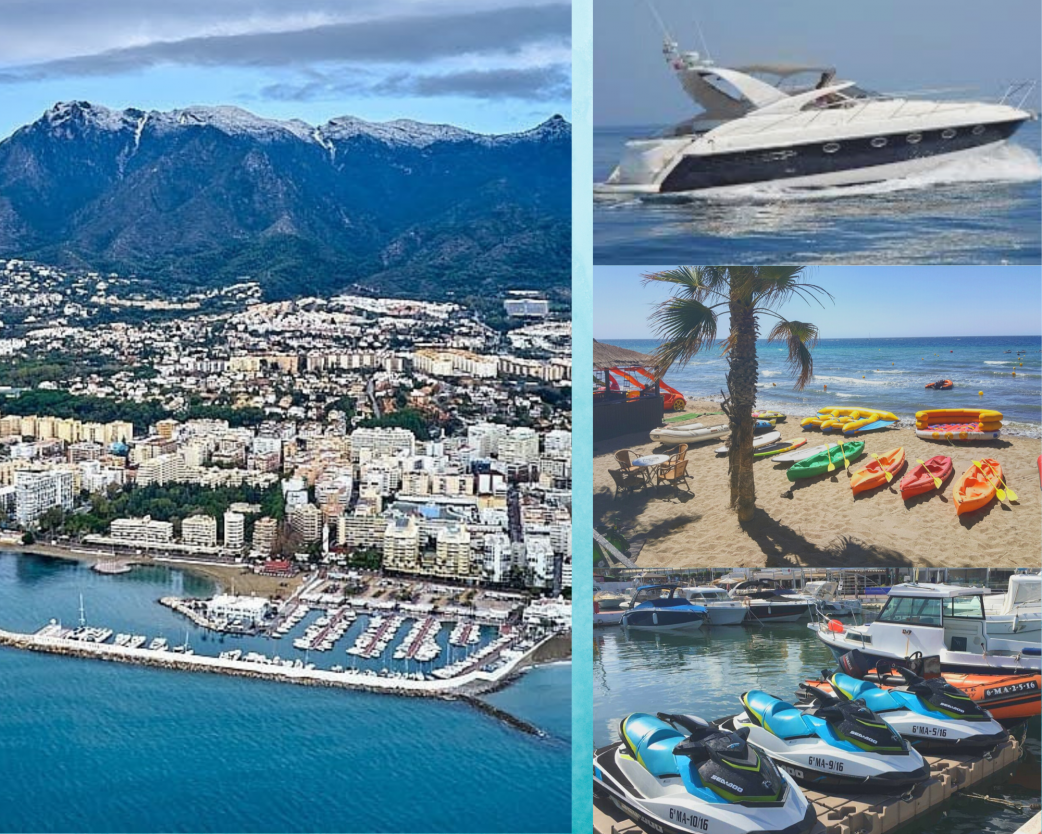 Does Gran Marbella have sports specialists?
The Gran Marbella area also has access to sports specialists. We find physiotherapists, personal trainers, massage therapists, or stores that sell supplements for high performance, such as Fitness Nutrition Marbella who specialise in supplying home fitness equipment.
To know more about beauty care in Gran Marbella you can read our specialised post "Beauty, health and wellness in Gran Marbella"; to know where to eat or dine healthy in the center of Marbella, you can continue reading our "Restaurant and Gastronomy Guide"; and to know where to buy your groceries and follow your own diet we tell you in "Shopping in Gran Marbella".

Javier is the founder and CEO of Pure Living Properties. Born and raised in Marbella in an entrepreneurial family who settled on the Costa del Sol in the 1960s, when Marbella's real estate and tourism industry was just a fledgling market, Javier is an expert connoisseur of Puente Romano, which he calls home, and the Golden Mile, but also of the best areas, projects and companies, as their owners and developers have been among his inner circle since childhood.