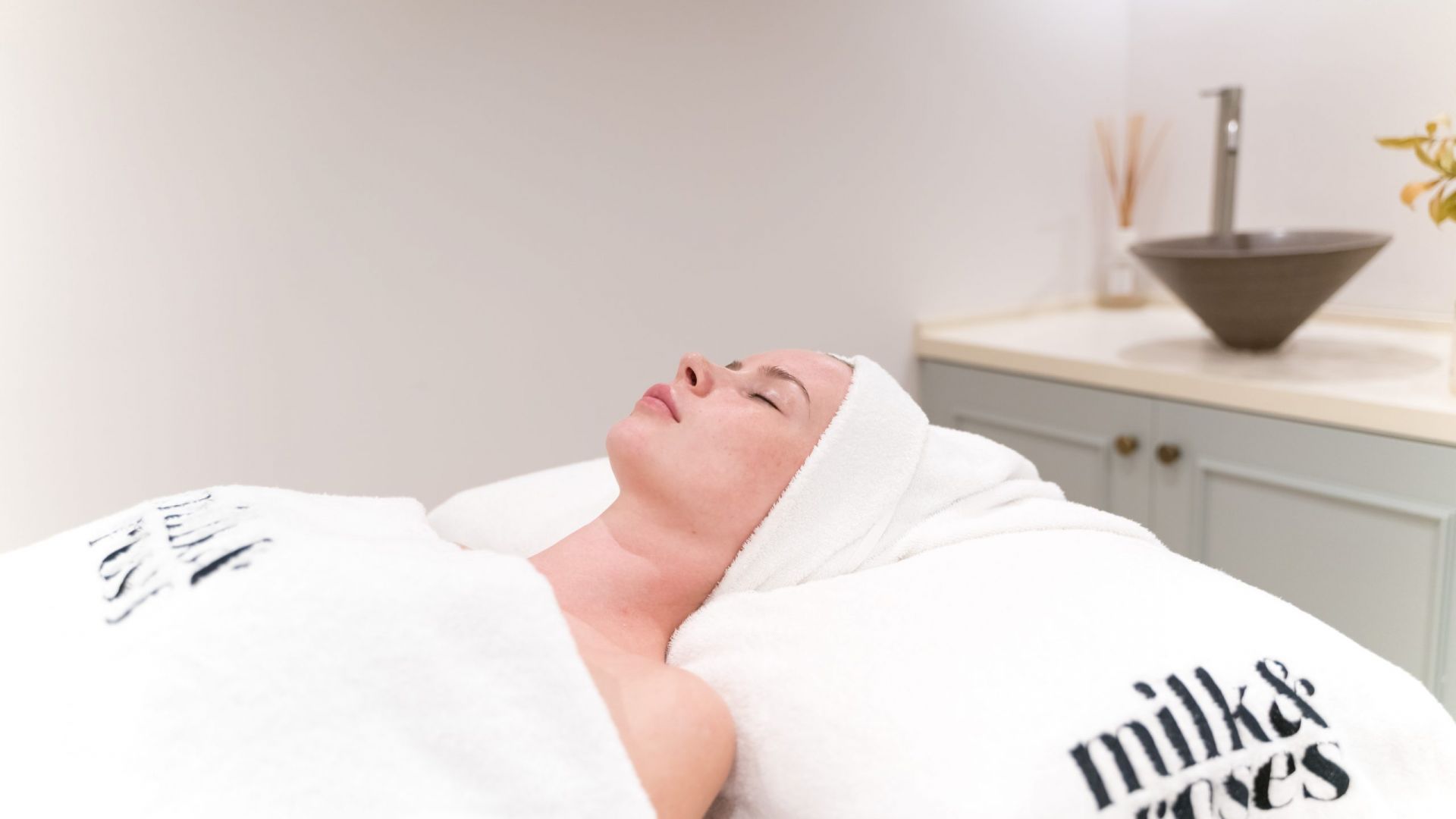 Are there Spas in Gran Marbella?
To feel the benefits of the Spa and Hammam, in a private and personalised way, Milk&Roses service stands out in Gran Marbella. They are experts in beauty, health and relaxation on the Golden Mile. Their treatments include firming and remodelling Cyclone, seaweed wraps, high-frequency technology and body exfoliation.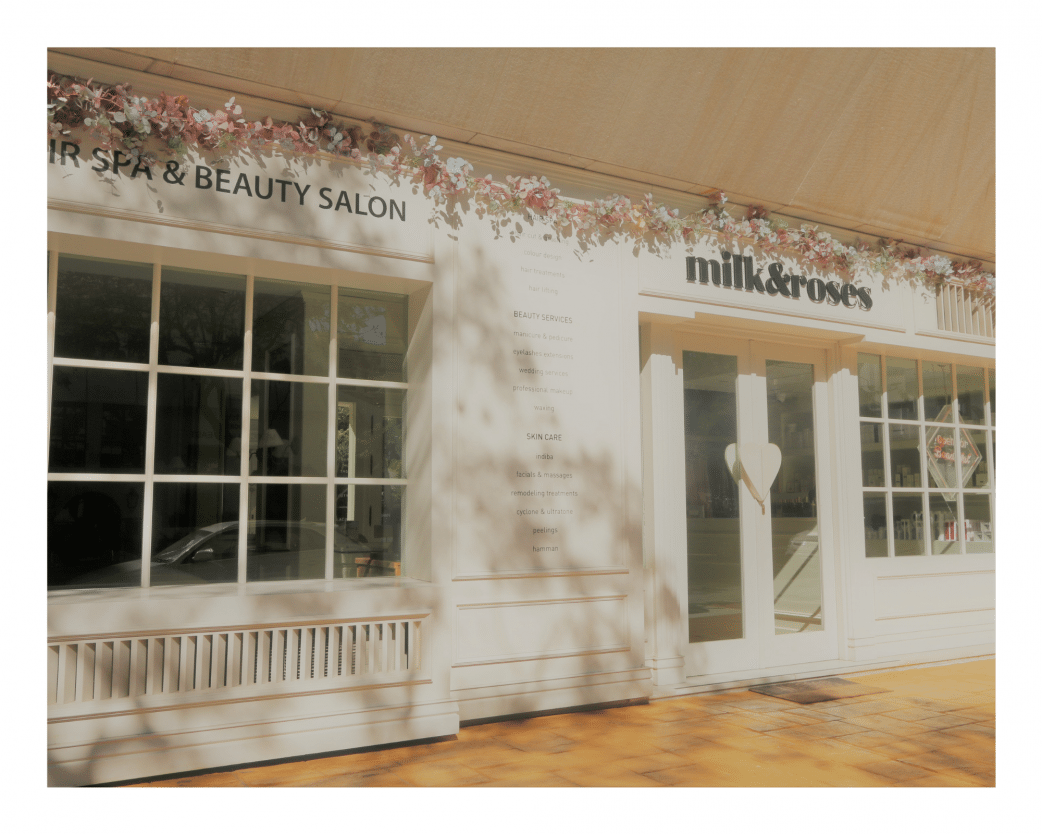 In the Gran Marbella area you can enjoy the relaxation of a Spa and its health benefits in Plaza del Mar Wellness Centre, with its well-equipped spa and sauna area and solarium overlooking the sea. They also specialise in sports activities. If you are a sports lover, and would like to know more about this particular area, you can find out more details in our Guide to practising sport in Gran Marbella.
Another oasis of peace and relaxation, in the heart of Marbella, is the Spa Monarque at the AparHotel Sultán de Gran Marbella, wellness and fitness centre with beauty cabins. At Monarque you can enjoy massages, oxygen facials or energising, rejuvenating or eco-natural treatments. One of the highlights of its facilities is a hydra-therapeutic treatment, the Vichy shower. It consists of a hydromassage from head to toe that makes you feel really calm and relaxed.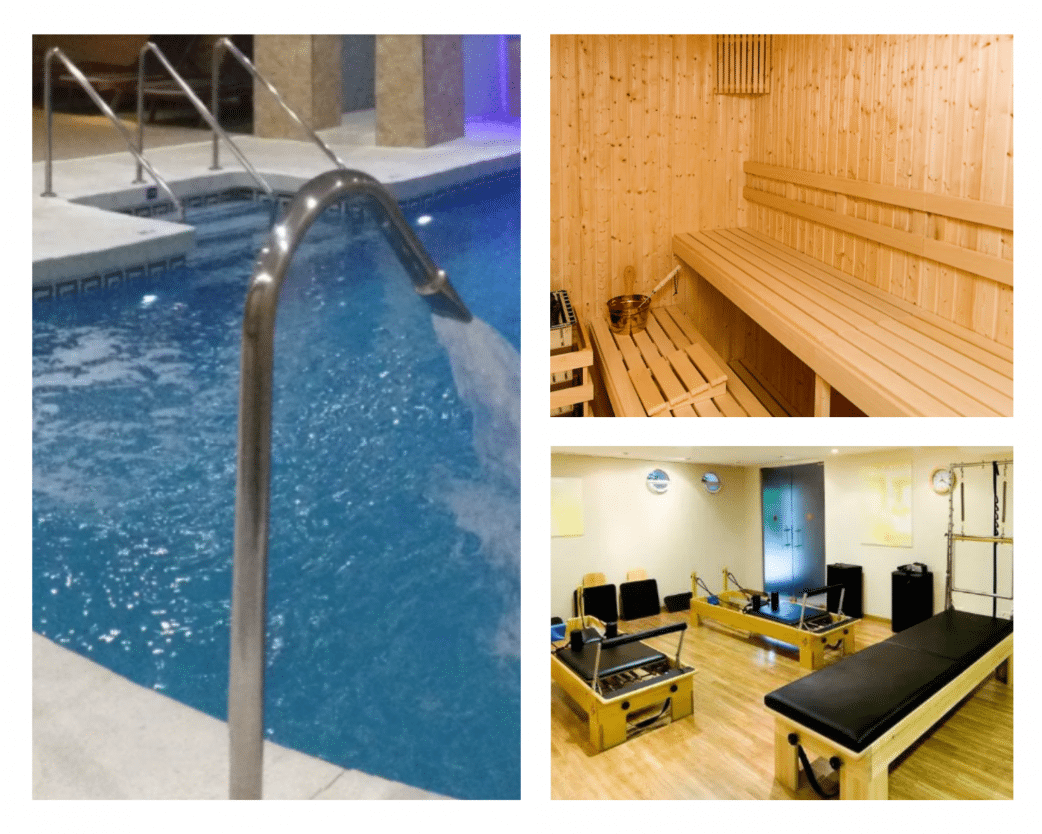 To continue with beauty and relaxation in Gran Marbella, we cannot forget the Senzia Spa at the Hotel Senator. It has a large pool with pressure jets, jets at different heights, ice fountain and spray rain. It also offers a fruit pool, Jacuzzi and Turkish bath with eucalyptus essence. Its water circuit is unforgettable and manages to restore the balance of body, mind and soul.
Who are the Gran Marbella beauty experts?
The "getting beautiful" part is taken care of in the Gran Marbella area by the stylish Milk&Roses, a place where they firmly believe that "the creation of beauty is an art". In their two salons on the Golden Mile, one in Gran Marbella and the other in the Hotel Puente Romano, they cover a wide and select range of facial and body care. They also specialise in hair colouring, highlights, haircuts, keratin and masks.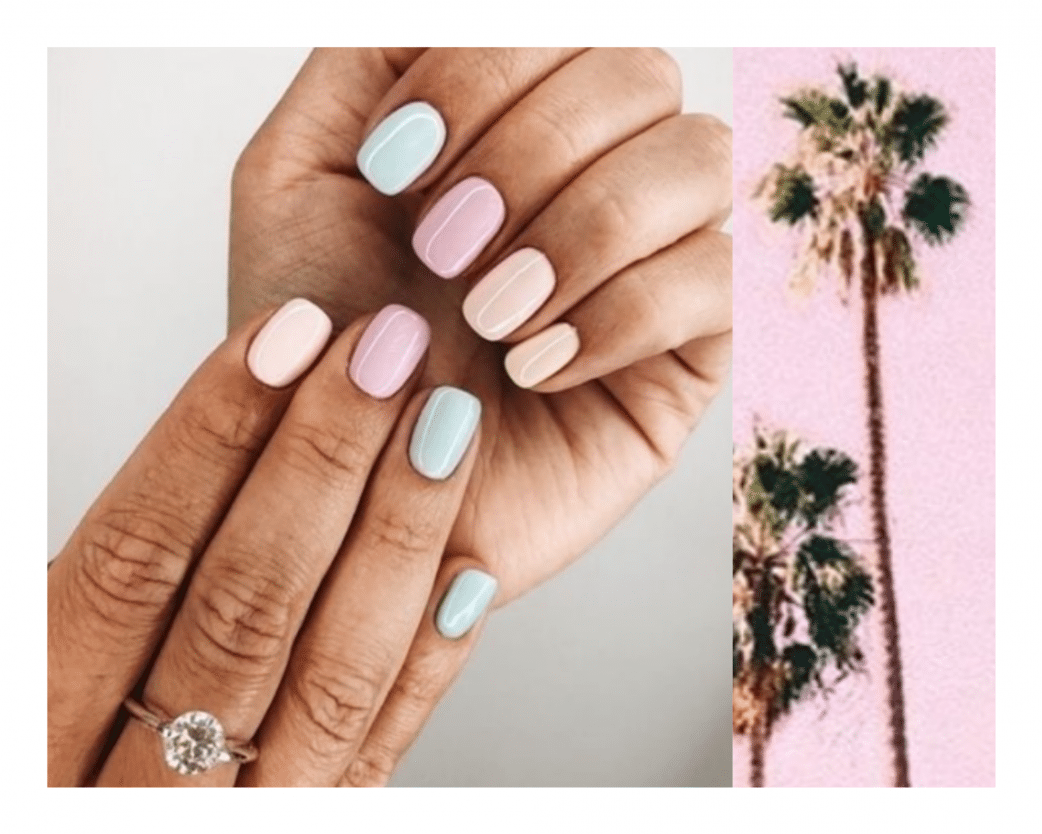 In the range of services for hands and nails in Gran Marbella the best option is also Milk&Roses. You can have a manicure with shellac, gel, acrylics… and a whole fantasy of colour creations, both for special occasions and for everyday. They also offer specific beauty programmes, such as the one dedicated to brides, bridesmaids and wedding guests. Milk&Roses is, therefore, the most complete and famous beauty centre in the area and has the best professionals in hairdressing, nails, make-up, massages… Its beauty and relaxation services ensure that its clients always leave happy and wanting to repeat. It is important to point out that it also caters for men and children.
Are there pharmacies in Gran Marbella?
Pharmacy services are well covered in the Gran Marbella area thanks to the multilingual Universal Pharmacy opposite El Corte Inglés de El Capricho. The area also has the Central Pharmacy Marbella on Calle Camilo José Cela and, a little further in the centre, one of the most famous, 24-hour pharmacies, Farmacia Mingorance. All of them stock medicines, as well as beauty and wellness products.
Where do I go for cosmetic and plastic surgery in Gran Marbella/Cipreses del Mar?
In aesthetic medicine and plastic surgery the area of Gran Marbella has the Clínica March which offers a multitude of state-of-the-art beauty treatments. For a renewed or rejuvenated appearance, it offers sessions of Botox or hyaluronic acid. For more intense facial or body transformations clients can opt for rhinoplasty, breast augmentation or mesotherapy. All of their beauty treatments are state-of-the-art and leave those who use them looking refreshed and rejuvenated.

Can I take care of my teeth in Gran Marbella?
As far as dental medicine and aesthetics are concerned, Gran Marbella has specialised clinics in the area. Clínica Aguilar, Milenium Dental Clinic – Sanitas, or One Clinic stand out in this area of the Golden Mile. In all these centres oral health is assured, as well as emergency care for the whole family. All these clinics offer orthodontics, invisalign, implantology, whitening and all kinds of aesthetic dental services.

Javier is the founder and CEO of Pure Living Properties. Born and raised in Marbella in an entrepreneurial family who settled on the Costa del Sol in the 1960s, when Marbella's real estate and tourism industry was just a fledgling market, Javier is an expert connoisseur of Puente Romano, which he calls home, and the Golden Mile, but also of the best areas, projects and companies, as their owners and developers have been among his inner circle since childhood.