Casanis Group unique gastronomic experiences in Marbella
Javier Nieto - Sep 22, 2020 - Marbella Lifestyle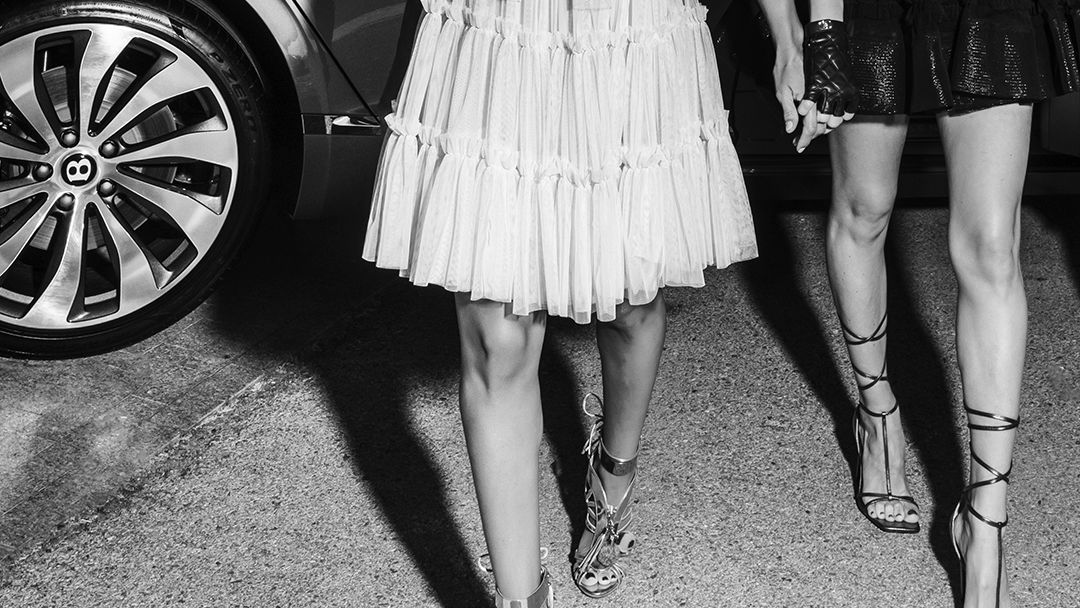 Casanis Group is the company behind all unique gastronomic experiences in Marbella. Led by Zahir Belounis and the Executive Chef, Fabian Cangas, together with Guy Sirre and Vincent Boitier, they have founded four different areas in Marbella. Each with a unique concept, style and personality, but all with the same common factor: creating exceptional dining experiences.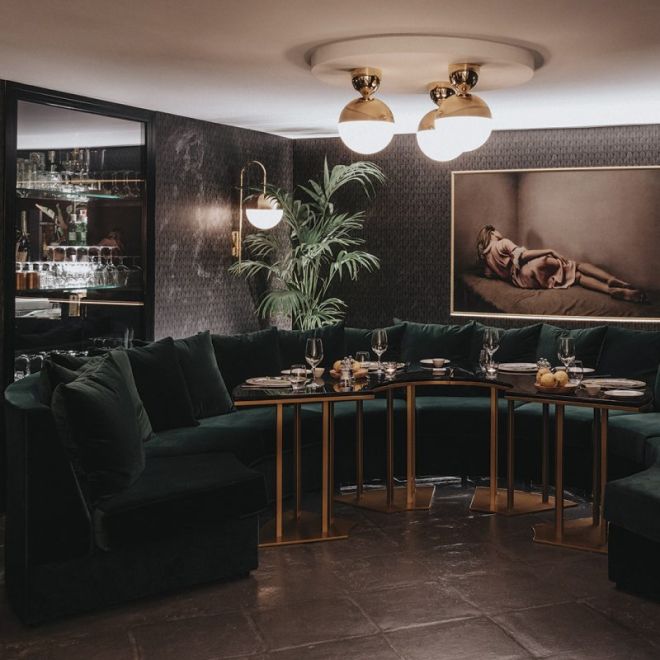 Mamzel is luxury, elegance, the meeting point for celebrities in Marbella. It is "trendy", a conjunction of unforgettable flavors: Mamzel is an open-minded restaurant. Enjoy the multicultural gastronomy offered by your menu in an unbeatable environment.
And once dinner is over, the night continues at Mamzel offering its visitors a wide variety of drinks, cocktails and a menu of the best champagnes, accompanied by an atmosphere that will make every night a special moment.
Located in the Rio Verde Alto Urbanization in Marbella, it is one of the most lavish restaurants in the Casanis Group. Enjoy its succulent à la carte dishes in an atmosphere of luxury and elegance.
Casual and beachy atmosphere while still being elegant, but without giving up the exquisiteness of a good meal: All this is La Plage Casani. Enjoy Mediterranean cuisine right on Estrella del Mar beach, both inside the premises and on its spacious terrace. High quality organic food accompanied by an elaborate wine list. Moreover, its wood-fired grill dishes are especially tasty, being well known throughout Marbella.
And, if you want to enjoy a wonderful sunset, you can always accompany it with one of its exquisite cocktails. The bartender animates the parties that begin as soon as the sun goes down to leave the tasty memory of a magical night.

Casanis Bistrot is the result of combining Mediterranean gastronomy with influences from Belgian and French cuisine. For both lunch and dinner, Casanis Bistrot is located in the old town of Marbella, specifically on Calle Ancha.
Prestigious chef Fabián Cangas, who has extensive international experience, is at the helm of the kitchen. Now he has chosen Marbella to develop his career in Spain with dishes characterized by combining creativity with traditional recipes.
But what is the secret of Casanis Bistrot? The Orchard Casanis. Because of this they obtain 100% organic, fresh and chemical-free vegetables. These vegetables are the raw material of all its creations.
Frenchette is the new proposal from the Casanis Group. It is a place for everyone where new dishes make their own way through. You can enjoy the best company of a new culinary concept and a unique gastronomic experience in Marbella. Located on Plaza Santo Cristo, in the heart of the city, it is the new trendy restaurant that concentrates gastronomy and graffiti in one place.
From Pure Living Properties we recommend you to visit these four unique proposals to undoubtedly enjoy a unique gastronomic experience in Marbella.

Javier is the founder and CEO of Pure Living Properties. Born and raised in Marbella in an entrepreneurial family who settled on the Costa del Sol in the 1960s, when Marbella's real estate and tourism industry was just a fledgling market, Javier is an expert connoisseur of Puente Romano, which he calls home, and the Golden Mile, but also of the best areas, projects and companies, as their owners and developers have been among his inner circle since childhood.