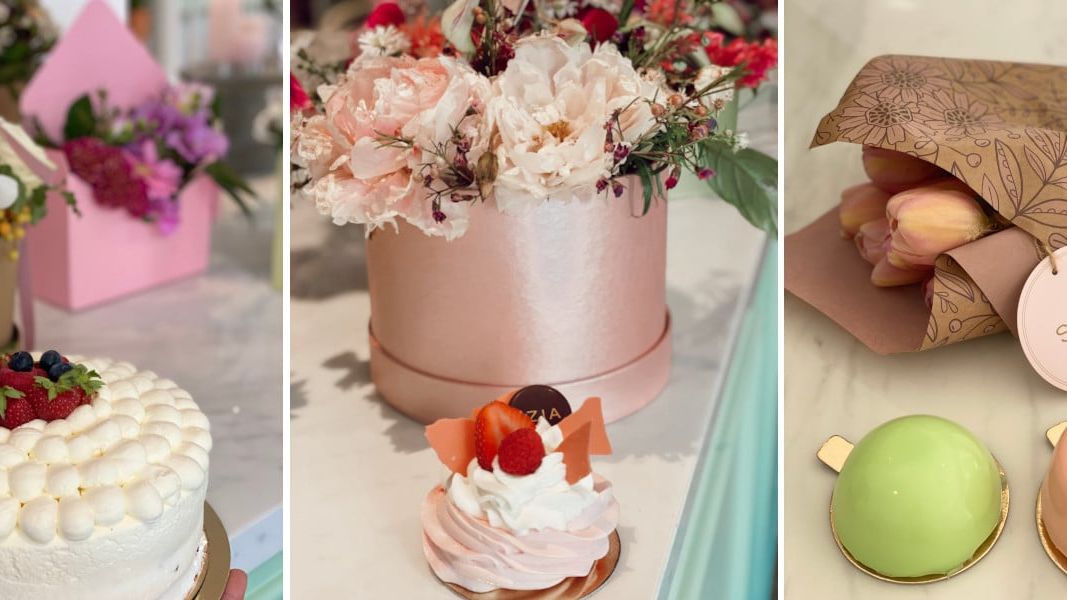 What is it like to shop in Gran Marbella?
Shopping in the area of Gran Marbella / Cipreses del Mar is easy and convenient. A variety of high quality purchases can be made without leaving the neighbourhood. The strength of Gran Marbella, as Javier Nieto, CEO and founder of Pure Living Properties, says, is that "everything is close at hand". There is no need to take the car and, if you need to make a large purchase, you have the option of home delivery service or convenient indoor and outdoor parking.
Which are the best shops in Gran Marbella?
In Gran Marbella you can enjoy shopping in every sense of the word, any purchase, functional or special. The most complete option, for its vast selection of articles and quality service, is El Corte Inglés el Capricho, opposite the Palacio de Congresos in Marbella. This shopping centre is a boutique version of the classic Spanish department store, where you can purchase clothes, shoes, accessories, make-up, sports equipment, furniture… and even holiday packages. It also has a supermarket, Supercor, with a great home-delivery service. There is also a sunny, pet-friendly Starbucks terrace, in case you want to take a break between purchases.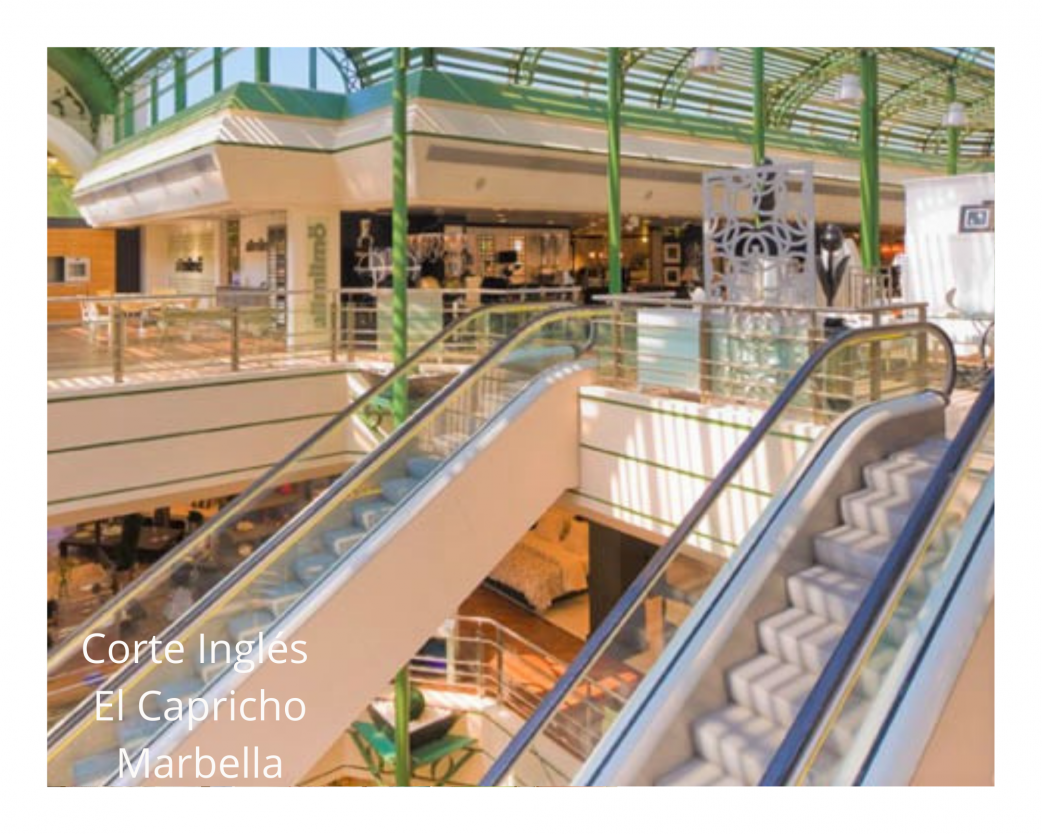 For specific shopping in Gran Marbella there is Szia, specialists in French patisserie, a florist specilalising in floral decoration, as well as Casa Santi for wine lovers. If you want to know more about the gastronomic aspects of Gran Marbella you can read our Gran Marbella Gastronomy Guide.
If I have to fill the fridge can I do it in Gran Marbella / Cipreses del Mar?
Apart from El Corte Inglés El Capricho and its Supercor, there are other renowned supermarkets in the neighbourhood of Gran Marbella, such as Mercadona, Lidl or Supersol. If you are passionate about "organic" food, Biomarket is located in the area, but there are also many websites that deliver to your home in Marbella for these types of products.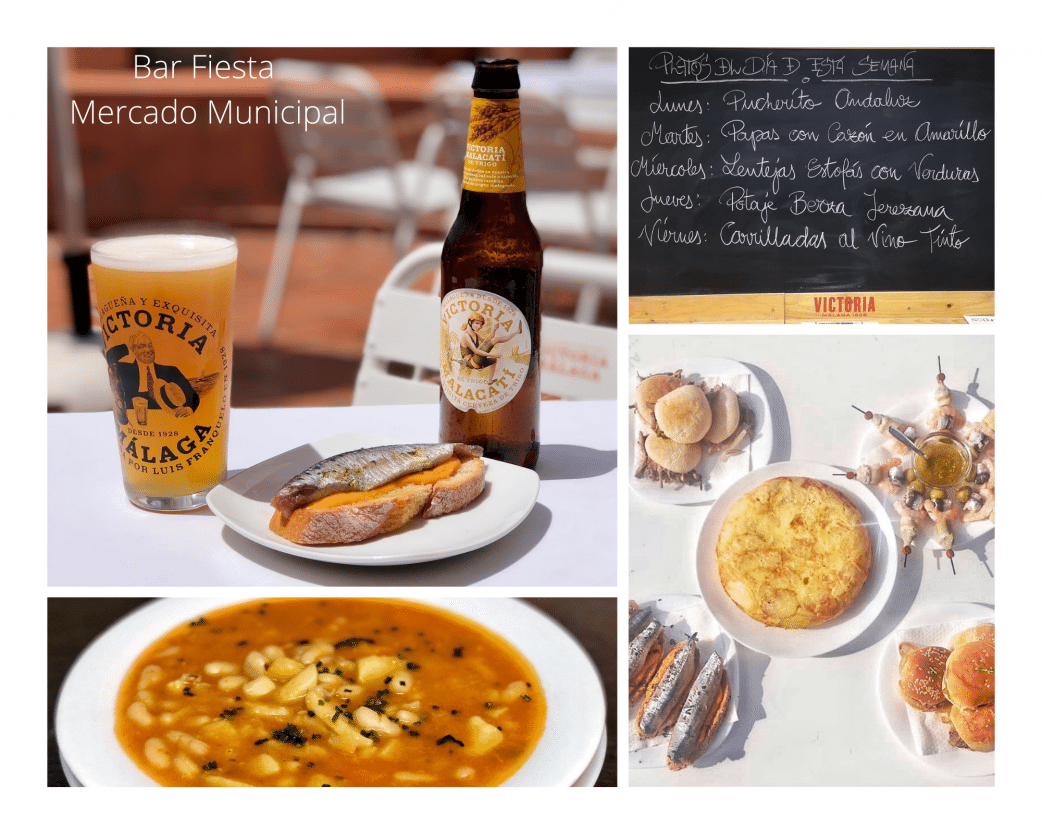 For local produce lovers, the Marbella Municipal Indoor Market, a five-minute drive away and with its own parking area, is quite a spectacle. Fresh meat, fish, fruit and vegetables brought in daily and sold by long-established businesses fill any purchase with colour and flavour. Why not take a break and have a snack, the Market has its own bars full of local atmosphere, such as Bar Fiesta, even recommended by Chef Dani García. For freshly baked bread, the traditional bakery La Canasta is the best option in Gran Marbella.
Can I decorate my property in style, without leaving the neighbourhood, by buying furniture and decorative elements in Gran Marbella?
For many years, the large Spanish firm Porcelanosa, specialist in tiles, bathrooms and kitchens, has had a branch in the heart of Gran Marbella /Cipreses del Mar. Another of the city's and the area's leading names is, for many years now, Pedro Peña Interior Design. The firm has a modern Mediterranean style that takes its inspiration from Marbella itself and its Andalusian-cosmopolitan atmosphere.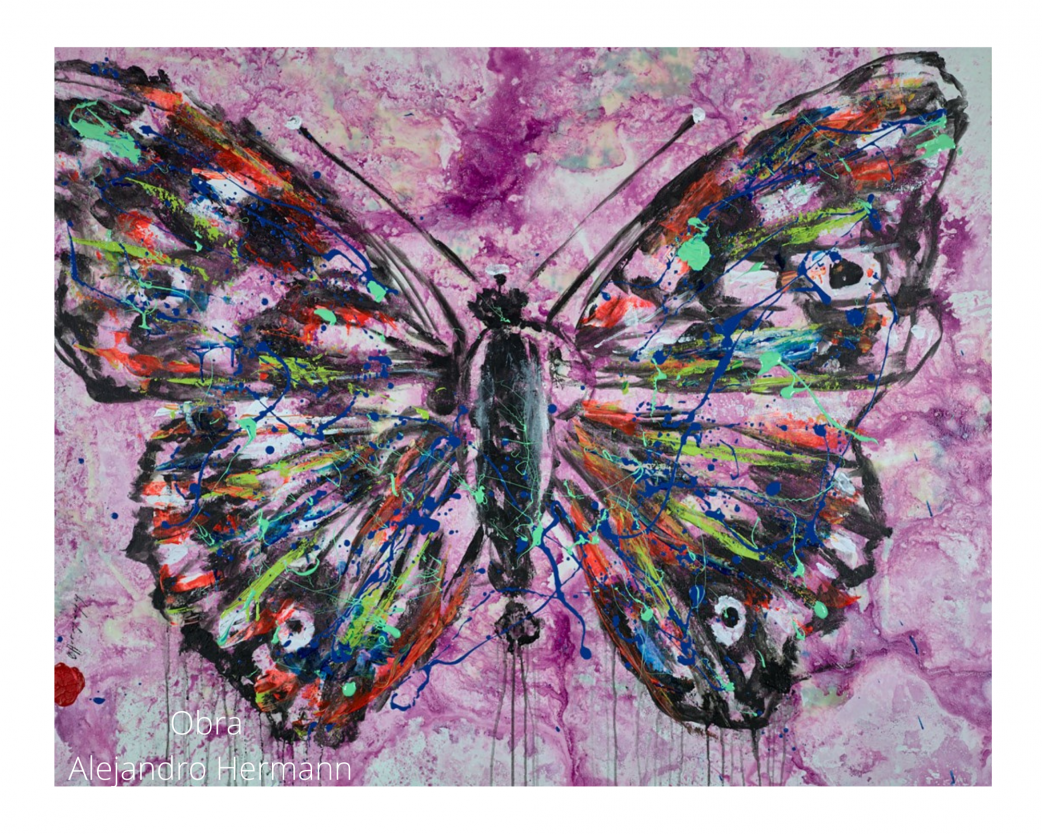 Other fine decoration suppliers in the Gran Marbella area include La Albaida, Cristina Herrera Decoración, Loani Home and Marbe Decoración. Walking towards the historic centre of Marbella, but still close by, and with a very chic feel, we find the Mon Deco Shop. A few minutes drive, you will find brands such as Banni, Gunni&Trentino, Ibermaison, Oboe…
Can I buy art in Gran Marbella?
Gran Marbella stands out for having the glamour of the Golden Mile and the urban casualness of the centre of Marbella. It is therefore considered a soho-chic area when it comes to shopping. Gran Marbella has both an elegant and bohemian air and is home to some of the city's most interesting art galleries. We would highlight, above all, Alejandro Hermann Art Gallery. This Argentinean painter, who lived for years in different parts of Europe, has been based in Marbella for more than a decade, and has a wide and recognised international prestige.  Also of great artistic interest are the works of Art Gallery by Massimo Cedrini, Sholeh Abghari Art Gallery and, just a few minutes' drive from Gran Marbella, Arbertgallery.

Javier is the founder and CEO of Pure Living Properties. Born and raised in Marbella in an entrepreneurial family who settled on the Costa del Sol in the 1960s, when Marbella's real estate and tourism industry was just a fledgling market, Javier is an expert connoisseur of Puente Romano, which he calls home, and the Golden Mile, but also of the best areas, projects and companies, as their owners and developers have been among his inner circle since childhood.