Services for property investors in Marbella
Marbella and the Costa del Sol are certainly hot spots for investment. The key to their success is already widely known – excellent quality of life, pleasant climate, delicious cuisine, international atmosphere, golf, the sea… This is where all Europeans want to spend their holidays, take up residence or work remotely, either temporarily or permanently.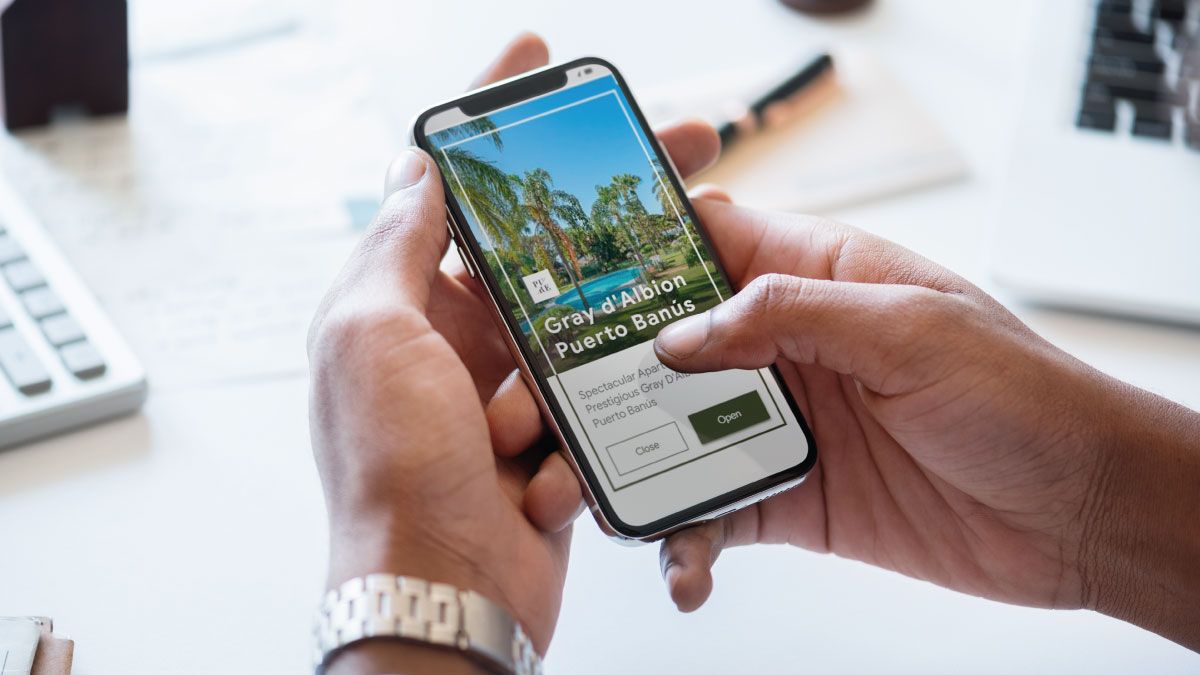 I was born in Marbella and raised my own family here. I decided to set up my business here and have invested financially in this place, in this paradise. Today, I thoroughly enjoy offering my more than 20 years of in-depth market knowledge and extensive contacts to new investors. In fact, I am always personally involved in every financial transaction managed by our team. I can assure you that Marbella is an endless source of investment opportunities, and that I will be happy to accompany you in finding the right one.

Javier Nieto, CEO at Pure Living Properties.
Build to sell in Marbella
There are many ways to invest in property in Marbella and the surrounding areas. One popular type of investment is to buy a plot of land and build a villa, or several, from scratch. If you decide on this option, Pure Living Properties will be able to help you fully.
Our team continuously studies market availability and always has a selection of sites where it could be advantageous to build.
We have already assessed the pros and cons of plots prior to your consultation. As well as the views and orientation, the types of villas that could be built, which architects would be suitable for each project, and the current regulations in each area.
A thorough financial study is necessary before the purchase of any building land in order to know the true total investment and the realistic return that can be expected. We will also be your financial experts for this.
We know how to adapt to new building investments efficiently and quickly because we are already prepared in advance. We know how to cover your interests from start to finish, from the choice of location to the handover of the keys.
Refurbish to sell in Marbella
If your idea of a property investment is to buy a flat in a great location and then resell it, Pure Living Properties is the agency for you. Not only will we be able to offer you a selection of properties that meet your demands, with special private and exclusive sales products that are not on the general market, but we will also offer you other valuation services.
To begin with, we will carry out a market study, assessing the price trajectory of the property and whether the investment is justifiable.
We will then offer you the option to carry out the total or partial renovation of the property in a timely manner.
We will then advise you on whether or not to decorate the property in order to market it to your advantage, and which interiors are suitable. If no decoration or only partial decoration is considered, there is also the option of creating a virtual rendering that simulates furniture and ornaments.
And finally, as the improvement of the image and quality of the property is in progress, we will design customised marketing strategies that will be in place by the time the sales period begins.
Buy to let in Marbella
If you believe in the profitability of buying a property in Marbella in the right area, renting it out and then making a secure profit from it, then you have come to the right agency.
Buy-to-let properties, both short- and long-term, are for investors who value the property market. Buy-to-let has the great advantage of a double asset: an investment that yields a profit, and a property that can be personally enjoyed. The property can be rented out at any time and be reserved for personal use, e.g., for holidays.
At Pure Living Properties, we have two main areas directly involved in lettings. The experienced Lettings Department and the highly efficient Property Management Department. Both co-ordinate to look after landlords, tenants and properties as if they were a 5-star hotel service.
We would like to emphasise that buying a property with a view for rental purposes has a high rate of return on investment. However, this is only providing that you choose the right property for which demand is high, and that the management and maintenance of the property is fully up to date, which is no easy task.
Buy to sell in Marbella
There are not many property markets like Marbella's in the world. The revaluation of certain properties can sometimes surprise the property sector itself. By choosing a villa or flat with great resale potential in the right area and the right developments, in the hands of the right agents, the profit margins on resale could be very high.
At Pure Living Properties, we have a very broad and active client portfolio, both nationally and internationally, which makes buying and selling incredibly easy.
You can count on us to buy the property, refurbish if necessary, launch it on the market with appropriate marketing strategies and finally, sell it with guaranteed profitability.
Other property investments
There are a number of other exciting options in the world of property investment. As with investments in banking or other financial sectors, with property investments, you can also diversify your portfolio by investing in various projects. It is also possible, for example, to invest in schemes such as co-ownership (crowdfunding), for which we collaborate with other agencies.
For any type of property investment plan, please do not hesitate to contact us.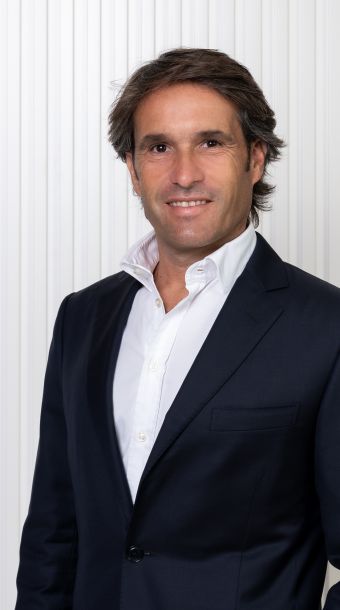 A close and efficient team, with hundreds of sales and thousands of rentals behind them, and an extreme knowledge of the most exclusive areas of Marbella. This is what we offer our clients. We will be delighted to help you on any matter you need.
Javier Nieto
CEO / General Manager
javier@purelivingproperties.com
Contact Pure Living Properties