Services for Property Buyers in Marbella
Our real estate experience on the Costa del Sol goes back more than 15 years. We are dedicated to the sale of luxury properties in Marbella because we know the most valuable areas and hidden gems. In fact, we are the leading experts on the Golden Mile and Puente Romano.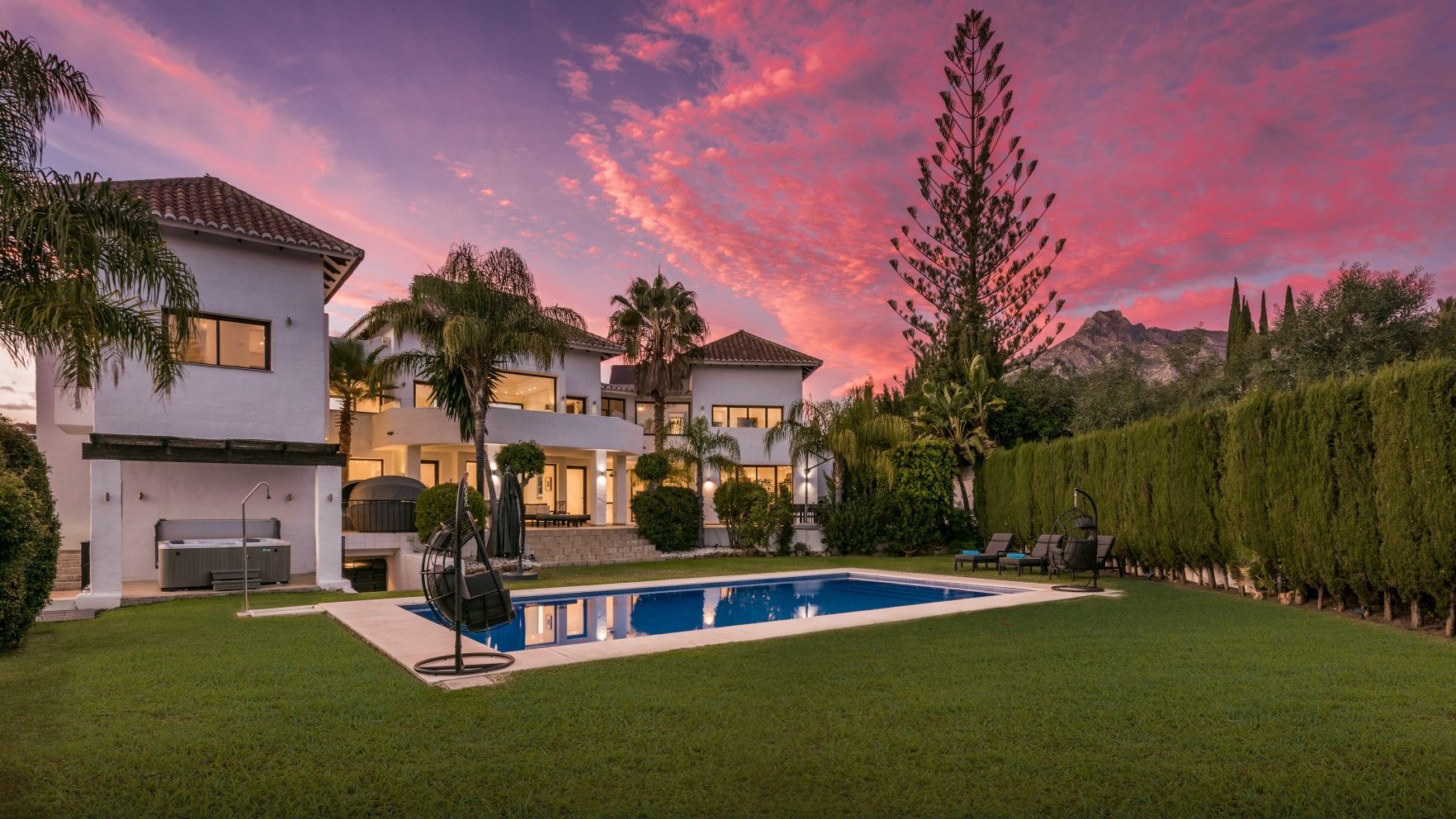 Property Search Service
Our mission is to understand what our clients are looking for and offer them the best options. In order to do this, we have a highly professional international team focused on the highest-end luxury properties, who have an extensive knowledge of the prime locations in and around Marbella. They will show you places you wouldn't even know existed.
What is your dream home? What kind of life do you want to lead? Do you want a holiday home or will it be your primary residence? Are you looking for an investment to resell? Perhaps you want to make a profit by renting out your villa or flat? Are you starting a new family and need more space? Do you already have an existing family and want to move to the warm climate of Southern Europe? Are you coming to Marbella to work remotely or to do business?
You can always think of us when you need an estate agency in the luxury sector in Marbella, because we offer:
A sales team 100% dedicated to your needs.
A fully updated list of properties available through our own agents.
A selection of properties not available on any property website or in other agencies, since they are pocket-listed and not advertised.
State-of-the-art technology for all our operating systems, which allows us to personalise your property search to the maximum.
Complementary services to rent, maintain or reform your property if needed.
Sale and purchase transaction services with complete guarantee through our usual legal and management partners.
We don't just sell property; we sell a lifestyle. After all, Marbella and its main luxury areas and the neighbouring high-demand towns are little pieces of Mediterranean paradise. Places where you can enjoy the beach, the sea, golf, restaurants, schools, shops… and a cosmopolitan, relaxing and fun atmosphere at the same time.
Providing management consultancy and legal advice
We work with the best lawyers to fully certify legal and management services. We will take care of any kind of documentation necessary in your property transaction. You must bear in mind that, in order to buy a property in Spain with full security, a series of procedures must be carried out with total accuracy. As well as complying with Spanish law, regional and municipal laws must also be followed. All taxes and official documents will be handled by reputable law firms, solicitors and notary offices who collaborate with our agency on a regular basis.
We therefore ensure that any legal issues in relation to your property are taken care of.
Even after the purchase of your property we can provide you with legal advice if you wish to apply for planning permission to renovate your property or to rent it out.
After-sales property maintenance package
After buying your home, you may decide not to live in it year-round, or there may even be periods when you decide to rent it out for profit. Every property needs regular maintenance to be in top condition.
Through our Property Rental and Maintenance departments, we can guarantee you a property that is always ready to move into. We will ensure that there is always a safe copy of your keys in our agency; we will fix any damage that may arise; we have a professional cleaning service and we have experts for any issue that needs to be resolved (phone line, Wi-Fi, electrical appliances, etc.).
Furthermore, should you decide to let your holiday home with us, we will take care of all the management: client selection, check-in-check-out, regular and thorough cleaning, collections and invoicing, repairs… and any other necessary aspect so that you don't have to worry about a thing. The real luxury resides in not having to worry about anything. For more information, meet our Rental and Maintenance departments.
Post-sale refurbishment and/or redecoration service
You have a renovation and redecoration department at your service. We will advise, budget and carry out the changes you want subject to your approval. You may want to improve your new home to make it more comfortable and more in your style; or your idea may be to update it in order to revalue the property and put it back on the market. In either case, be it for your own enjoyment or to benefit from a resale with a good resale profit margin, we have the expertise to accompany you. Don't think of renovation or redecoration as a lot of "dust and moving". We will know what to do to make the transition as comfortable as possible. A new appearance for a property means renovation, freshness, more satisfaction and a better chance of selling.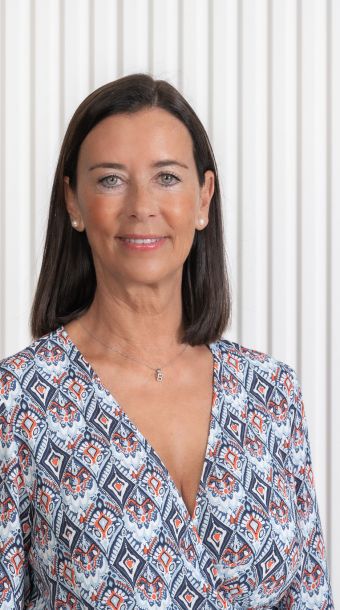 A close and efficient team, with hundreds of sales and thousands of rentals behind them, and an extreme knowledge of the most exclusive areas of Marbella. This is what we offer our clients. We will be delighted to help you on any matter you need.
Begoña González
Sales Director
begona@purelivingproperties.com
Contact Pure Living Properties