Agents
We firmly believe in collaborative work and that when it comes to agreements, we can do the best for customers: those who want to sell as well as those who want to buy or rent. Our doors are open to you.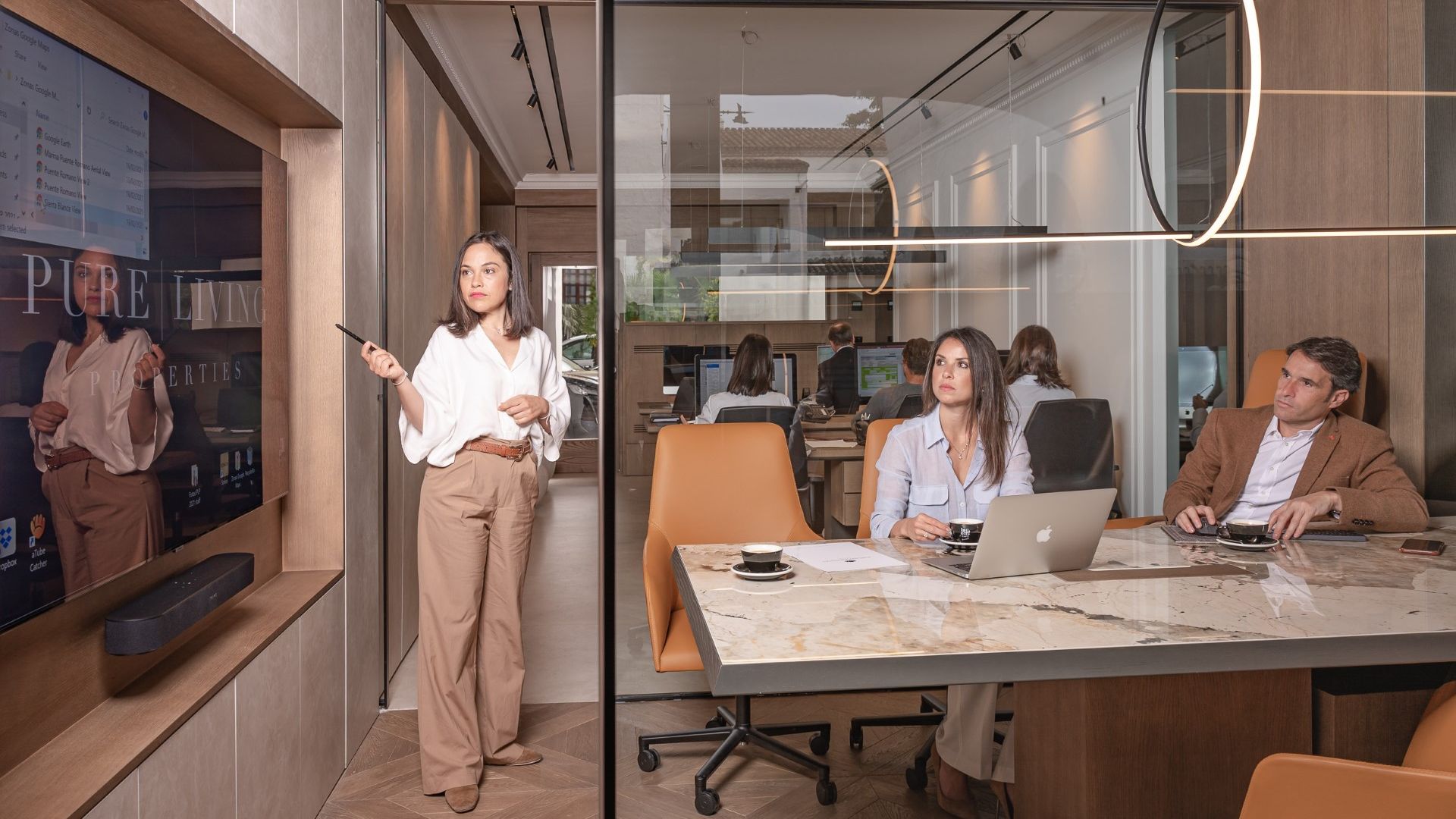 Everyone wins when we collaborate
Working as a group always gives better results and if you are a real estate agent and you want to market one of our properties, please don't hesitate to contact us and we will study the case in detail. We also have restricted information on exclusive properties. We can give you access on condition of confidentiality.
We are a reliable Partner
We give guarantees. Every time an agreement is reached with another agent, the terms are documented and signed by both parties. We always fulfil our obligations and we pay the fixed percentages at the corresponding periods of time.
We have selected properties. Our agency has an up-to-date, broad-based and well-kept database of properties. Furthermore, Pure Living Properties has exclusive properties and very interesting pocket listings that can also be the subject of agreements.
We cherish our customers. Our list of customers is also one of our strengths. Our reason for being is for every customer that has already chosen us for a purchase/sale or rent, as well as potential customers. We make efforts to give our customers the highest level of satisfaction and we expect that our associates are able to adhere to that level of quality.
We offer legal and bureaucratic convenience. We know the details of every management issue and of every legal procedure required to complete a purchase in a proper and secure manner. We also know all the necessary steps for putting up a property for rent; and it can even be managed by our Rental and Property Management Departments. These services might be of interest to agents who do not provide them.
We have business acumen. The sales agents of Pure Living Properties are honest, very professional and have many years of experience, which is why they are a safe place for doing business.
We are the experts in Puente Romano. Pure Living Properties is a leader in the area of La Milla de Oro and even in the group of neighbourhoods which make up Puente Romano. Every agent interested in this fringe of Marbella is making an intelligent decision if he/she contacts us. We will be expecting you.
We are ethical. We are members of the LPA association
Unity is strength, and that is why we are proud to be members of the "The Leading Property Agents of Spain" (LPA) Association. It is a group of well-established real estate agents who are professionally qualified and have a high reputation. The mission of members is mainly to share a strict ethical code when it comes to providing a guaranteed, safe, professional and high-quality service to customers, be they buyers or sellers, while actively promoting property sales in southern Spain.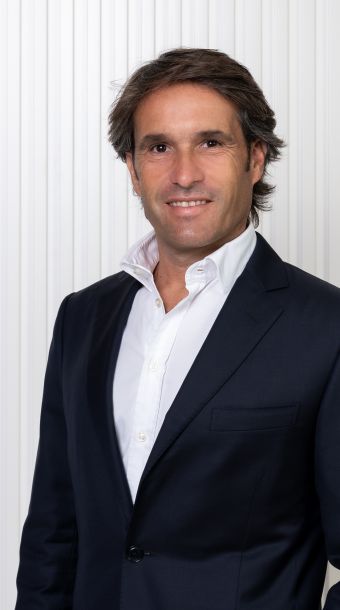 A close and efficient team, with hundreds of sales and thousands of rentals behind them, and an extreme knowledge of the most exclusive areas of Marbella. This is what we offer our clients. We will be delighted to help you on any matter you need.
Javier Nieto
CEO / General Manager
javier@purelivingproperties.com
Contact Pure Living Properties