Rocío de Nagüeles
Villas on the Golden Mile are said to be the pinnacle of Marbella's real estate market, but as it is in effect an extension of this luxury residential zone, the leafy suburb of Nagüeles – or more properly, Rocío de Nagüeles – officially falls within the area designated as the Golden Mile.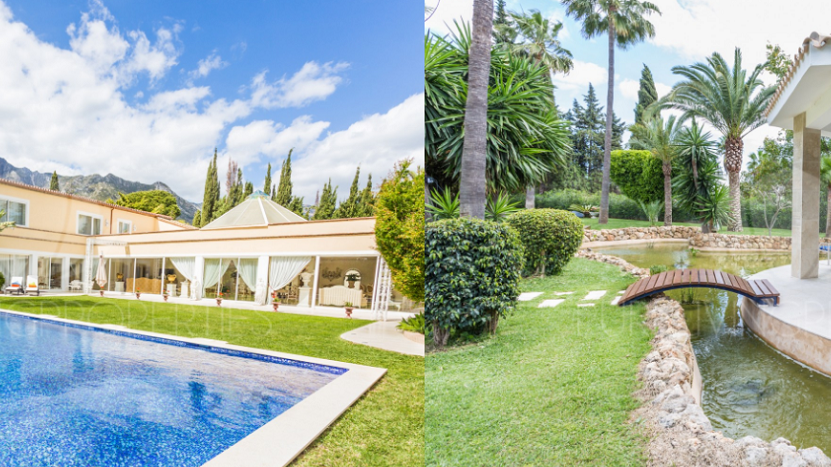 The Nagüeles villa lifestyle
As a result, Nagüeles belongs to the best address in Marbella, a fact that greatly affects its desirability and property values. An established suburb, it is characterised by villas set upon generous mature gardens with both mountain and sea views.
As Nagüeles occupies a gentle slope roughly midway between the Mediterranean shore of the Golden Mile and the foothills of Sierra Blanca it enjoys sufficient elevation to afford lovely views across the verdant gardens to the sea and Puerto Banús. Look in the opposite direction and the magnificent mountain scenery of La Concha Mountain rises up against the clear blue of Marbella skies – quite a choice of vistas!
Nagüeles property options
Though the majority of real estate in Nagüeles is made up of medium to large villas, the area also includes a number of luxurious apartment complexes that are similarly set in lovely greenery and make the most of imposing views. The latter frame life here, but much of the quality of life that Nagüeles offers is derived from the fact that it is such a peaceful and private area yet is within a few minutes of Marbella town, Puerto Banús, the Golf Valley and the beaches of the Golden Mile.
Indeed, you could call Nagüeles a somewhat forgotten part of Marbella that basks in a leafy seclusion, yet for all that few areas are as conveniently located for shopping, dining, nightlife, beach life, sports and indeed the practicalities of life. The nearest international college, for instance, is just a few minutes away, and the second barely ten minutes' drive distant.
This as much as the homes themselves form the appeal of the apartments and villas for sale in Nagueles, where Pure Living as a Marbella luxury real estate specialist with focus on Golden Mile property can offer a first class selection of properties. We know all the properties we offer very well and can give authoritative advice and information about the area, so please contact us with any queries you have about Nagüeles and surrounding zones.

Javier is the founder and CEO of Pure Living Properties. Born and raised in Marbella in an entrepreneurial family who settled on the Costa del Sol in the 1960s, when Marbella's real estate and tourism industry was just a fledgling market, Javier is an expert connoisseur of Puente Romano, which he calls home, and the Golden Mile, but also of the best areas, projects and companies, as their owners and developers have been among his inner circle since childhood.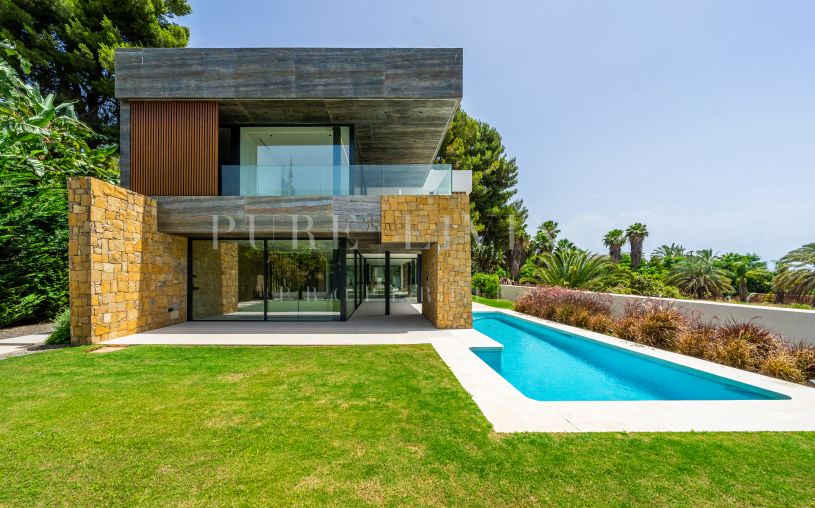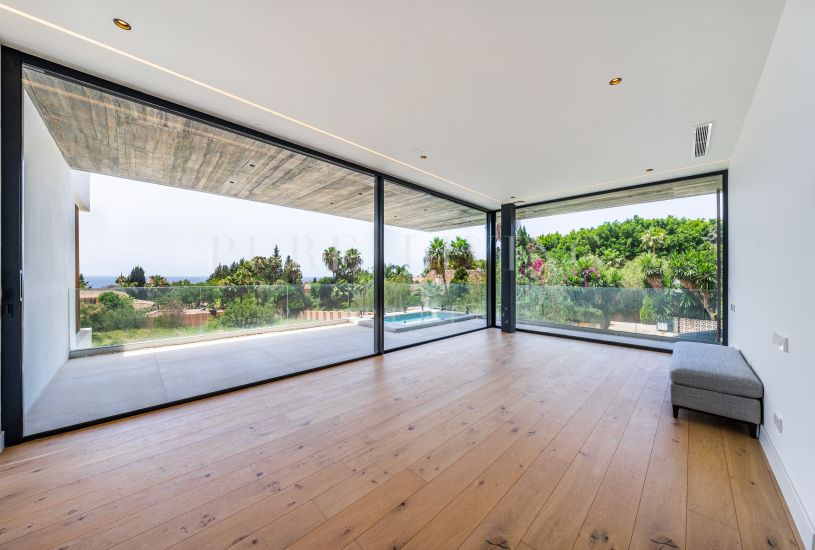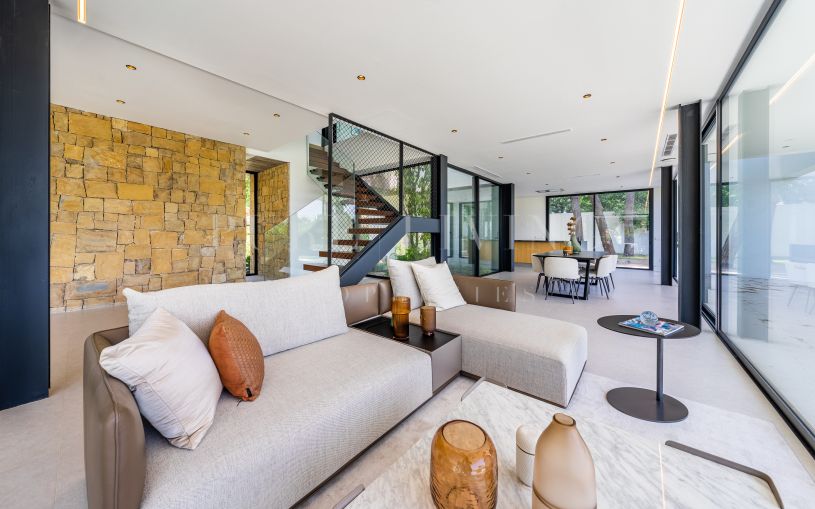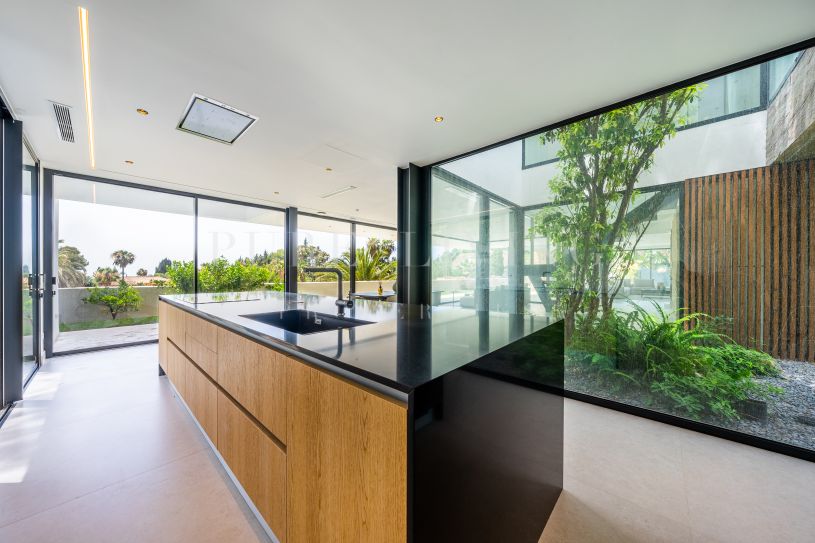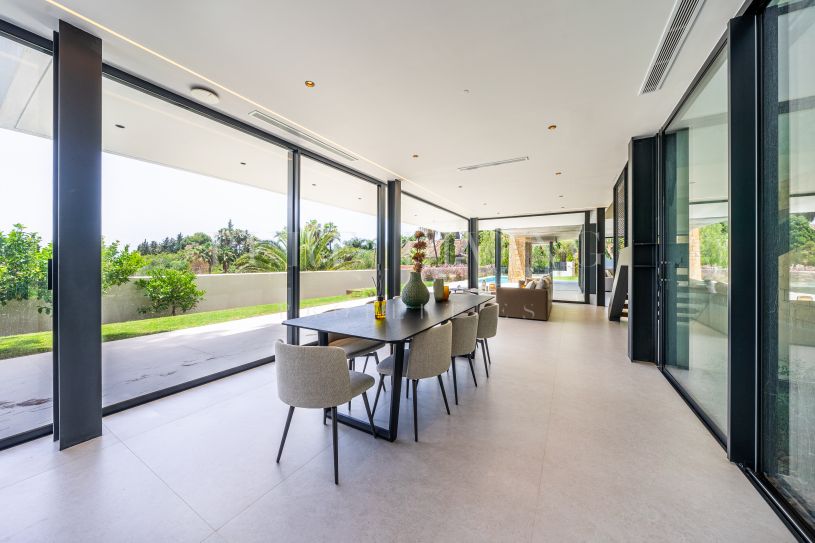 Rocio de Nagüeles - Marbella Golden Mile
PLP04153
5 Beds
5 Baths
1.281 m² Plot
Sold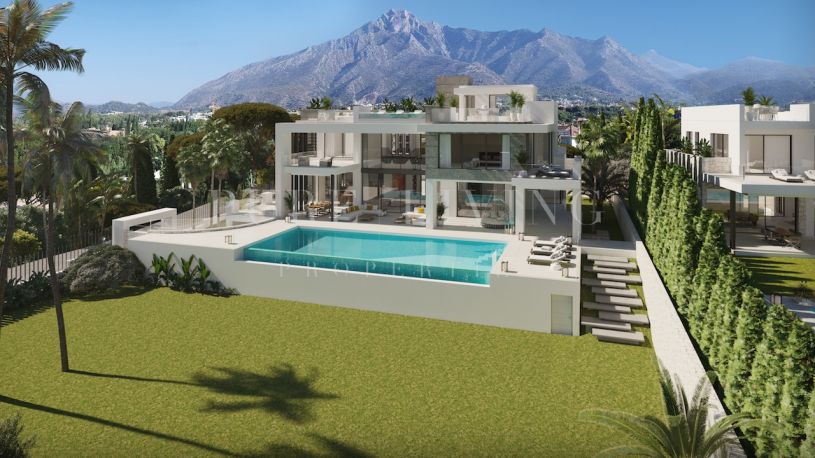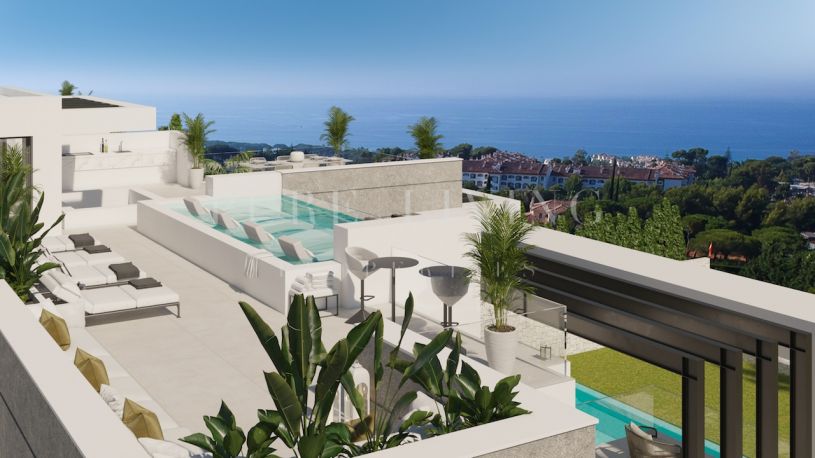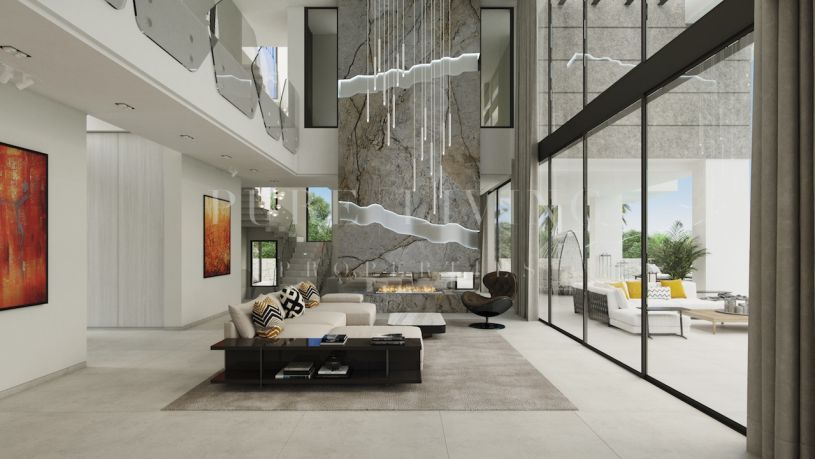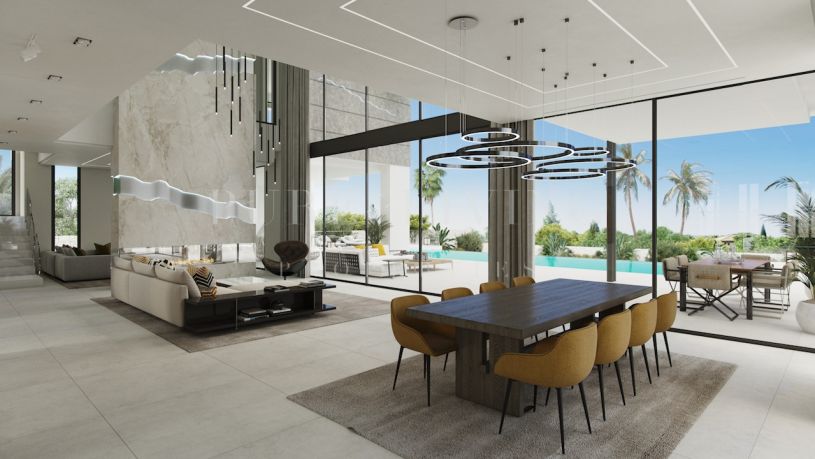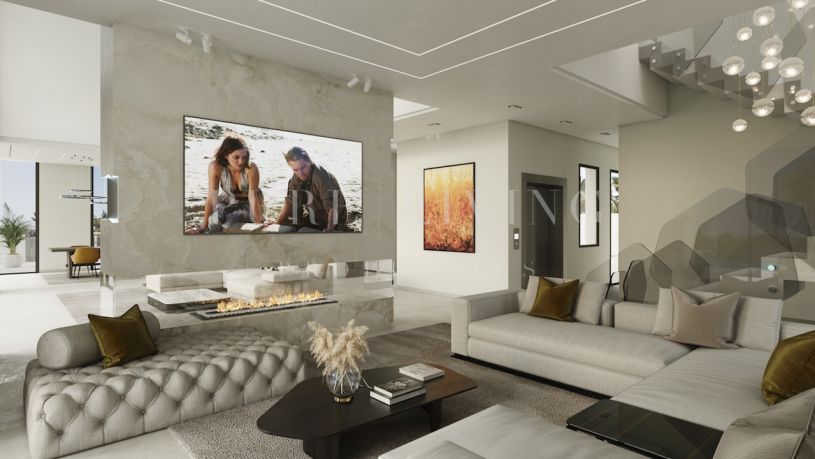 PLP02727
7 Beds
8 Baths
2.000 m² Plot
5.950.000 €