La Virginia
Trends come and go, giving shape to the individual homes and property developments created within their Zeitgeist, but some things are meant to be timeless, and as such be elevated to the status of modern classics. La Virginia in Marbella is such a place, a unique charming residential area in the heart of the town that forms an oasis of peace, tranquillity, beauty and community feeling within walking distance of the Golden Mile's sandy beaches.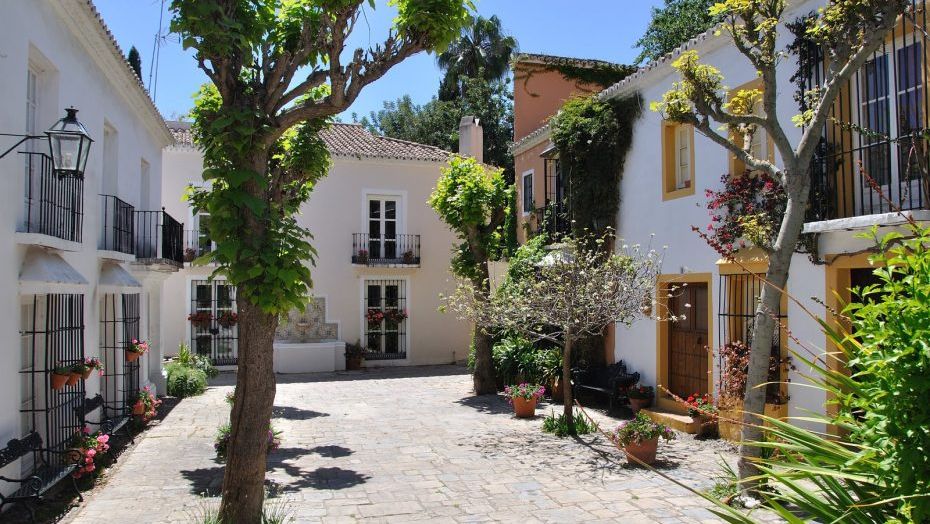 The timeless appeal of Marbella's La Virginia
Though situated within a few minutes of the amenities and nightlife of Puerto Banús, the shops and town ambience of central Marbella, the shopping at the La Cañada mall and the golf courses of Nueva Andalucía, La Virginia is a verdant haven of tranquil appeal. It's the kind of place you want to call home and come back to after a busy day at work, a lively evening out or a heavy dose of shopping – or indeed to arrive at for a wonderfully relaxing and revitalising vacation.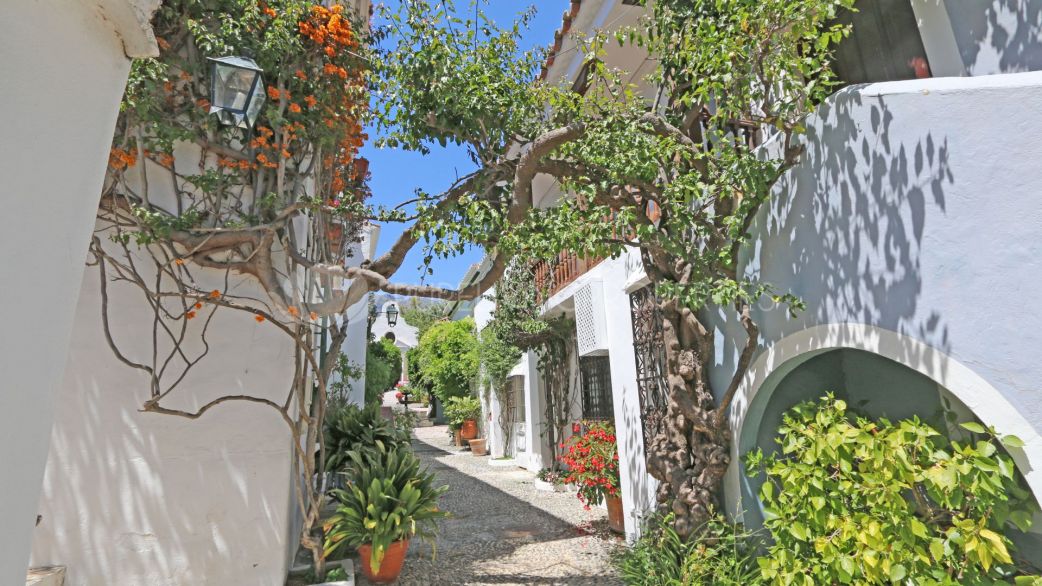 Property created with soul
La Virginia looks and feels like the idyllic version of an Andalusian-Mediterranean village, complete with delightful little squares, floral walls, trickling water features, cobbled pathways and the fresh bouquet of citrus in the air. One could site the charm the architecture, the variegated detail of the houses and their intricate distribution along pathways and between cooling pine trees, but ultimately La Virginia is so enduringly wonderful because it was conceived and built with soul.
And it shows in the quality and detail, as well as the way this Golden Mile development has become such a close and revered community. Ultimately, this has also translated into commercial and investment success, for the popularity of owning a property in La Virginia ensures that properties here seldom come onto the market – and when they do are snapped up quickly. They also hold solid property values, so if you are intrigued and would like to know more about La Virginia, contact Pure Living Properties, the Golden Mile specialists.

Javier is the founder and CEO of Pure Living Properties. Born and raised in Marbella in an entrepreneurial family who settled on the Costa del Sol in the 1960s, when Marbella's real estate and tourism industry was just a fledgling market, Javier is an expert connoisseur of Puente Romano, which he calls home, and the Golden Mile, but also of the best areas, projects and companies, as their owners and developers have been among his inner circle since childhood.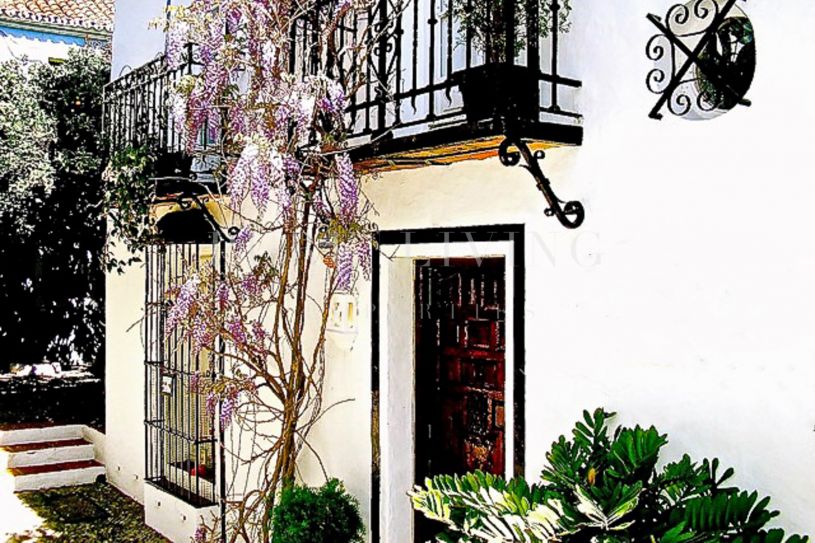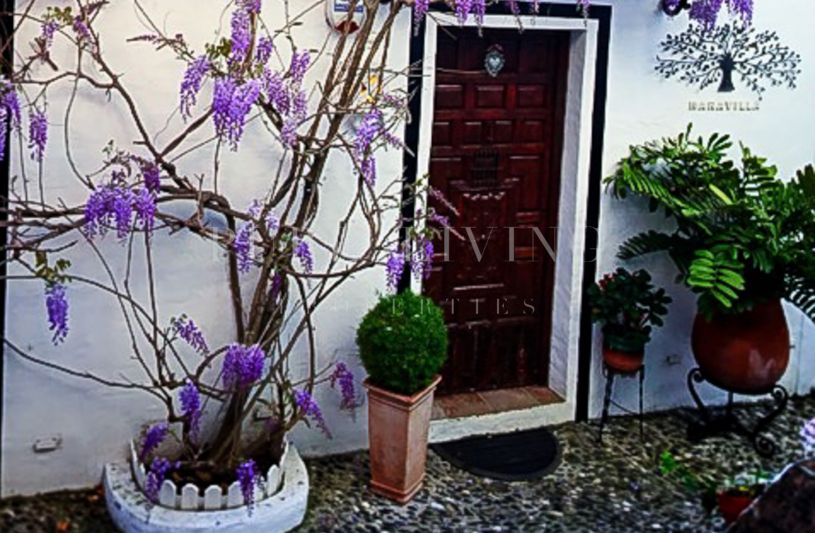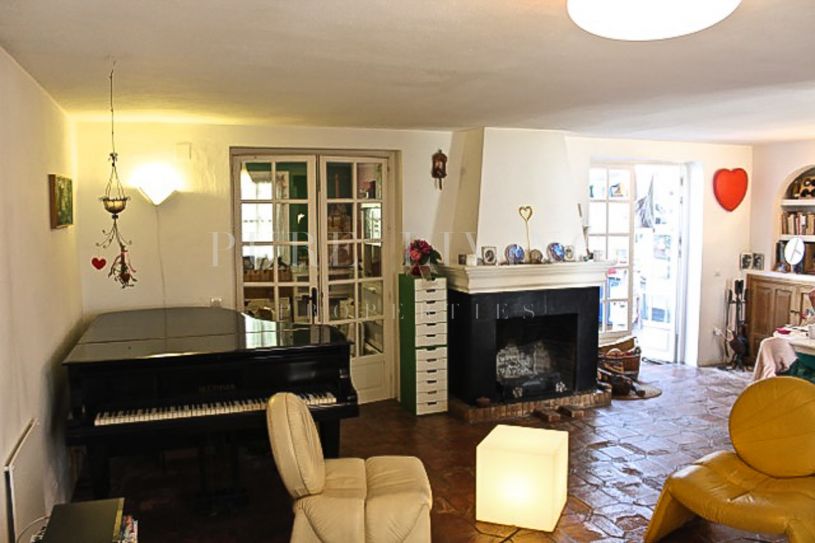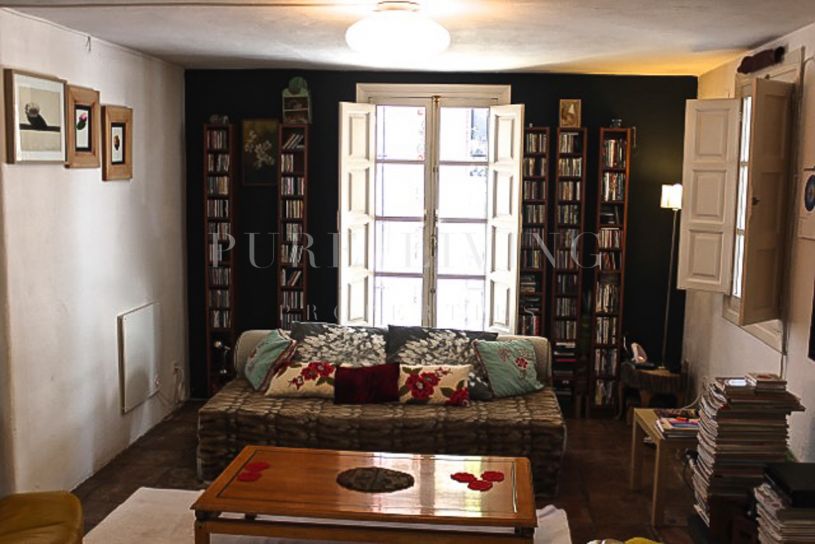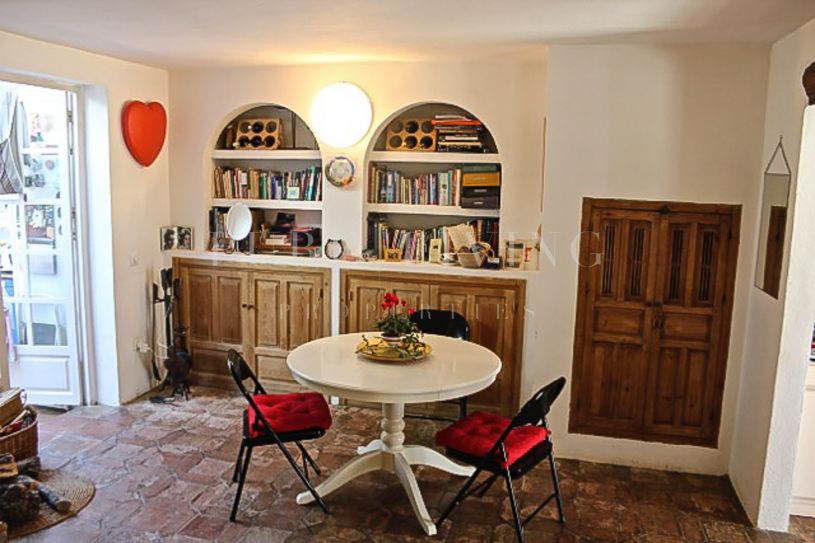 La Virginia - Marbella Golden Mile
PLP03604
2 Beds
2 Baths
160 m² Interior
450.000 €