Marbella Hill Club
The Marbella Hill Club is a truly exclusive residential area tucked away within the green folds at the foot slopes of Marbella's emblematic La Concha Mountain. Surrounded by greenery and a cover of mature pine groves, it offers the ultimate discretion, tranquillity and security in a gated villa community that for all its peace, views and close proximity to protected nature is also just minutes away from Marbella town, Puerto Banús and Nueva Andalucía, and all their amenities.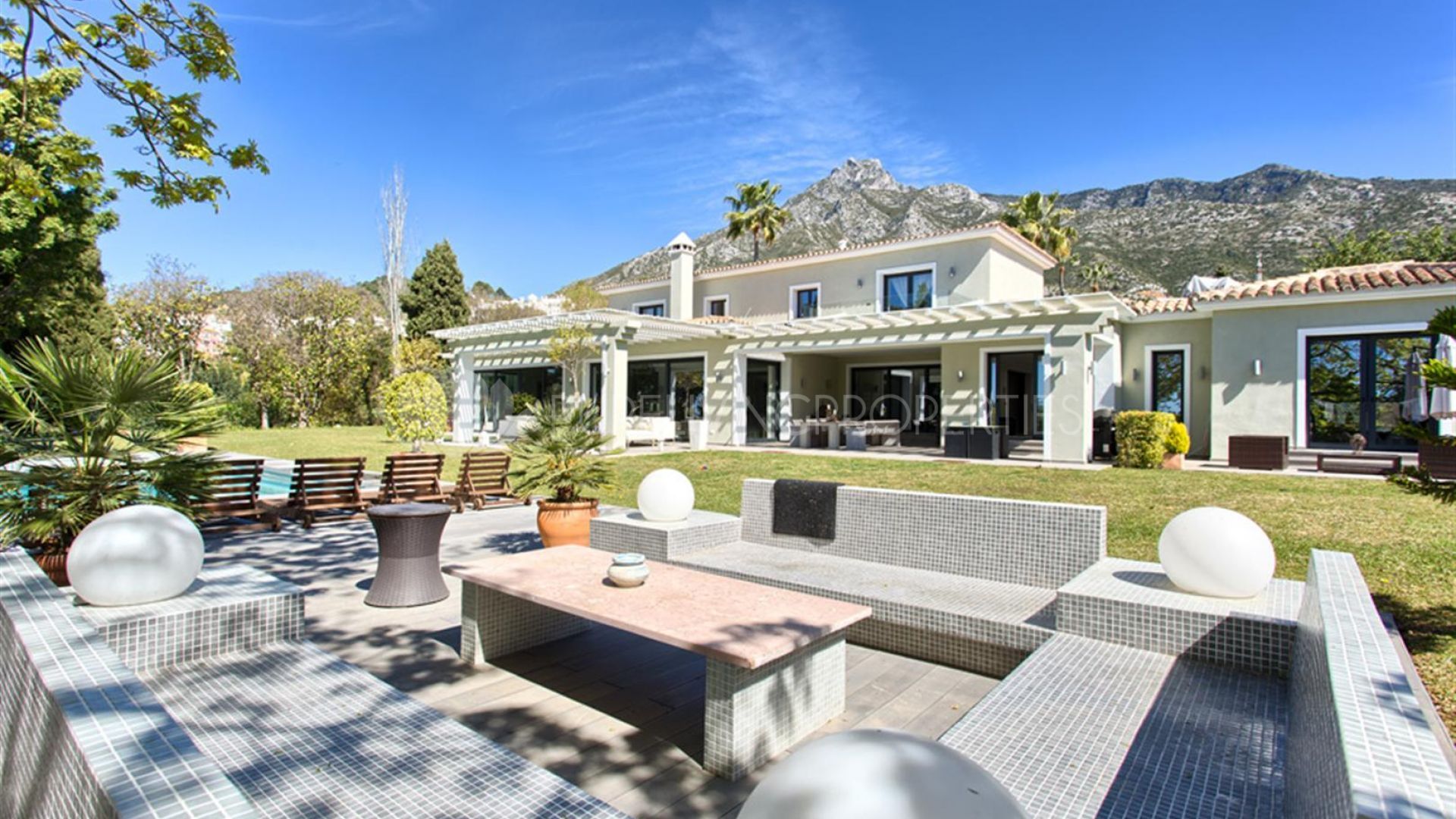 Luxury and tranquillity in the Marbella Hill Club
Set just to the west of Sierra Blanca, one of Marbella's finest addresses, the Marbella Hill Club occupies a privileged location that overlooks much of the coast without being seen. In the green embrace of this established luxury villa suburb you will find beautiful homes that vary greatly in size, orientation, architectural style, interior layout and of course price, though this is generally a luxury residential zone that offers good value and properties with great renovation potential.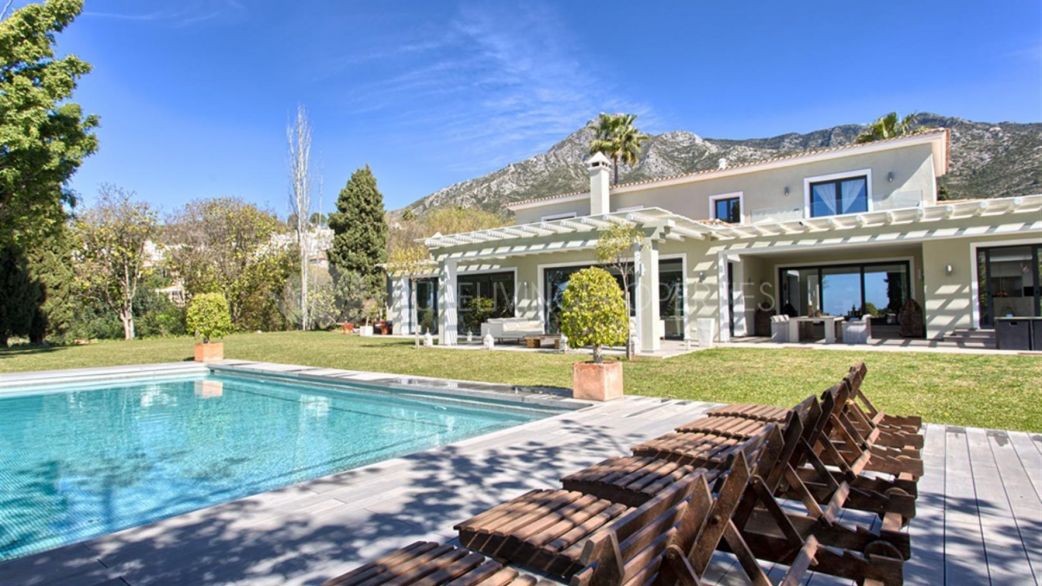 A good choice of such homes and also modern properties is available, and residents here prize the peace, privacy and security, views and easy access they enjoy, as well as the fact that there is no passing traffic on the leafy streets of the Marbella Hill Club, that the homes are set on spacious, largely level plots, and that it has become a true community. Not surprisingly, you won't often see properties for sale in the Marbella Hill Club, as people hold on to them.
Pure Living Properties is proud to offer some truly outstanding homes for sale in what is a small, select residential area in Marbella, but also one of the most desirable living environments it has to offer. Contact us now for more information or to arrange a viewing in the Marbella Hill Club and experience for yourself what makes it one of the most attractive areas in all of Marbella.

Javier is the founder and CEO of Pure Living Properties. Born and raised in Marbella in an entrepreneurial family who settled on the Costa del Sol in the 1960s, when Marbella's real estate and tourism industry was just a fledgling market, Javier is an expert connoisseur of Puente Romano, which he calls home, and the Golden Mile, but also of the best areas, projects and companies, as their owners and developers have been among his inner circle since childhood.
Luxury in the Marbella Hill Club