Rio Verde
Much is said about the famous Golden Mile – Marbella's top address and the stylish avenue that links Marbella town and Puerto Banús – but while the luxurious frontline beach villas and penthouses on the Golden Mile are indeed the very pinnacle of real estate in Marbella, and the Puente Romano resort is the epicentre of the region's luxury reputation, there is another area that is often overlooked.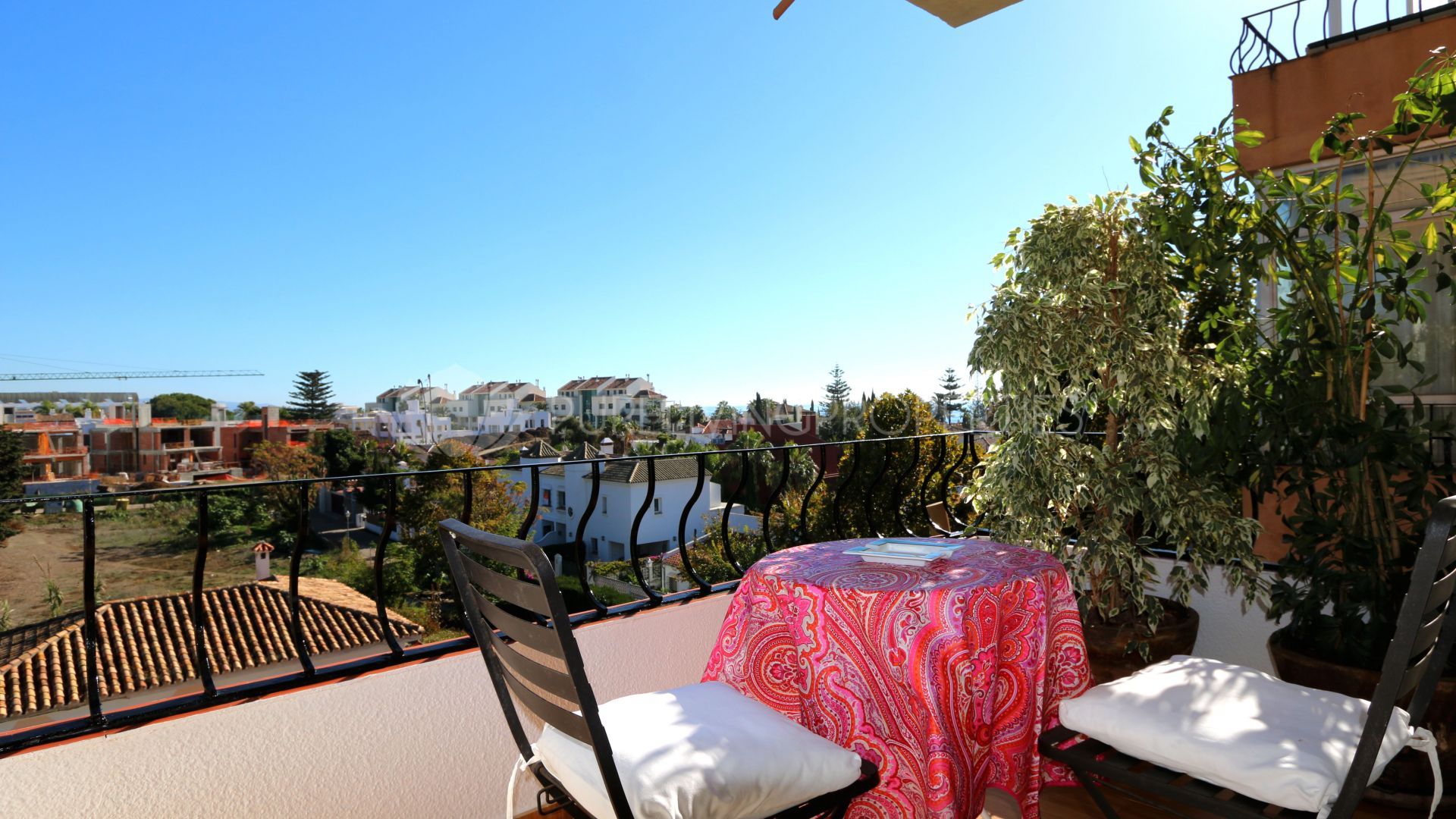 Rio Verde, where Puerto Banus and the Golden Mile meet
As many property agents in Marbella will tell you, the main focus of affluent homebuyers in this area is on the Golden Mile, and then in particular on its beachside area. Everyone wants a frontline beach property on the Golden Mile because it is the most desirable real estate on the entire Costa del Sol, yet naturally this comes with a price tag. Moreover, such is the demand that homes here do not come on the market very often, and when they do are snapped up quickly – either in private sale or through prestigious Golden Mile specialist agents such as Pure Living Properties.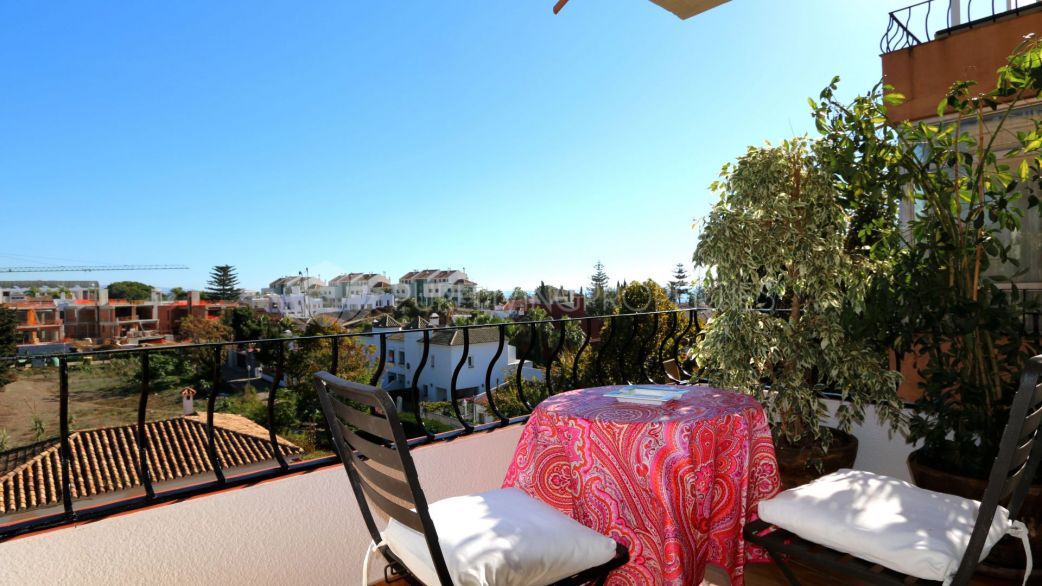 A lot of people therefore have to compromise on their wish list, which is a common feature in property purchasing around the world. If their budget does not quite reach to the beachside level buyers often go across the avenue to the 'mountainside' of the Golden Mile. In itself a beautiful residential area with luxury villas and apartment complexes surrounded by gorgeous greenery, it is a genteel zone whose slight elevation provides it with fantastic sea and mountain views.
However, for those who have their heart set on a location within walking distance from sandy beaches there is another alternative – Río Verde. This peaceful residential area set between Puerto Banús and the Golden Mile is located in a prime riverside, beach-fronting position with fantastic sea and mountain views. It's close to everything but also tranquil, private and secluded – which is exactly why it is often overlooked. There is little passing traffic, so the streets are quiet and leafy, lined with villas and a small selection of apartments and townhouses.
Though this is an older, more established part of Marbella, it is very much in vogue right now among those keen to find an older property in a top location that can be renovated and modernised, or completely rebuilt. The area therefore offers a selection of both renovation prospects and newly rebuilt villas featuring the latest style, technology and comforts. Pure Living Properties also has a studio for sale in Rio Verde Playa that is within walking distance of the beach and offers first class holiday and rental accommodation and earning potential. Contact us for more details about properties for sale in Rio Verde Playa, Marbella.

Javier is the founder and CEO of Pure Living Properties. Born and raised in Marbella in an entrepreneurial family who settled on the Costa del Sol in the 1960s, when Marbella's real estate and tourism industry was just a fledgling market, Javier is an expert connoisseur of Puente Romano, which he calls home, and the Golden Mile, but also of the best areas, projects and companies, as their owners and developers have been among his inner circle since childhood.
Properties in Rio Verde, Marbella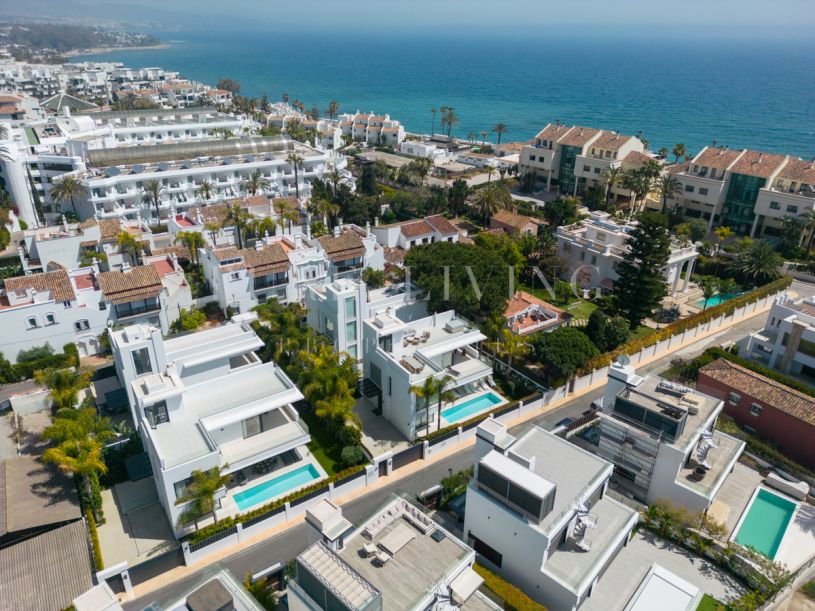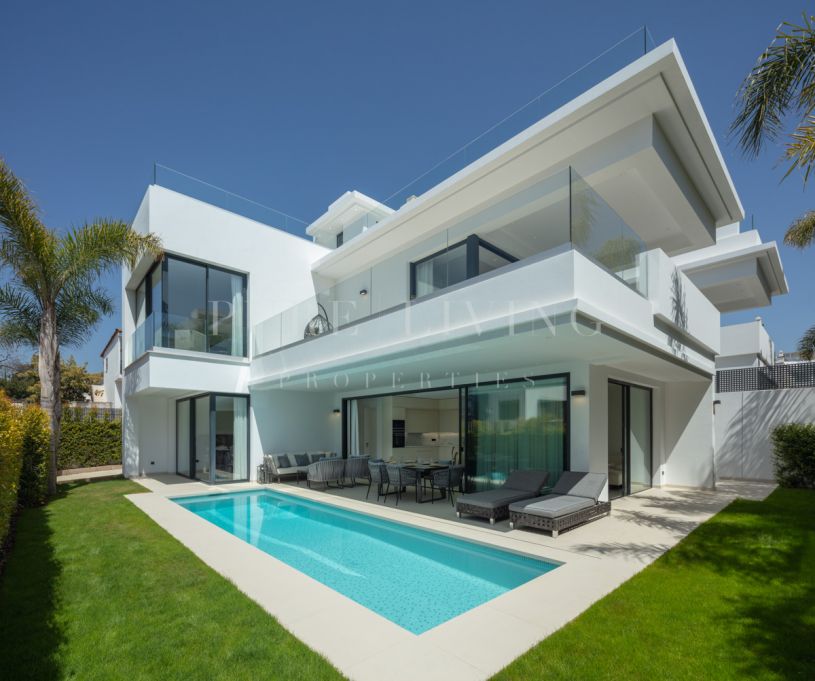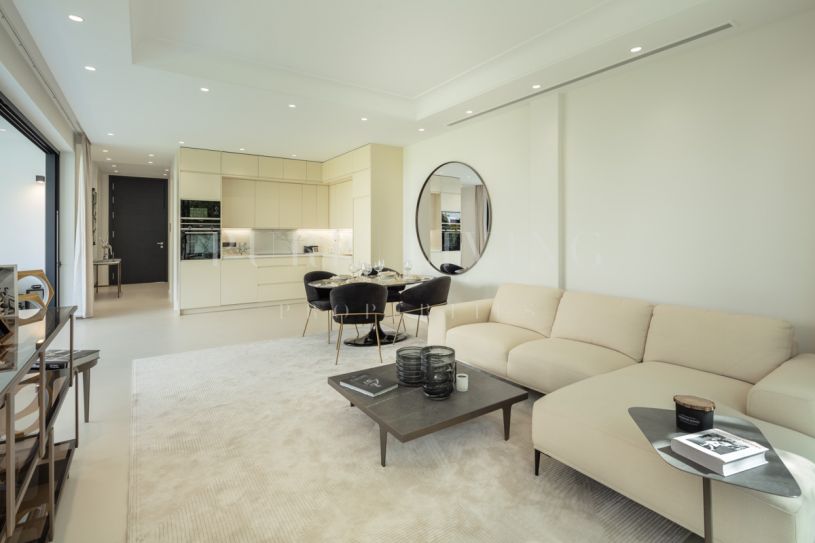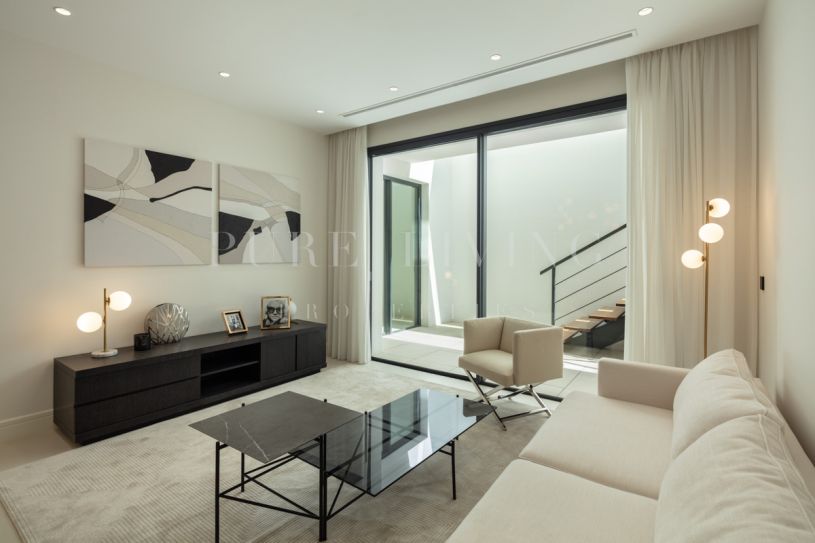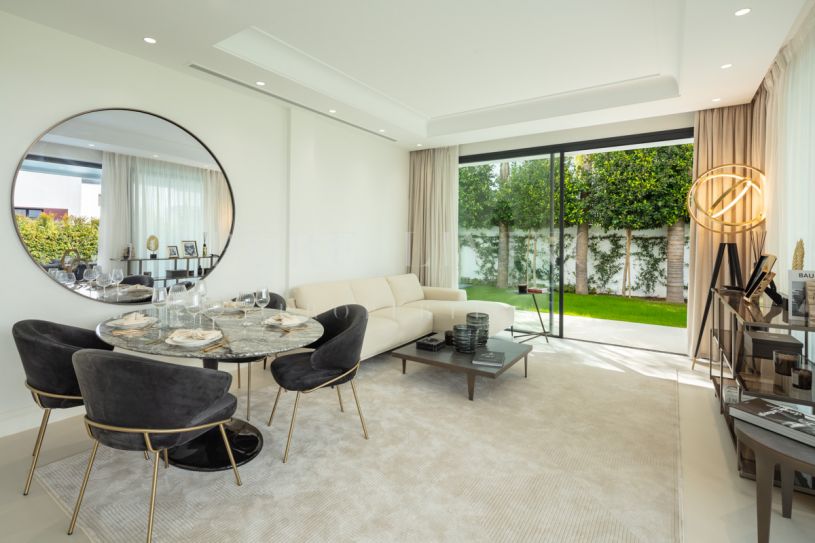 PLP03306
4 Beds
4 Baths
414 m² Plot
3.500.000 €