Luxury shopping on Marbella's Golden Mile
Javier Nieto - May 29, 2017 - Marbella Lifestyle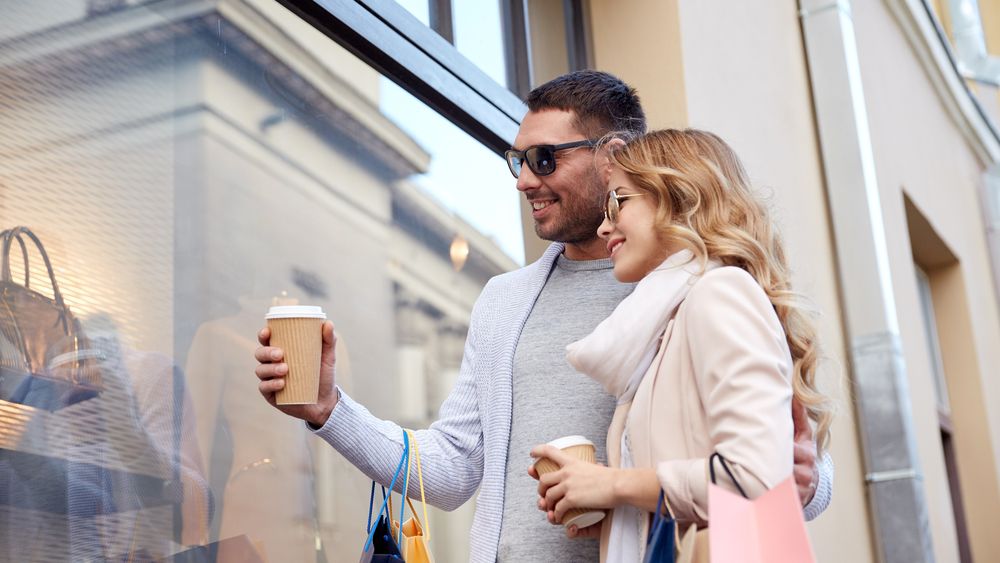 Marbella is synonymous with luxury. The Golden Mile – Marbella's most sought after address ─ is not only home to a selection of lavish villas and two of the world's most renowned hotels, but the area is also the site of a selection of top designer boutique stores.
Here you'll find luxury cashmere clothes, handmade suits, bespoke perfumes and high-end jewellery. We have put together a list of a  few of our favourites, which will help you to get ready for an evening sampling cocktails and dining in style right here on the Golden Mile.
Malo – the top luxury cashmere brand offers a selection of understated and chic Italian woollen garments that are of the highest of quality. Whether you are looking for an individual and effortless look, a refined and sophisticated ensemble or simple silk accessory featuring a contemporary blend ─ Malo is sure to delight!
Escada – renowned for its colourful and diverse creations, luxury fashion brand Escada is perfect for those who want to sample some of the latest catwalk looks. It features everything from modern day must-haves and minimalist daywear to elegant dresses and every-day accessories such as iconic leather bags and sophisticated heels.
Brioni – the classic Italian designer brand has become one of the leading menswear labels in Europe. Famous for immaculate tailoring, the premium fashion label offers a personal experience and large selection of hand crafted suits, jackets and shirts available in a range of fabrics, colours and textures to mirror your own personal style.
Anil Arjandas  ─ the upmarket jewellery store is one of only four of its kind in the world and it's the perfect place to indulge in some statement pieces for her and dapper high-end accessories for him. Here you will find a large collection of customised watches and bracelets, elegant rings, earrings and more in a selection of options including black, gold, rose and platinum, most of which also include decorative diamond elements.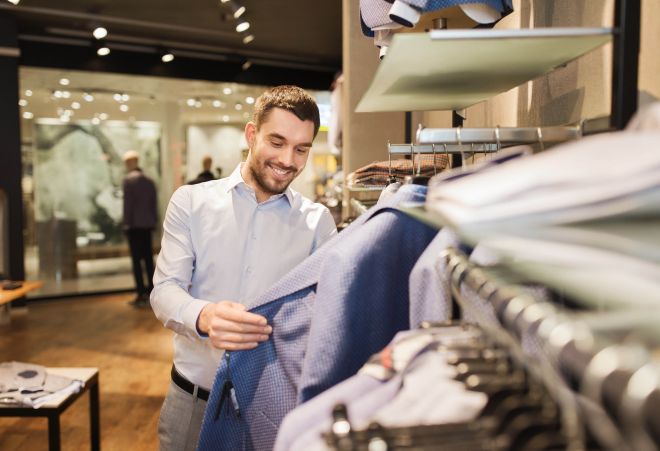 Las Flores de Reding ─ Marbella is a colourful city full of moody blossoms, bold buds and pretty petals that line the streets. Those who would like to add some Marbella colour to their own garden, home or terrace can take advantage of the beautiful blooms and fresh flowers on offer at Las Flores de Reding. The stylish flower shop has a floral gift for every occasion, allowing fashionistas to add a dramatic flower to their statement dress or to create a floral halo headband for that beach club pool day.
Those who are looking to indulge in a little home décor can take advantage of one of the chic bespoke Interior designers located along the Golden Mile, including Guinni & Trentino, Clive Christian and Ambience.
If you are looking to purchase a property on the exclusive address take a look at our online portfolio.

Javier is the founder and CEO of Pure Living Properties. Born and raised in Marbella in an entrepreneurial family who settled on the Costa del Sol in the 1960s, when Marbella's real estate and tourism industry was just a fledgling market, Javier is an expert connoisseur of Puente Romano, which he calls home, and the Golden Mile, but also of the best areas, projects and companies, as their owners and developers have been among his inner circle since childhood.