Never underestimate the importance of views in Marbella property
Javier Nieto - Jun 4, 2018 - Property Advice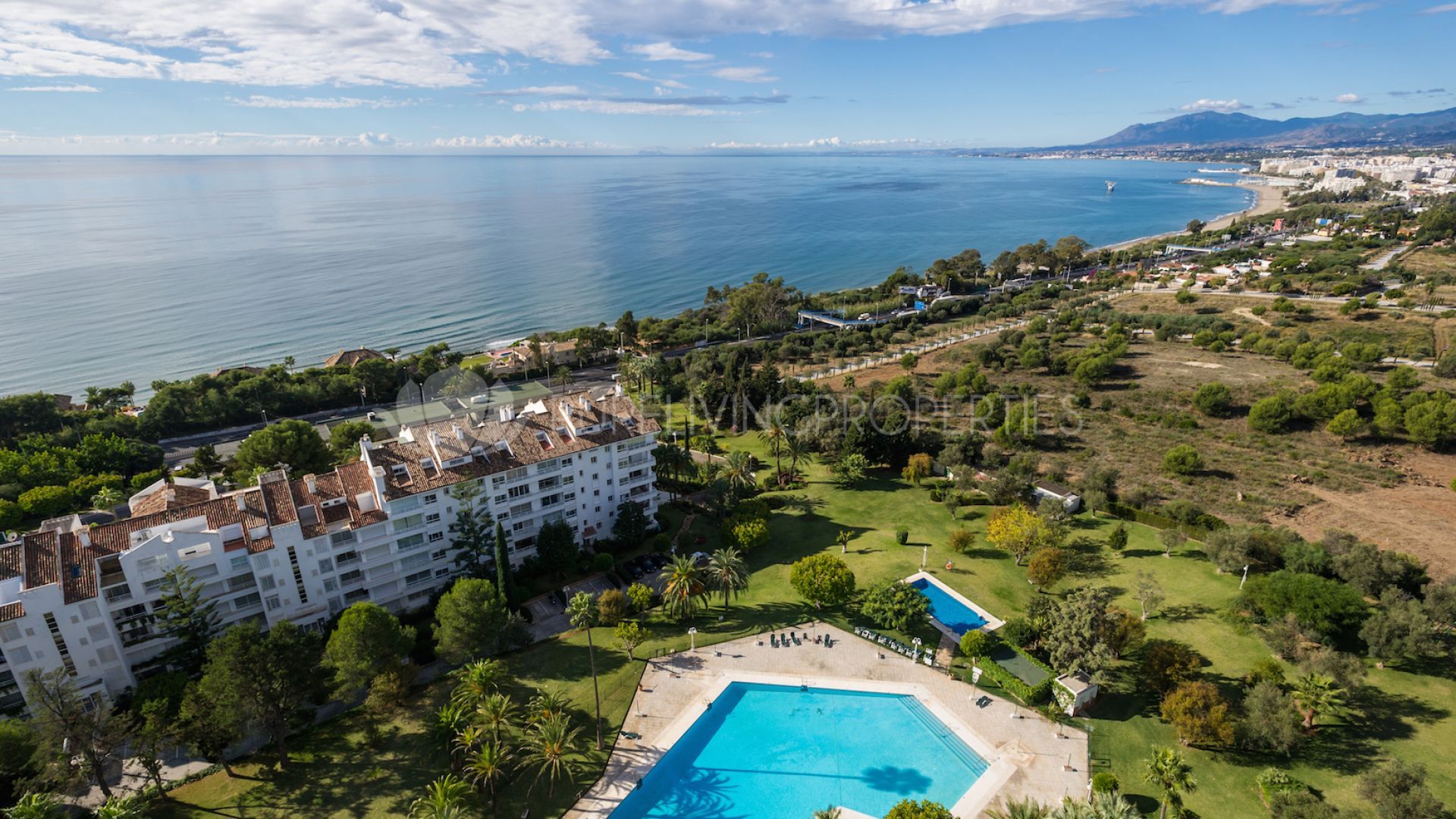 When it comes to property, there are some timeless golden rules that continue to apply. The importance of location, location, location is perhaps the best known one, but one should also never underestimate the importance of views.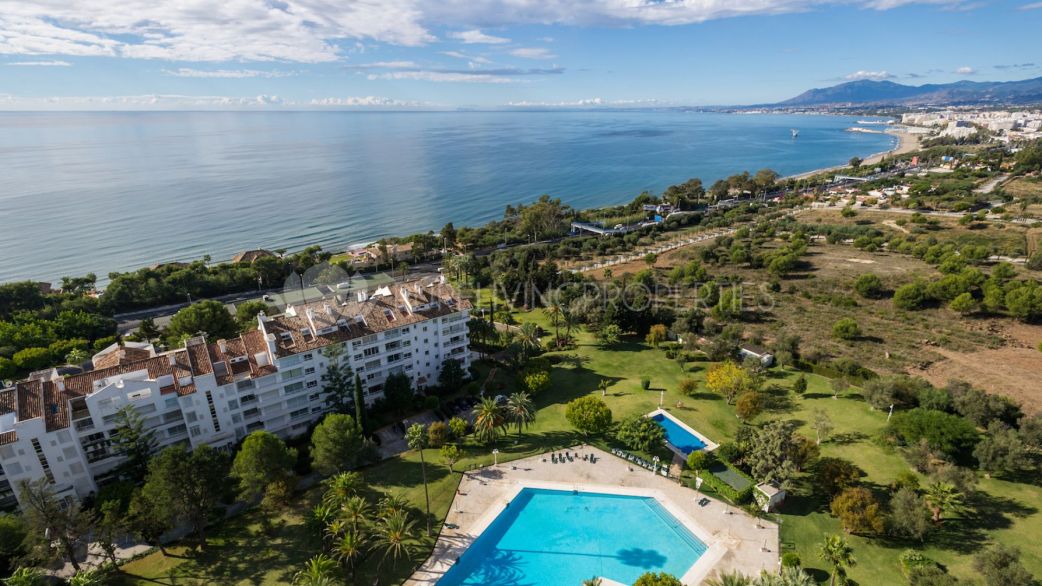 This is true of first residence properties in large cities and residential areas, but it becomes of primary importance in luxury resort markets such as that of Marbella. Here many of the properties are bought as holiday homes, second residences and also increasingly as primary properties, yet given the climate, setting and natural beauty of this region, views are often a deciding factor regardless of the end usage of the home in question.
So much so that you will often hear a property in Marbella described as 'first line beach' or 'front line golf', to denote a top location with unhindered views of beaches and sea or verdant fairways. Golf views are hugely popular, as are mountain and country views, but imposing sea views remain top of the list – be it in the form of a beachfront setting or from the panoramic perspective of hillside elevation.
Where the former is usually enjoyed from apartments and penthouses – and very occasionally from front line beach villas – the latter is most often the impressive backdrop to life in a luxury country club villa in places such as La Zagaleta, El Madroñal, La Quinta, Sierra Blanca or Cascada de Camoján. The top beach view locations are the Golden Mile, Los Monteros and Guadalmina Baja for a mix of beachside villas and apartments, and Marbella town and Puerto Banús for luxury apartments and penthouses with great sea views.
Sea views in Marbella are particularly very much sought after, so a truly imposing vista of this kind can often prove the deciding factor between two or more competing properties – not infrequently even overriding specific amenities, size or residential setting. A good view therefore ranks among the most important features of a Marbella property, and a home with one that has the capacity to take your breath away is certain to enchant that many more buyers.
Pure Living Properties has a prime selection of Marbella properties for sale in the best locations, with a wide range of different views and perspectives. Contact us now for more information.

Javier is the founder and CEO of Pure Living Properties. Born and raised in Marbella in an entrepreneurial family who settled on the Costa del Sol in the 1960s, when Marbella's real estate and tourism industry was just a fledgling market, Javier is an expert connoisseur of Puente Romano, which he calls home, and the Golden Mile, but also of the best areas, projects and companies, as their owners and developers have been among his inner circle since childhood.