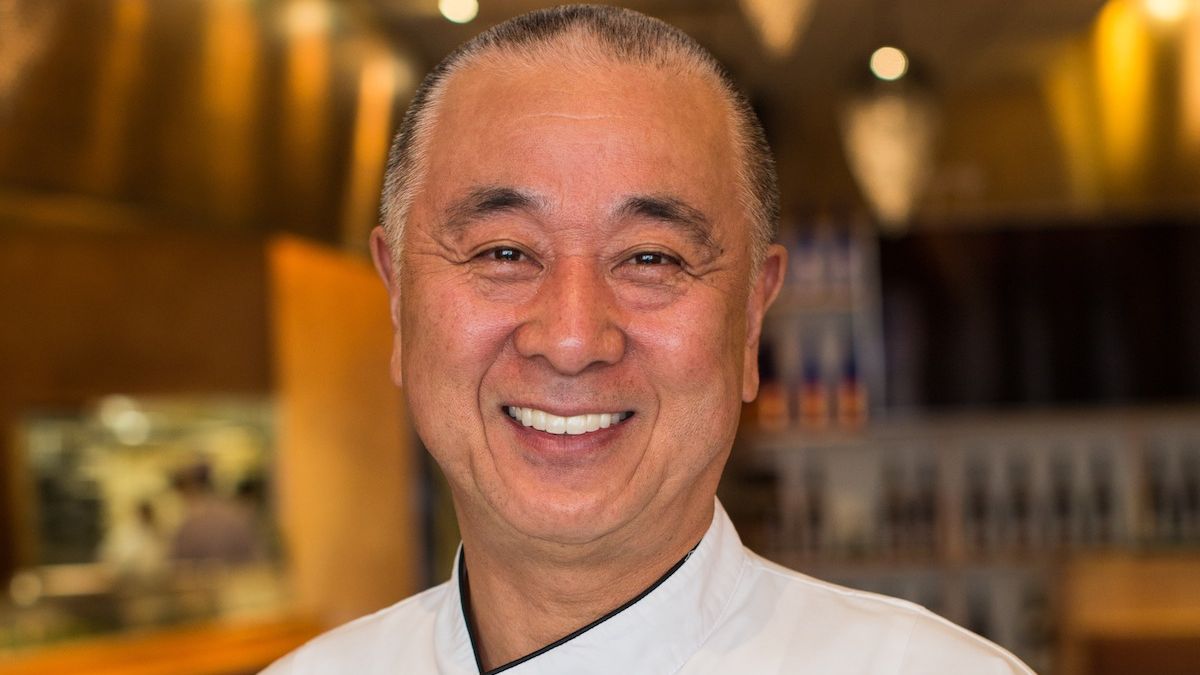 Nobu is legendary, whether you are talking about the famous Japanese chef Nobuyuki 'Nobu' Matsuhisa or his collection of 34 restaurants that now embrace the world from East to West. The Nobu restaurants are where stars like Robert de Niro and Brad Pitt dine, and people book a table at Nobu months in advance just to experience the Japanese chef's signature dish of black cod in miso. Now Nobu is coming to Marbella, more specifically to the Puente Romano Beach Resort & Spa, at the end of May.
The Puente Romano has already established itself as a fine dining destination thanks to its array of restaurant choices that include Spanish Michelin starred chef Dani García as well as the Sea Grill, Serafina, Bibo and Uni. Chef Nobu developed a fusion of Japanese and Peruvian cuisines for his flagship restaurants and, according to the press release, the plans for Nobu at the Puente Romano will focus more on a fusion of Spanish-Japanese dishes and cooking techniques.
This is a very important moment for Marbella and the Golden Mile, which already can rightly boast that it is home to some of the best restaurants in southern Spain, because this is the first Nobu establishment in Spain. Marbella has gained what Spain's main cities have not and, according to the Nobu Hospitality Group, this is just the first of several enterprises they have in the pipelines for Marbella. The group has announced that it is planning to open a boutique hotel this summer with a small number of luxury suites aimed at the discerning visitor.
Nobu restaurants have appeared in a host of famous films including 'Casino', 'Austin Powers in Goldmember' and 'Memoirs of a Geisha'. Now it is appearing in Marbella and we look forward to sampling its menu.
Pure Living Properties is situated in the Puente Romano and we invite you to visit our office and explore our range of luxury villas, apartments and penthouses on the Golden Mile. Combine lunch at Nobu with a visit to see us!
Image credit lifestyleasia.com

Javier is the founder and CEO of Pure Living Properties. Born and raised in Marbella in an entrepreneurial family who settled on the Costa del Sol in the 1960s, when Marbella's real estate and tourism industry was just a fledgling market, Javier is an expert connoisseur of Puente Romano, which he calls home, and the Golden Mile, but also of the best areas, projects and companies, as their owners and developers have been among his inner circle since childhood.