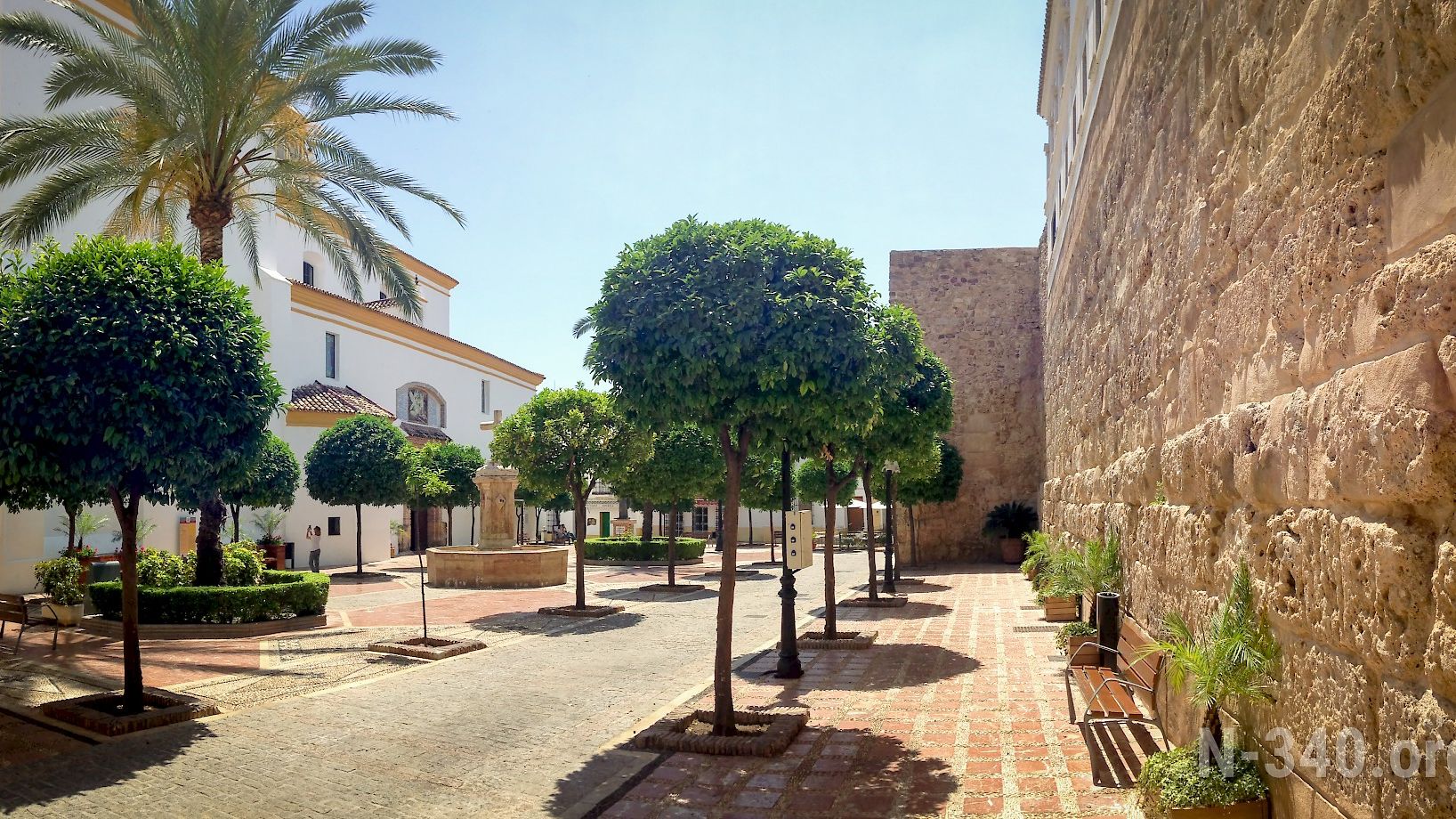 Marbella offers to visitors, throughout the year, an attractive list of things to do, beyond enjoying its beaches, the charm of the old city and the glamour of its nightlife. The historic centre of Marbella is a great walk, and the Museum of Engraving, nationally recognised, is also worth a visit.
The city is known for its sports variety on offer: including tennis, golf or water sports. Whereas winter visitors can go on a short road trip up to the ski resort of Sierra Nevada, which is just two hours away. The great thing about Marbella is that it offers the possibility of multiple excursions and outgoings within a short period on vacation.
For example, Málaga city is a great place for shopping and its old town is one of those with the highest density of museums.
Just two hours away from Marbella, you will find Cordoba and Seville, cities of great historical and cultural interest. Even closer is Granada and its impressive Alhambra. And Ronda is only half an hour away. Ronda is a unique monumental city, with its attractive orography and the possibility of visiting the wineries where the famous Ronda's wines are made.
Interested in the typical villages of Andalusia? Then, Casares is a beautiful place, which is 39 minutes from the centre of Marbella. A village full of narrow streets, white houses, little bars and charming shops. Also, Frigiliana is worth a visit, with its historical centre and archaeological museum. But even more charming is Mijas, which also offers excellent views of the coast and is where the most daring can take a ride in "donkey-taxi".
Pure Living Properties can help you find a luxury home to rent or buy, so you too can enjoy all the advantages offered by the unique location of Marbella.

Javier is the founder and CEO of Pure Living Properties. Born and raised in Marbella in an entrepreneurial family who settled on the Costa del Sol in the 1960s, when Marbella's real estate and tourism industry was just a fledgling market, Javier is an expert connoisseur of Puente Romano, which he calls home, and the Golden Mile, but also of the best areas, projects and companies, as their owners and developers have been among his inner circle since childhood.