Checking the status of your Marbella home
Javier Nieto - Jan 4, 2016 - Pure Living News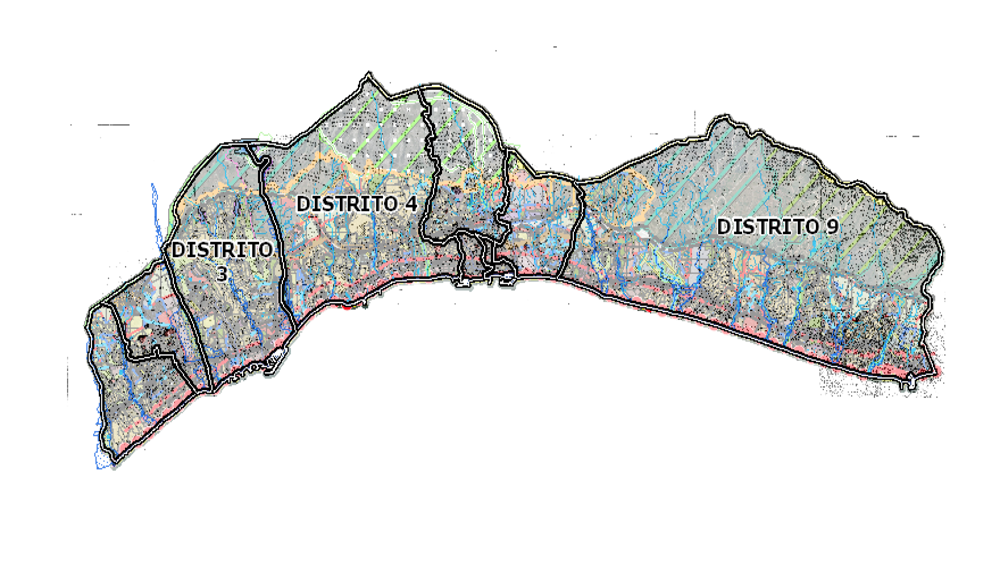 Following a recent ruling by the Supreme Court that nullified Marbella's 2010 urban plan (PGOU), uncertainty has been created in the minds of homeowners and developers.
Some 16,500 properties that were built on land not covered by the 1986 PGOU that is now in force again have been left in legal limbo while a new urban plan is drawn up, a process that could take between two and four years. While these homes are protected by an earlier ruling, which stated no properties bought in good faith should be demolished before compensation is paid, there is understandable concern about the status of their property amongst potentially affected homeowners.
The Supreme Court declared the 2010 PGOU invalid for several reasons—one of which was the mechanism put in place to legalise the affected homes in return for compensation. These properties had been built 'illegally' after being given the go ahead by the GIL administration at the town hall despite being on land not classified for development. For the most part they were bought by people in good faith who did not realise the papers presented were not in order. The court decided it was not in the powers of town planners to decide what to do with illegal homes, but rather a judicial matter for the Superior Justice Tribunal of Andalucía to settle.
Environmental impact study required
The court also decided the lack of valid environmental impact study and economic sustainability reports were in themselves reasons to declare the 2010 PGOU null and void, as those are two vital elements affecting urban planning.
For people worried about the legal situation of their property there is help available. An online tool called SITMA (Territorial Information System) allows anyone to check the status of a property (see link at the bottom of the page). A set of customisable tools helps users view a map of Marbella with overlays of the valid 1986 plan, allowing for comparisons with the invalid 2010 PGOU.
This should, however, be considered as a guide only. For a definitive answer on whether a home is included on the valid plan a trip to the town hall's planning department should be made.
Help and advice on Marbella's PGOU
For prospective purchasers of a property who are worried about the legality of a building it is possible to buy Title Deed insurance that will cover legal fees and pay compensation should a home bought in good faith turn out to be illegal. There are companies that offer this insurance to existing home owners, not just to those buying a property. In addition, free help and advice are also available (in English) from the Citizens Advice Bureau Spain.
Despite the negative publicity this Supreme Court decision has just recently brought to Marbella it should be remembered that most properties in the town are perfectly legal. The town hall and the Junta de Andalucía regional government are working on modifications to the 1986 PGOU and looking at solutions for those homes currently in legal limbo. Should you be searching for real estate in Marbella, Pure Living Properties can provide you with definitive information and advice—please contact us for more details.
Follow this link to view the SITMA site.

Javier is the founder and CEO of Pure Living Properties. Born and raised in Marbella in an entrepreneurial family who settled on the Costa del Sol in the 1960s, when Marbella's real estate and tourism industry was just a fledgling market, Javier is an expert connoisseur of Puente Romano, which he calls home, and the Golden Mile, but also of the best areas, projects and companies, as their owners and developers have been among his inner circle since childhood.