Improvements to Marbella's urban property development
Carmen Duran - Nov 8, 2023 - Noticias Pure Living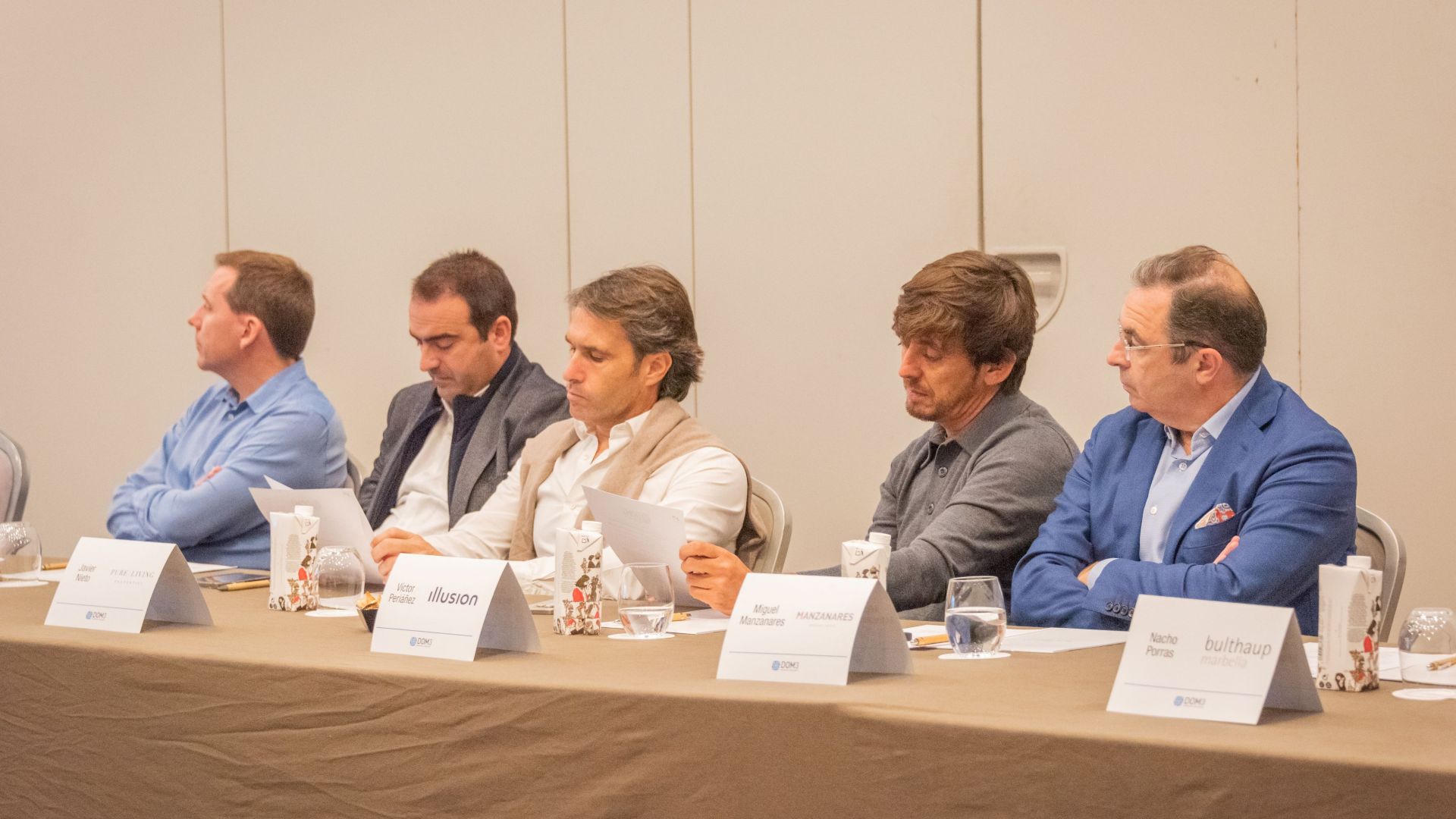 The professionalism of a real estate agency on the Costa del Sol is judged by its profound understanding of Marbella's urban property development, among other key qualities. This entails not only a comprehensive knowledge of the city's dynamics but also an active engagement in the community's social fabric and urban growth.
Marbella's urban challenges are well-known locally.
Back in 2015, the Supreme Court revoked the General Urban Management Plan ratified by Marbella's City Council five years earlier. This plan, which laid the foundations for the city's property development, has been on hold ever since, dealing a significant blow to the real estate sector, from which recovery is still ongoing.
Pure Living Properties is a member of the DOM3, High-Quality Housing Business Association, a group dedicated to the environment in which its member companies operate. This is why our CEO, Javier Nieto, chose to join this collective. Maintaining a critical eye and ensuring Marbella does not diminish the quality that has made it an international destination for investors and tourists is a principle upheld by DOM3, of which Pure Living Properties is a part.
Marbella's urban property development under discussion
Recently, DOM3 met with Marbella's Urban Planning Councillor, José Eduardo Díaz, and two technical staff members to convey improvement proposals for the city's operations.
Enhancements in cleaning, garden maintenance, security, urban planning processes, and professional services were among the requested improvements. DOM3 conducted a survey among its members, who highlighted the need to upgrade infrastructure, security, and environmental sustainability as priorities for the city.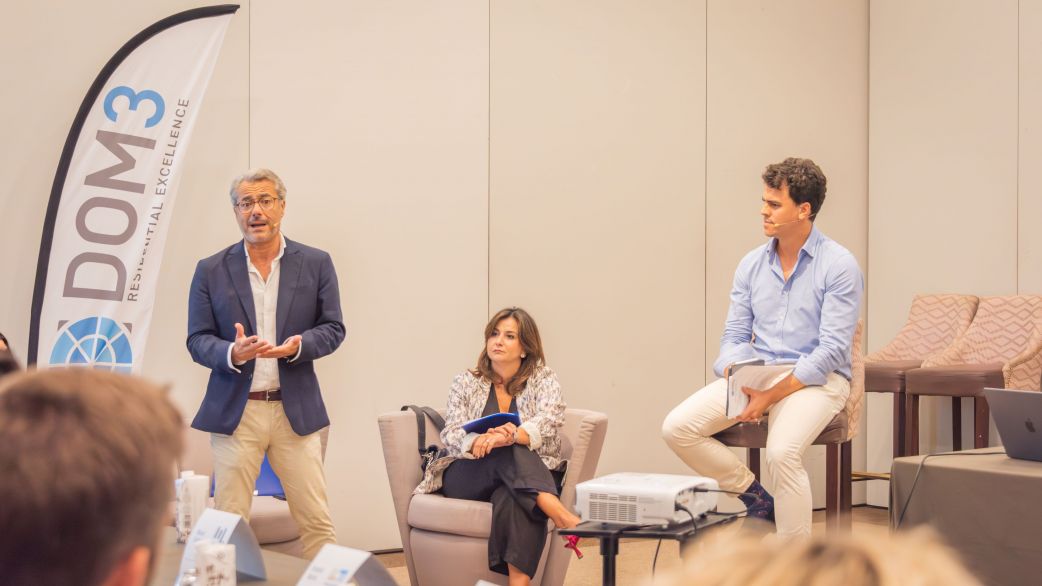 Efforts are underway to lay the groundwork for continuous local improvement. In terms of urban planning, the City Council has been informed of the administration's actions to approve all plans that will enable further development of the city's urbanism with even greater assurances than before.
As a DOM3 member, Javier Nieto, echoing the words of the collective's president, Charly Simon, thanked the municipal representatives for their willingness to consider the association's suggestions at the meeting held in Puente Romano's Jaén hall. He also offered to work closely with the municipal administration on any emerging issues.