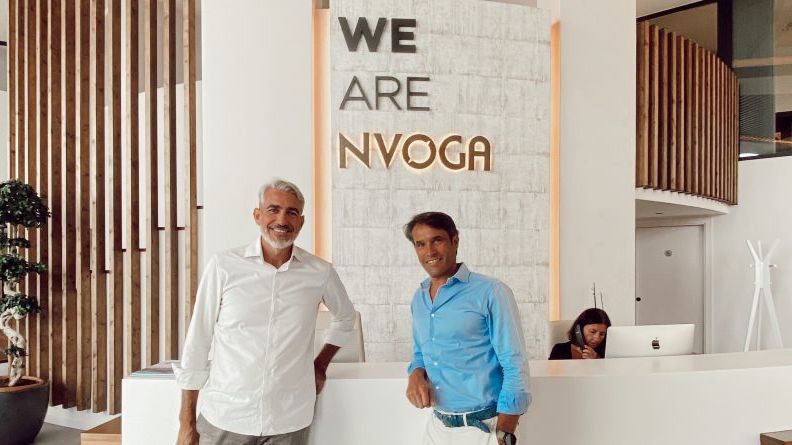 Pure Living Properties, Real Estate specialists in luxury properties on the Marbella Golden Mile, has decided to take part, as a new member, in the LPA (Leading Property Agents of Spain) association. The LPA is the first association of the real estate sector of the Costa del Sol which, based on the highest standards of reputation and quality, works together with its members to offer its clients a high-level professional service.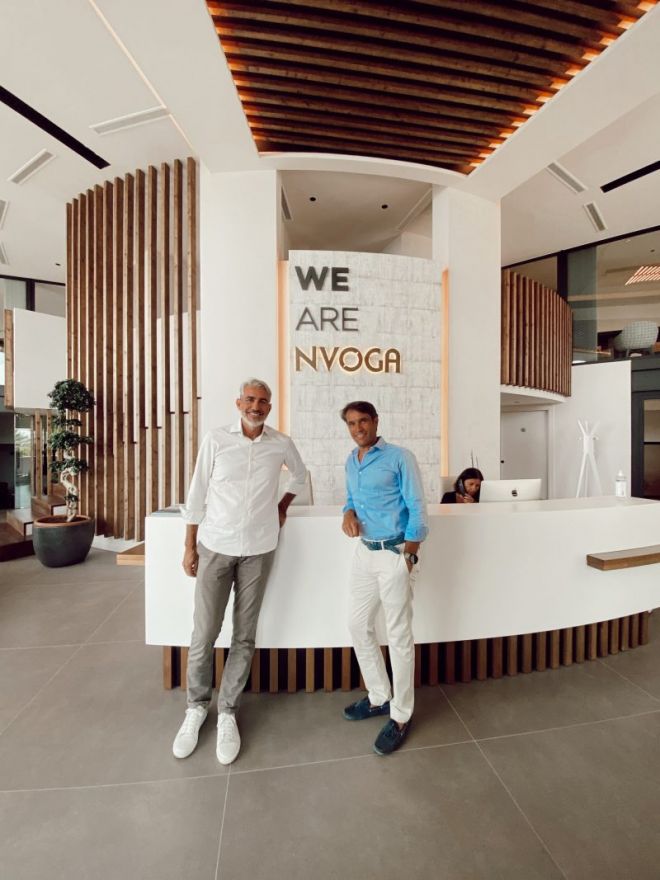 Laying its foundations on a strict Code of Ethics, Leading Property Agents of Spain is formed by highly qualified estate agents, promotors, agencies… which develop their work in the provinces of Málaga and Cádiz.
The main goal of the formation of the association at the end of July of this year, according to its president José Carlos León, is the promotion of the Costa del Sol, as an unbeatable residential destination, as well as the fight to publicize the work and value of the estate agents which contribute to it every day.
Working together with these premises as the common denominator, the LPA members, which include renowned estate agents such as Pure Living Properties, Panorama RICS, or Diana Morales Knight Frank Properties, among others, have known how use the power of alliances and collaboration to their advantage, to unite their strengths and offer their clients a service of excellence, protected by an association which in turn ensures their interests and defends consumer rights.
Pure Living Properties, with more than 15 years of experience in the luxury real estate sector in the main areas of Marbella, like La Zagaleta, Benahavis, Nueva Andalucía, Puerto Banús… currently relies on a strong presence, both on a national and an international level.
Formed by a large team of qualified professionals, Pure Property Living focuses on offering a personalized service for each client, both interested in buying and renting any of the properties managed under the direction of Javier Nieto, CEO of Pure Living Properties, who states that "the grand consolidation of the Leading Property Agents of Spain, is a great initiative where the best professionals and most consolidated agencies of the real estate sector can gather, not only to promote the Costa del Sol but also to offer a better regulation and to generate more confidence in our sector". In addition, Javier Nieto considers that "The foundation of this association is a subject which has been discussed for a number of years, and this is why I cannot be happier to watch it come into existence and to form part of this project, which, from my point of view, will mean a giant step for professionals of the real estate sector".
On his part, The Honorary President Christopher Clover considers the Leading Property Agents of Spain foundation to be a historical step for Marbella, since it is the first organization of its kind, with its headquarters in Marbella formed by agents with extensive professional careers, experience and knowledge of the sector.
It is therefore expected that the association will be able to help revalue the important role of the professionals who work in this sector, and furthermore, to promote the Costa del Sol as one of the best residential and holiday destinations of the Mediterranean coast.

Javier is the founder and CEO of Pure Living Properties. Born and raised in Marbella in an entrepreneurial family who settled on the Costa del Sol in the 1960s, when Marbella's real estate and tourism industry was just a fledgling market, Javier is an expert connoisseur of Puente Romano, which he calls home, and the Golden Mile, but also of the best areas, projects and companies, as their owners and developers have been among his inner circle since childhood.