Puente Romano, a residential address in a class of its own
Javier Nieto - Jan 21, 2020 - Marbella Lifestyle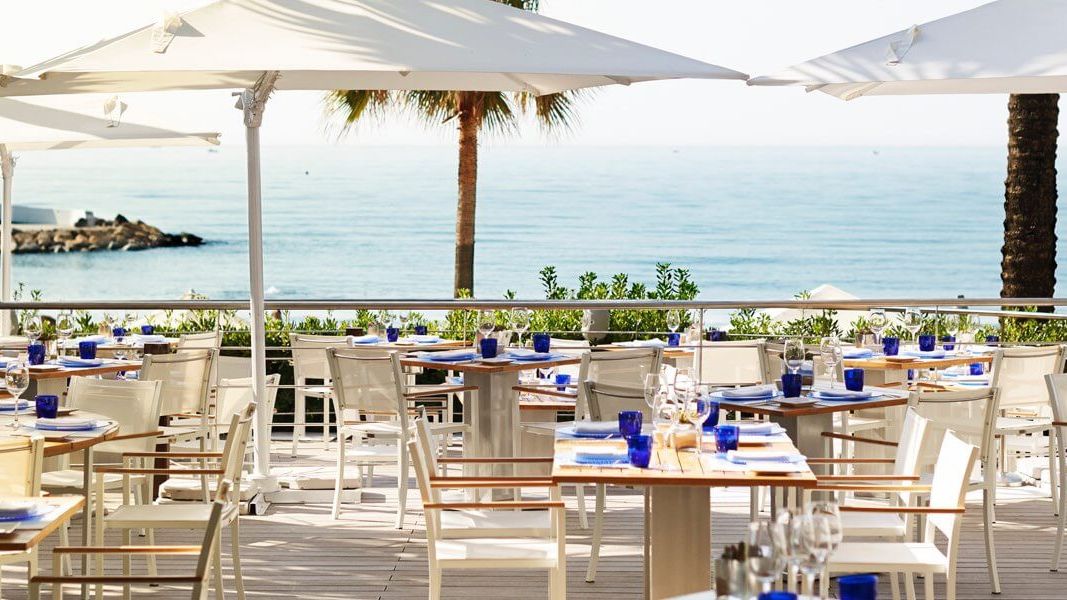 There are several prestigious residential addresses in and around Marbella, and then there is Puente Romano. This beach resort on the Marbella's Golden Mile resides in a luxurious class all on its own, offering the most perfect of lifestyles to every single one of its fortuitous residents.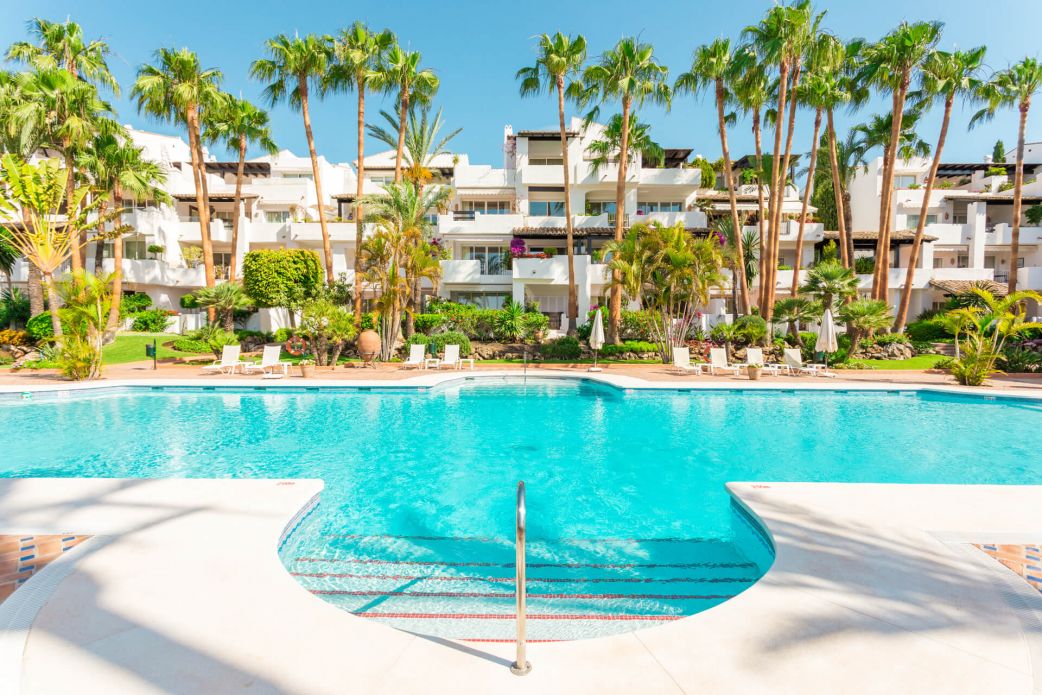 What the architects set out to accomplish when they began work on Puente Romano, they not only achieved, but surely surpassed with flying colours. The concept to create a tranquil environment within surroundings that emulated a typical Andalusian village has truly materialised and this, married with an understated luxurious and elegant design, has created living perfection.
The grounds of Puente Romano are arranged amidst gorgeous sub-tropical gardens and right at their centre stands a first century Roman bridge. Spanning across an area of land along the beautiful coastline of the Mediterranean Sea, this incredible urbanisation has facilities and amenities suitable for royalty that would make any one feel like a king.
In and around the central Plaza Village there are a remarkable fourteen dining establishments, two of which are restaurants run by a Michelin starred chef Dani García: tapas with a twist at Bibo and the soon to open Leña by Bibo steakhouse. You can experience 'global flavours' from Italian to Thai, book a seat at genuinely 'the hottest table in town': Nobu Marbella, for an unmissable dining experience from the master of fusion himself, Chef Nobu Matsuhisa, or enjoy the best beachfront dining experience ever at El Chiringuito.
For pampering and leisure you can indulge yourself at the Six Senses Spa situated on one of the best beaches in Marbella, or play a round of golf at one of the world class courses in the surrounding countryside. The jewel in the activities crown is the world famous, and surely the most beautiful court in Europe: Puente Romano Tennis Club, which has hosted a Davis Cup and many other international tennis events.
To say that Puente Romano would be the perfect place to live is surely the understatement of the year. The fantastic properties available in the complex are rarely on the market for long, as this amazing beachside urbanisation is definitely the address of anyone's dreams.
View the latest apartments, penthouses and villas for sale in this world class beach resort here.
About Pure Living
Pure Living Properties is based at the Puente Romano and is a leading real estate specialist in the Golden Mile area of Marbella, offering a selection of villas and apartments for sale and rent. Please contact us if you would like to find out more about the properties available within the Puente Romano Beach Resort.

Javier is the founder and CEO of Pure Living Properties. Born and raised in Marbella in an entrepreneurial family who settled on the Costa del Sol in the 1960s, when Marbella's real estate and tourism industry was just a fledgling market, Javier is an expert connoisseur of Puente Romano, which he calls home, and the Golden Mile, but also of the best areas, projects and companies, as their owners and developers have been among his inner circle since childhood.