Puente Romano's Private VIP Members Club
Javier Nieto - Apr 10, 2018 - Marbella Lifestyle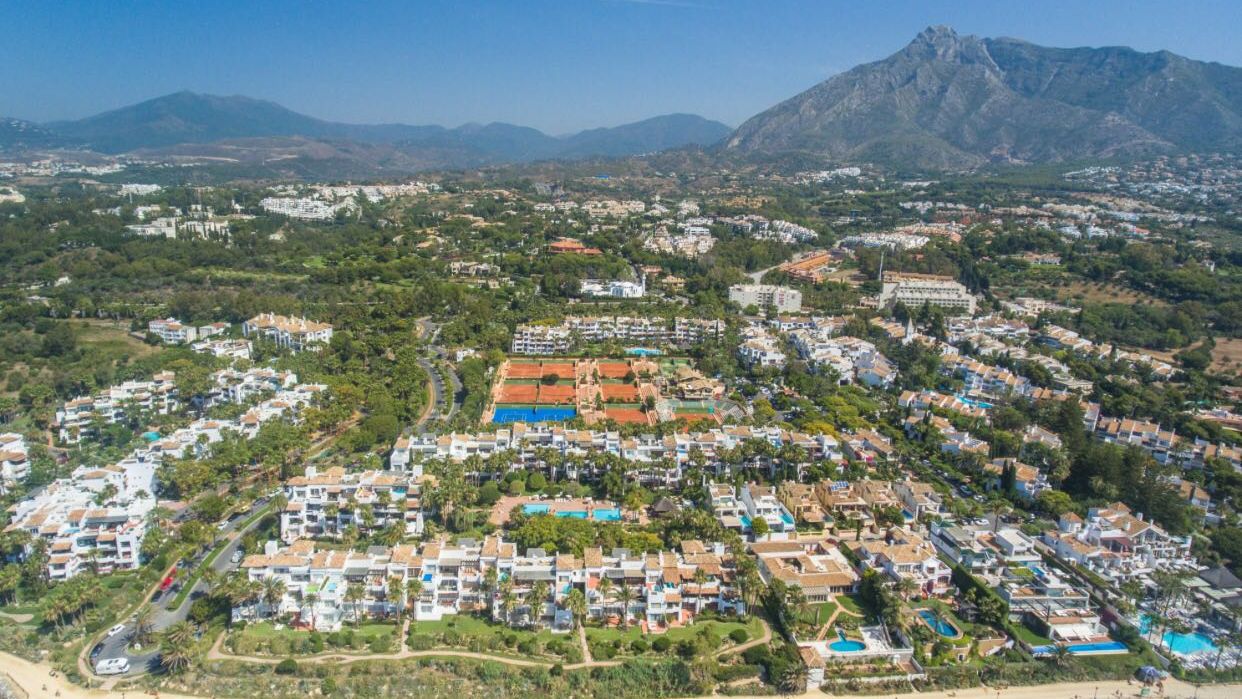 One of the ultimate icons of luxury and refinement in Marbella, the Puente Romano and its sister hotel, the Marbella Club, are known for their exclusive amenities, sophisticated atmosphere and five-star service. Together they form a renowned resort that offers fine dining, beach clubs, high-end nightlife venues, an internationally famous tennis club and spa, and now also a VIP Club for members and guests.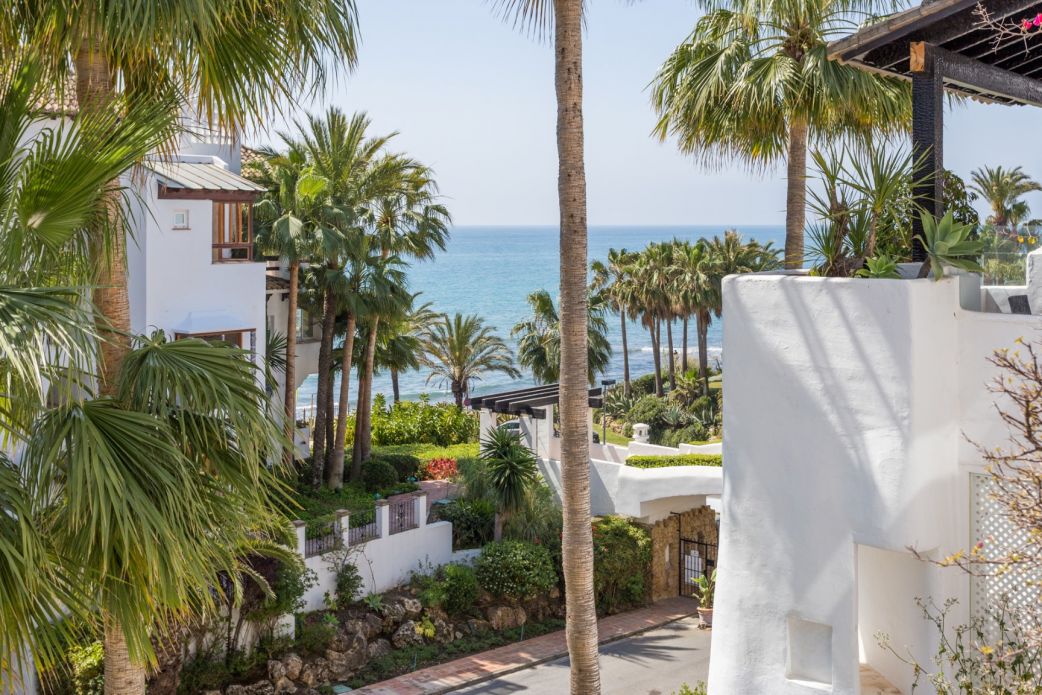 The Puente Romano, which also boasts two Michelin-star restaurants by Dani García, a Nobu restaurant and adults-only boutique hotel, is the venue for the VIP Club, a beautifully styled members area that offers a private concierge service, luxury lounge and bar with meeting areas, waiter service and office facilities. It has the look and feel of a gentleman's club come into the 21st century, with the décor and service to suit.
Indeed, situated close to the reception of the Nobu Hotel, the VIP Club is a perfect blend of classic refinement and modern style, and is located in the most private part of the resort. Membership is by invitation or recommendation, but members can bring guests and those staying at the Nobu Hotel or occupying suites at the Puente Romano itself enjoy membership during their stay. For hotel guests it is a six-star extension to their five-star deluxe stay, while for permanent members the club offers a very select and luxurious though tasteful setting in which to relax, socialise and conduct meetings.
In addition to staff that attends to your every wish, there is also a full schedule of events especially suited to the setting and its patrons. This includes social gatherings, interesting speakers of international standing and a cutting edge range of topics to interest a very discerning clientele. "The club is exclusive but has a contemporary feel about it, with membership across the age and gender groups, so we feel it is a great new addition to the quality amenities and services offered in this region and more specifically at the Puente Romano Hotel," says Javier Nieto of Pure Living Properties.

Javier is the founder and CEO of Pure Living Properties. Born and raised in Marbella in an entrepreneurial family who settled on the Costa del Sol in the 1960s, when Marbella's real estate and tourism industry was just a fledgling market, Javier is an expert connoisseur of Puente Romano, which he calls home, and the Golden Mile, but also of the best areas, projects and companies, as their owners and developers have been among his inner circle since childhood.