Marbella tops most expensive Spanish properties
Javier Nieto - Oct 9, 2018 - Marbella Lifestyle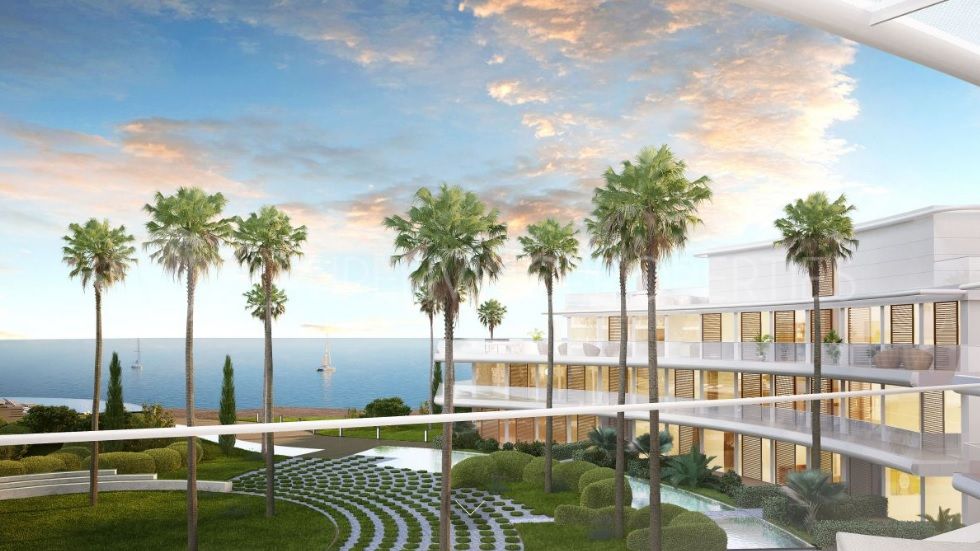 A respected property website has recently identified the most expensive property in Spain: it's a home in Las Brisas, Marbella with a sea view and it costs a cool €50 million. The villa is the last word in luxury and sits on a colossal 6.663m2 plot, boasting six bedrooms with en suite bathrooms and, in case you need more space, there are two guest houses on the property as well. It is unlikely that you will have seen it unless you know the owners, as it is hidden in a secluded spot and protected by a long winding drive that ensures the ultimate in privacy.

The Costa del Sol is able to claim that it is home to six out of the ten most expensive properties in Spain, and this reflects the luxury development trend that has been a signature of the coast for some decades.
The second most expensive property at €35 million is located in the Chaparral area on the border of Marbella East and Mijas. This spectacular mansion, which has 12 bedrooms, is built on a 2,250m2 plot and offers 180-degree views of the sea and mountains. It also offers direct and private beach access, which means if you owned it, you would have 160 metres of beach all to yourself.
Sierra Blanca has for some time been one of the most prestigious Marbella addresses, so it is no surprise that one of Spain's most expensive properties is to be found in this gated community. This luxury villa has nine bedrooms and ten bathrooms, on a plot of 10,433m2 with all the trimmings you'd expect from a property priced at over €20 million. Two of the other most expensive villas are also in Sierra Blanca, whilst the last of the six is in the area of La Carolina on Marbella's Golden Mile.
At Pure Living Properties we excel at listing the most exclusive properties in Marbella and Sierra Blanca. We offer a personalised service that befits the quality of our portfolio and the discerning tastes of our clients. Talk to us about your wish list and we'll do everything we can to tick every box.

Javier is the founder and CEO of Pure Living Properties. Born and raised in Marbella in an entrepreneurial family who settled on the Costa del Sol in the 1960s, when Marbella's real estate and tourism industry was just a fledgling market, Javier is an expert connoisseur of Puente Romano, which he calls home, and the Golden Mile, but also of the best areas, projects and companies, as their owners and developers have been among his inner circle since childhood.