Mountain inside luxury in Marbella
Javier Nieto - Apr 3, 2018 - Property Advice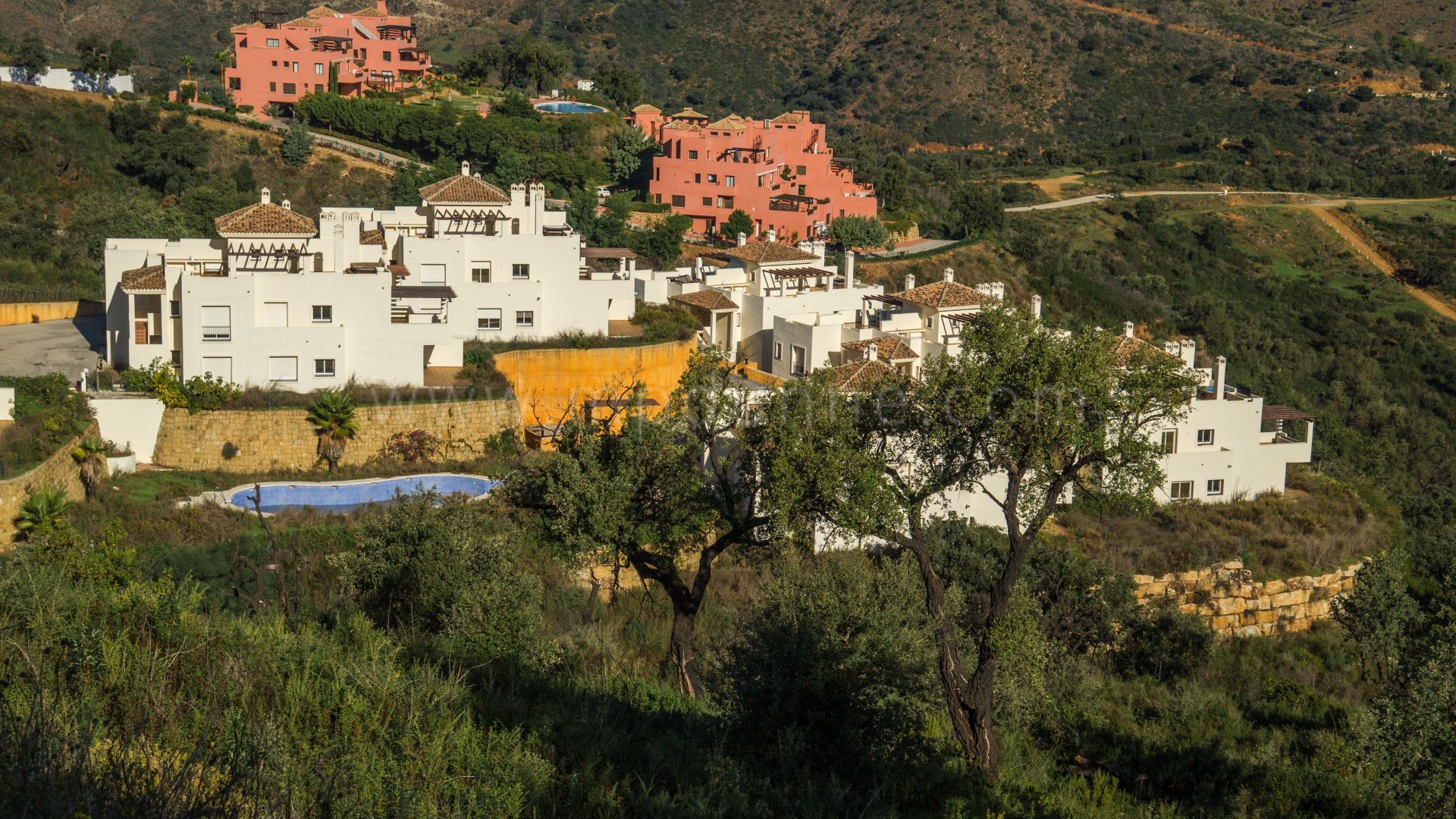 One of the most appealing aspects of Marbella and its surroundings is the range of settings and lifestyle options it offers. For prospective homebuyers in the area this means a great choice of potential locations to consider that include frontline beach penthouses, frontline golf villas or apartments, leafy residential properties and also country club living. The ultimate choice will depend more on your personal preference and lifestyle than on your budget, and in this article we focus on the country chic options available in Marbella.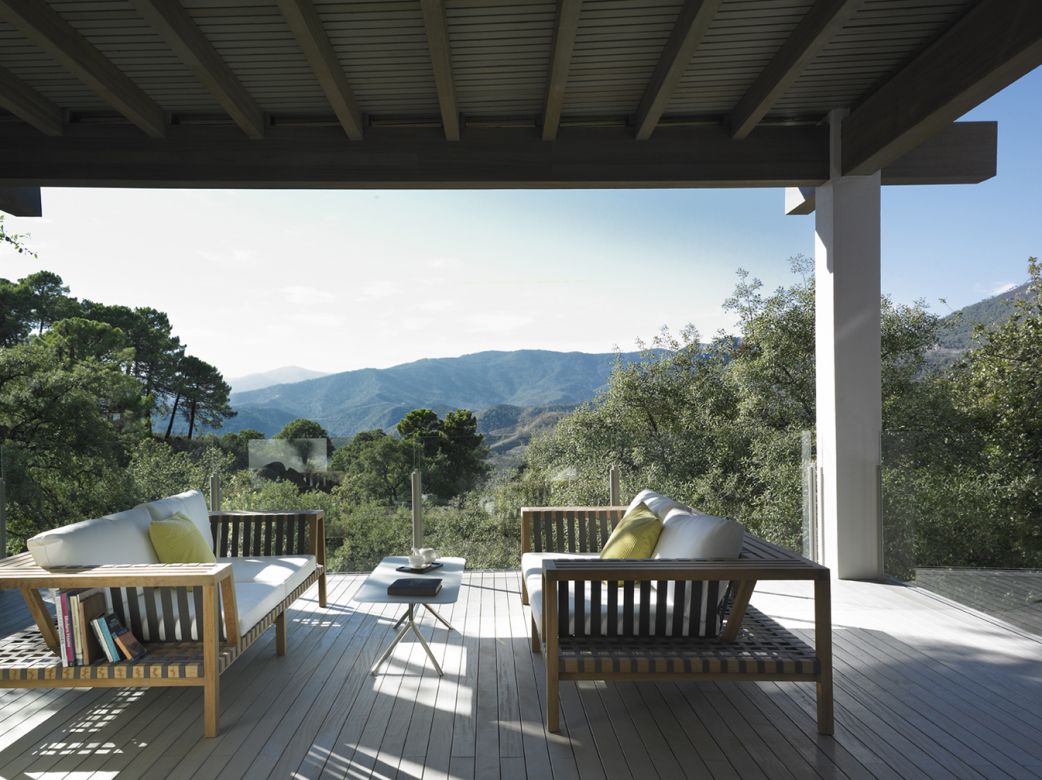 Mountainside living in this area occurs mostly in hill club and country club environments that offer peace, privacy, space, an abundance of natural scenery close by and of course quite imposing mountain and coastal views that reach all the way across this section of the Mediterranean Sea to Gibraltar and the shoreline of North Africa. All of this is combined with close proximity to the golf courses, beaches and amenities of the coastal area – which are seldom more than 15 minutes away from your country villa in Marbella.
Ronda Road
Two of the most exclusive country clubs in this part of the coast can be found on the lower reaches of the mountain road that leads to the country town of Ronda. Just a few minutes from Marbella, El Madroñal and La Zagaleta offer luxury villa living in beautiful natural surroundings, with the latter forming part of a gated residents-only community complete with its own golf courses, clubhouse, equestrian centre, racquet club and concierge services. Nearby are local shops, restaurants and more golf courses in what is an exclusive residential area where La Zagaleta offers the finest landed mansions in Marbella and El Madroñal provides a choice of sizeable luxury country chic villas in a gated urbanisation.
East and West
There are more options east and west from here, but the most prestigious are La Mairena in the hills on the east side of Marbella, and Los Flamingos along the Sierra Bermeja between Estepona and San Pedro Alcántara. La Mairena is not gated, but it is a quality hill club residential area of villas and luxury apartments and townhouses. Noted for its beautiful scenery and commanding views across its own valleys and down to the a very broad sweep of coastline from Marbella to Fuengirola, La Mairena is ten minutes from the coast but has its own restaurant, racquet club, nine-hole golf course with clubhouse, and also two international schools.
Today the most prestigious country club just inland from the New Golden Mile is Los Flamingos, whose luxury villas and apartments have a contemporary look. The main focal point is the luxurious five-star Villa Padierna Palace Hotel and Spa, itself surrounded by the lush fairways of a golf course inspired by the rolling hills of Tuscany. It is an area just minutes away from everything though also bordered by open mountain scenery, as is El Paraíso Alto, a new luxury mountainside area in the making.
Please contact Pure Living Properties if you are interested in the  quality country properties for sale in Marbella.

Javier is the founder and CEO of Pure Living Properties. Born and raised in Marbella in an entrepreneurial family who settled on the Costa del Sol in the 1960s, when Marbella's real estate and tourism industry was just a fledgling market, Javier is an expert connoisseur of Puente Romano, which he calls home, and the Golden Mile, but also of the best areas, projects and companies, as their owners and developers have been among his inner circle since childhood.