Marbella Design & Art 2023: A Vanguard Epicenter in Interior Design and Art
Carmen Duran - Oct 27, 2023 - Pure Living News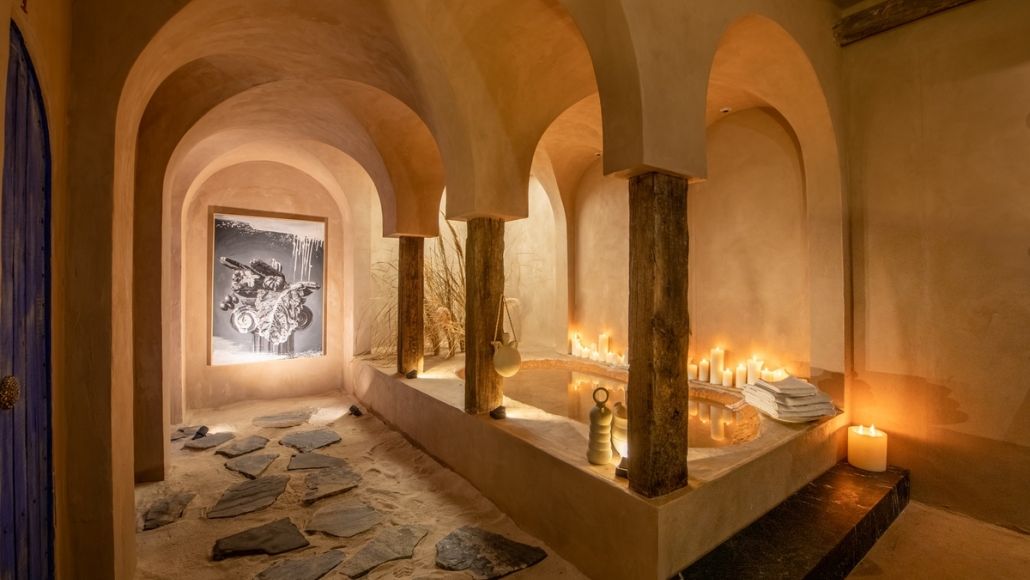 From November 2nd to 12th, Marbella is set to transform into a hub of contemporary design and art, hosting the sixth edition of Marbella Design & Art 2023. This annual event has rapidly grown since its inception, establishing itself as one of the most significant gatherings in the sector in Spain, and attracting visitors and professionals from all around the world.
A Space Brimming with Innovation and Creativity
The Adolfo Suárez Conference and Exhibition Centre will be the stage for this grand event, bringing together over 250 firms from the sector and featuring a special space dedicated to Andalusian craftsmanship. Spanning nearly 3,000 square meters, the fair will boast 40 distinct spaces, dining areas, a terrace, a networking forum, and an auditorium for presentations and talks.
In a bid to encourage visits and foster a closer connection between the public and the realms of design and art, entry will be free for all Marbella residents on Monday, November 6th. This initiative is not just about promoting local culture; it's also about creating a significant promotional impact for the city, forging a strong link between the Marbella brand and avant-garde design and art.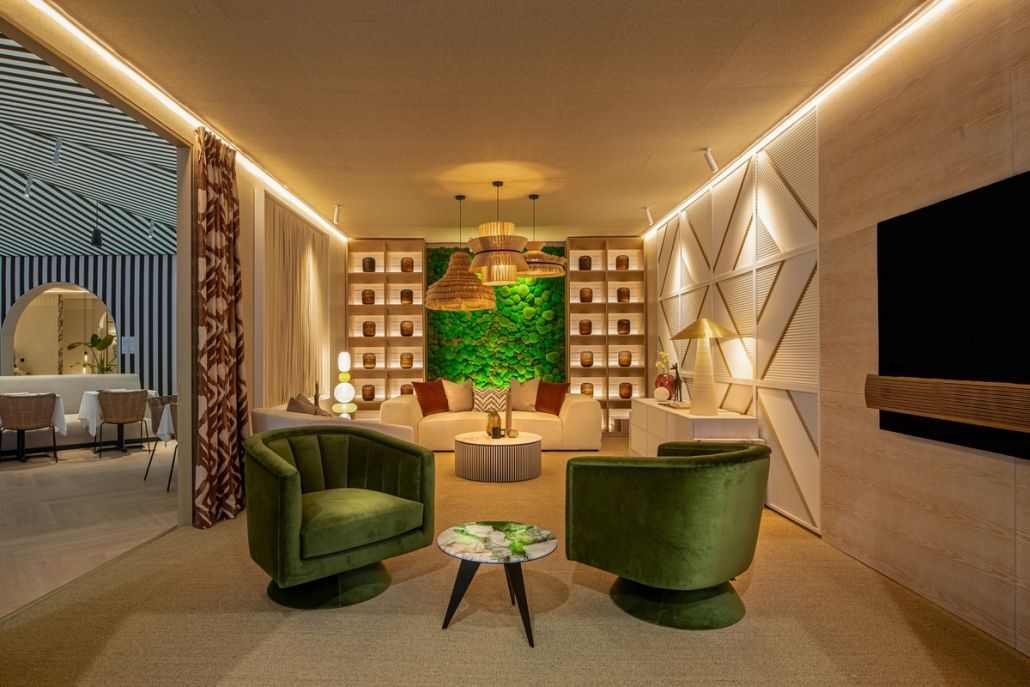 Highlights and Noteworthy Collaborations in Marbella Design & Art 2023
This year, Marbella Design & Art 2023 is set to dazzle with an impressive array of new names and collaborations, all coming together to enrich the visitor experience. Notable first-timers include the acclaimed creator Pepe Leal, the Catalan studio Alfons y Damián, and Paralela Taller Creativo. The event will also feature contributions from Nina Dubarry, Sullà Studio, Paralela, and Gierredue Design (GR2).
The fair is distinguished by its special spaces, each designed to inspire and serve as a premier artistic showcase for the season. This year's highlights include The Restaurant, The Terrace, Le Club, and The Auditorium, each boasting its own unique design and exclusive collaborations. Additionally, an ephemeral exhibition of Italian and Swiss artists, curated by Francesco Toro, will be on display, alongside installations and interventions by artisans throughout the event.
A Commitment to Excellence
Marbella Design & Art 2023 is more than just a platform for discovering the latest in interior design, architecture, and contemporary art; it is a testament to excellence, creativity, and the collective effort of everyone involved in the design world. With a rich and diverse program, the event invites attendees to dive into a universe of experiences, special events, and networking opportunities, solidifying its status as a benchmark event in the design and art world.
Get ready to immerse yourself in eleven days of inspiration, innovation, and creativity at Marbella Design & Art 2023.