Things to look for when buying a Marbella property
Javier Nieto - May 13, 2019 - Marbella Lifestyle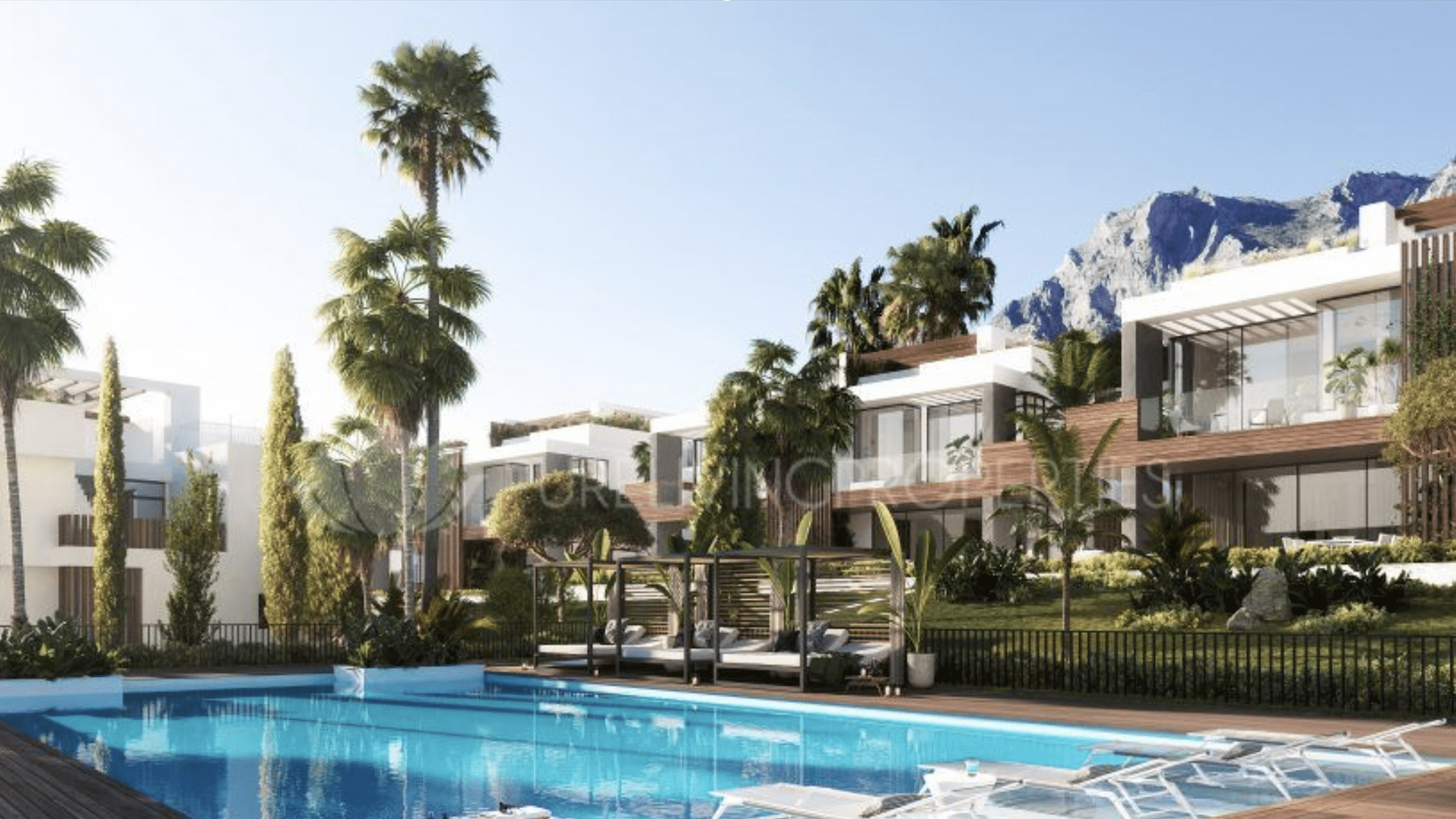 If you're interested in Marbella property, are you looking for a permanent residence or a second home for holidays? It may seem a somewhat strange question, which at first glance has little impact on your search criteria and final choice, but if you consider the details and nuances you'll find it's an important thing to consider.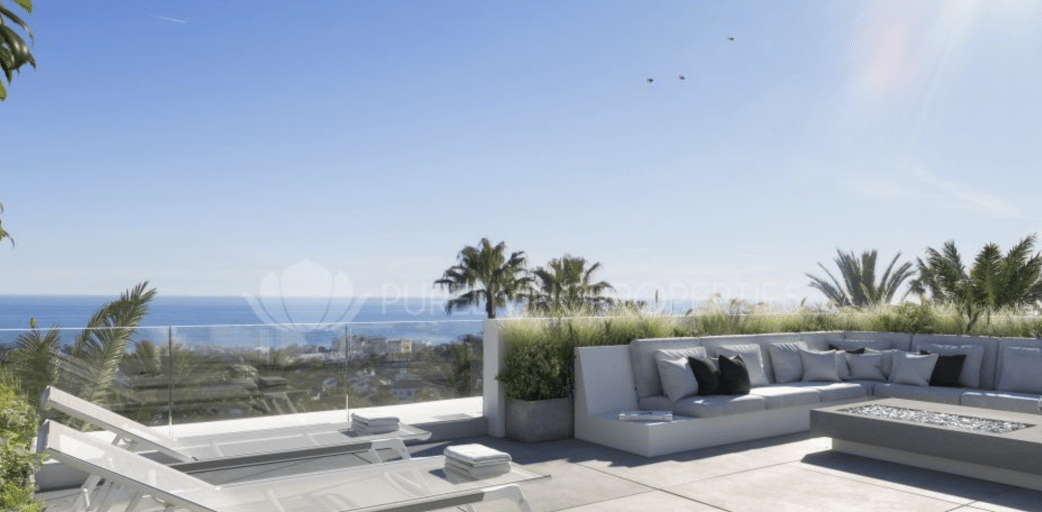 Buying a holiday home in Marbella
A lot of the properties people buy in Marbella are intended as secondary, or holiday homes. This means that they are not the principal residence of the owner, but the property in the sun that he or she uses to relax, entertain and spend quality time with friends and family. The amount of time spent in such a home can vary from a short annual visit to numerous and lengthy stays, but the specific things to look out for are slightly different from those of a permanent home.
This is because different things will be of foremost importance in each case. For instance, when searching for a holiday home you will naturally want the interior spaces to be attractive, bright, spacious and well-appointed – preferably with the latest mod cons – but of primary importance are factors such as sufficient rooms to accommodate friends and family, large lifestyle terraces and fantastic sea views.
Most people also want their holiday homes to be close to the sea – a big bonus preferred by many is being within walking distance to the beach – as well as near shops, restaurants, cafés and other amenities. While many like to be close to sports facilities such as tennis clubs and golf courses, some enthusiasts even prefer a frontline golf location or a beach-fronting one. Also important are the facilities within an apartment complex, such as ample gardens, swimming pools and top-notch bonuses such as paddle tennis courts, indoor swimming pools, gym and spa facilities.
Buying a permanent home in Marbella
When looking for a permanent residence you may want to be a little further from the beach, in a peaceful area that is close to everything but private and tranquil. Leafy streets with little passing traffic are in hot demand in Marbella, as is a location overlooking verdant golf fairways, with mountain and sea views beyond. You will also not want to be too far from shops and possibly schools, and while outdoor spaces such as gardens, terraces and pools are important, look out for a property with pleasant, spacious living rooms, bedrooms and functional modern kitchens.
Parking spaces, storage rooms and above all, sufficient indoor storage space in bedrooms, laundries and if possible corridors are all important things to look out for. And if you're in the market for a villa you may want a garage or underground parking instead of a carport. Pure Living Property is a luxury Marbella property specialist that presents a prime range of properties based on your exact criteria, so contact us now to begin your search.

Javier is the founder and CEO of Pure Living Properties. Born and raised in Marbella in an entrepreneurial family who settled on the Costa del Sol in the 1960s, when Marbella's real estate and tourism industry was just a fledgling market, Javier is an expert connoisseur of Puente Romano, which he calls home, and the Golden Mile, but also of the best areas, projects and companies, as their owners and developers have been among his inner circle since childhood.