Luxury Marbella: beach, golf and country club
Javier Nieto - Mar 21, 2019 - Marbella Lifestyle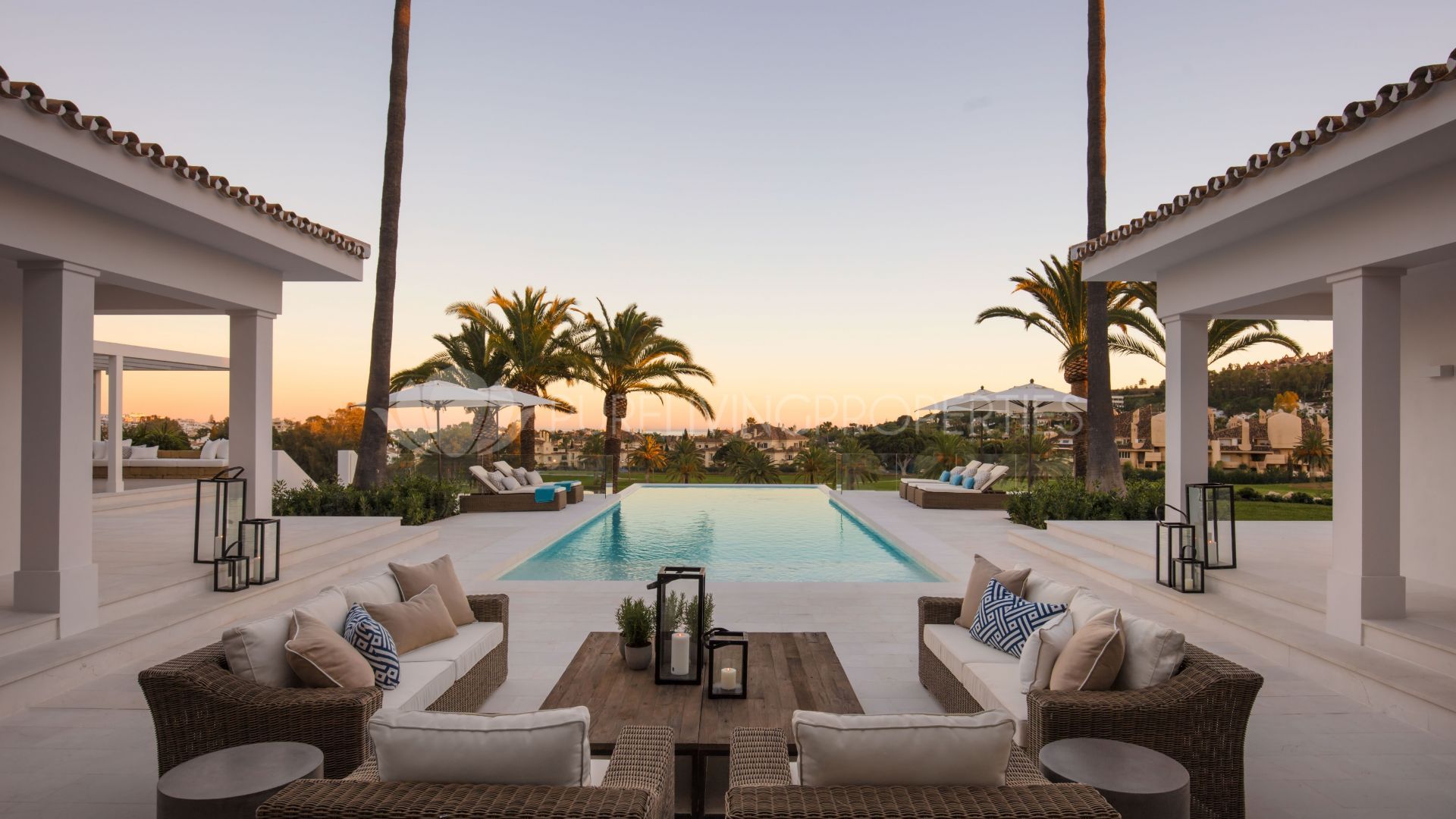 For many, the immediate association with Marbella is of luxurious beachside penthouses overlooking sandy shores and the Mediterranean sea stretching far into the distance. But there is more, for while this picture is certainly one of the classic luxury settings that Marbella has to offer, this region is also characterised by beautiful frontline golf and even country hillside environments. In each of these zones you will find luxurious properties in a variety of designs, orientations and sizes. We highlight the main ones here.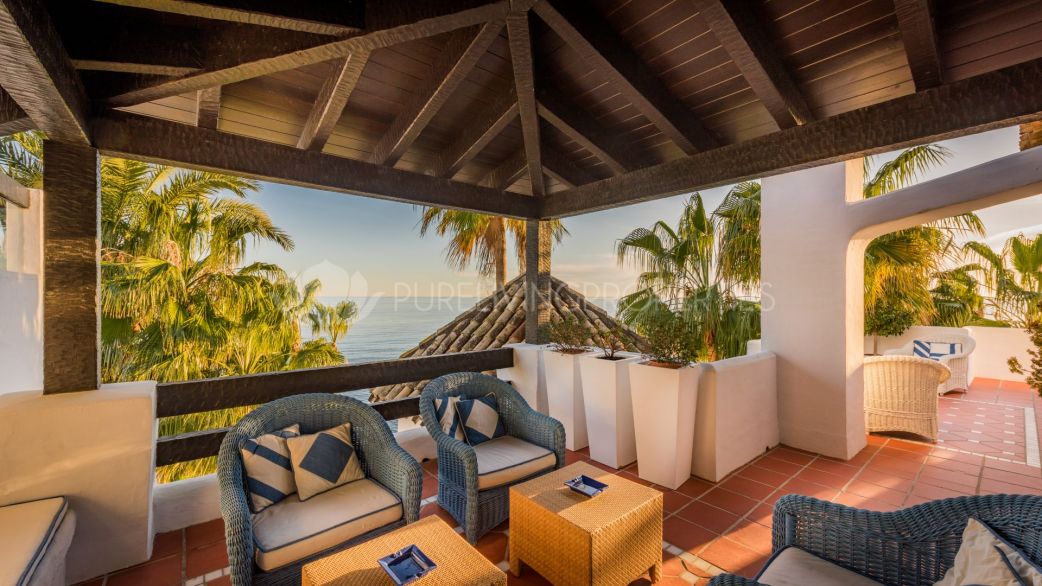 Beach luxury
Marbella beach luxury is perhaps its best-known feature, and a prominent part of its luxury reputation. Though Los Monteros and Guadalmina Baja, for instance, also offer exclusive beachfront villas and apartments, it is above all Puerto Banús and the famed Golden Mile that are home to some of the finest frontline beach properties on the Costa del Sol – and some of the most prestigious on the Mediterranean, for that matter.
These two top beachside addresses in Marbella are quite different, however, with Puerto Banús offering penthouse luxury right on the beaches and at the heart of shopping, dining, beach clubs and nightlife – if you want, overlooking the glamorous yachts harboured in the marina. The Golden Mile, on the other hand, is more secluded and exclusive, and in this case dominated not so much by penthouses as by beachside villas of exquisite luxury. It's the thing dreams are made of, but if you want to dip your toe in the bustle of Marbella yet be surrounded by greenery, how about a golf view?
Golf luxury
Golf is another important ingredient in what makes Marbella special, and with such a concentration of beautiful courses you're spoilt for choice in locations such as Río Real, Santa Clara, Guadalmina and above Nueva Andalucía. With three of the top courses at the heart of its Golf Valley, Nueva Andalucía is where you will find many a wonderful modern or Mediterranean style villa overlooking the flowing, meandering fairways of the Los Naranjos, Aloha and Las Brisas courses. Somo of these frontline golf properties even offer direct private access so you can take your buggy straight out, and a combination of golf, sea and mountain views is a thing to behold.
Country Club luxury
The country clubs in the hills just above Marbella offer gated, exclusive luxury and services within a country chic environment surrounded by space, nature, peace and fantastic views. Sierra Blanca, El Madroñal and the very exclusive La Zagaleta come to mind, where large sumptuously styled villas surrounded by expansive private grounds overlook unbridled nature containing pine groves, waterfalls and wandering deer. Once here, it is hard to imagine this rustic setting is so close to the glitz and glamour of Marbella.
Pure Living Properties is a luxury property specialist based on the Golden Mile. We offer quality advice, service and a handpicked selection of Marbella's finest quality homes. Contact us now if you are interested in buying a luxury property in Marbella.

Javier is the founder and CEO of Pure Living Properties. Born and raised in Marbella in an entrepreneurial family who settled on the Costa del Sol in the 1960s, when Marbella's real estate and tourism industry was just a fledgling market, Javier is an expert connoisseur of Puente Romano, which he calls home, and the Golden Mile, but also of the best areas, projects and companies, as their owners and developers have been among his inner circle since childhood.