Marbella property owners can now say goodbye to inheritance tax
Javier Nieto - Mar 15, 2019 - Property Advice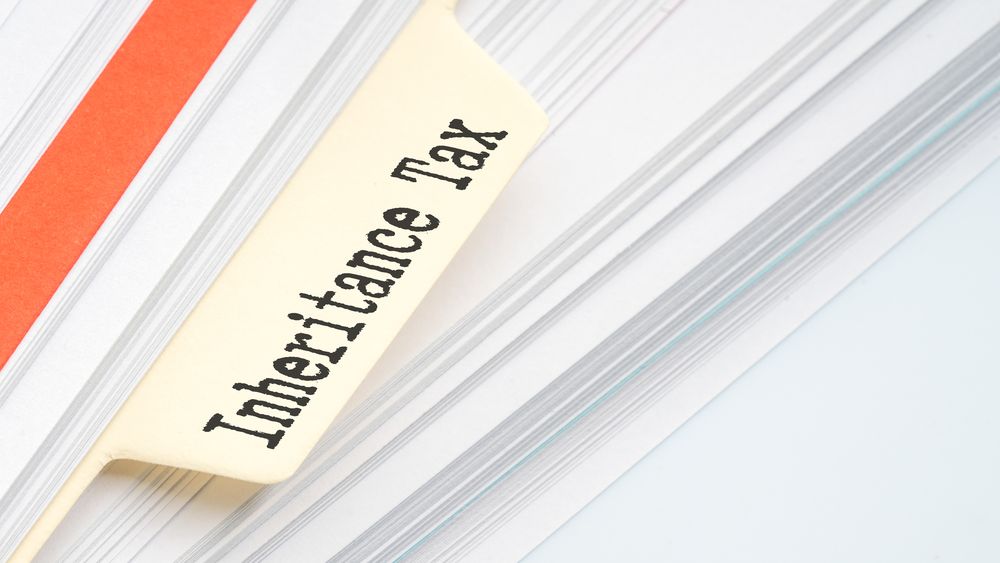 Inheritance tax (IHT) has for some time, and not in just in Spain, been one that people found hard to swallow. But relief on this front has arrived across the autonomous community of Andalucía, because the new government of the region has promised to reduce it. To be more exact, inheritance tax has gone to zero in most cases and down to one percent for some properties.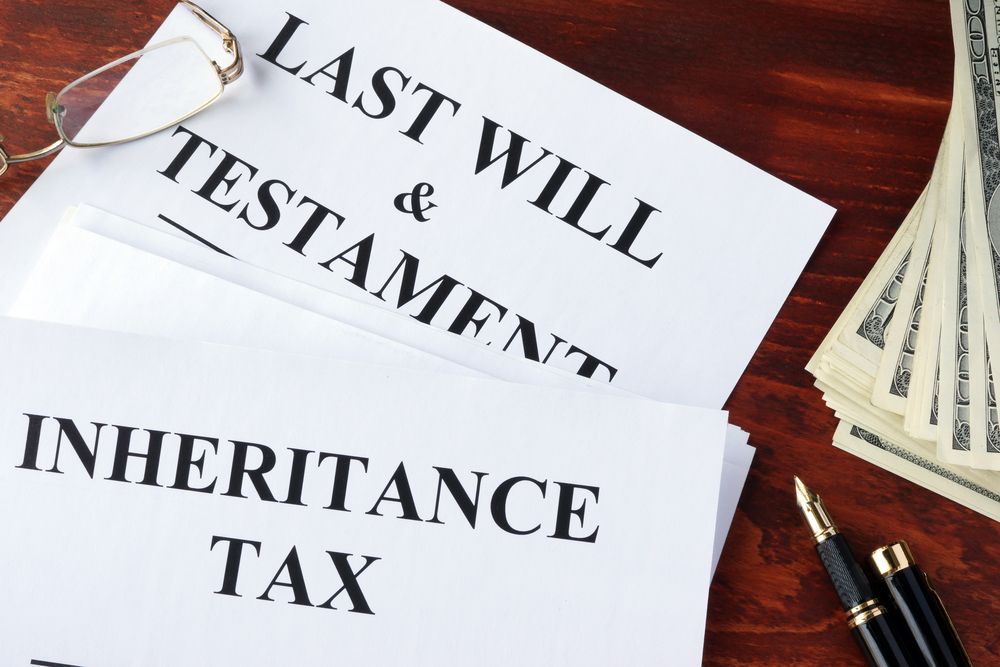 The formal announcement by the Junta de Andalucía came from Sevilla in late January. Its ruling is quite straightforward: estates valued at over one million Euros will only have to pay IHT at a rate of 1%, while any properties valued at less than one million will pay nothing. Furthermore, those people left an estate valued at one million plus will only pay the 1% on the amount over the first million.
This change has been a long time in coming and it has been campaigned for over a number of years. For the majority of Andalusian homeowners it means they will pay no IHT and thus removes a significant stress from a swathe of property owners on the Costa del Sol, who will no longer have to worry about their heirs having to face a large tax bill when inheriting their estate.
It is hoped, and there is good cause to believe, that the new ruling will boost the property market in Andalucía and especially in the Marbella market, where a significant number of properties are valued at over one million. The reduction of IHT on such real estate may encourage buyers to spend more in the knowledge that their heirs will be able to manage the ensuing tax bill.
It also gives Andalucía a distinct advantage over Spain's other autonomous communities, because this is the only region that can claim to be IHT-free. Other communities have reduced IHT, but none have been so bold as Andalucía.
One important thing to note is this: the person who inherits the property must be an EEA/EU resident in order to benefit from the new tax ruling. Also, the heirs who are eligible to benefit are natural and adopted children of all ages, spouses, registered civil partners, parents, adoptive parents, grandparents and great grandparents. For them the ruling makes this one of the most attractive inheritance tax regimes anywhere in the world.
If you are looking for a beautiful Marbella home contact Pure Living Properties – a leading Marbella agent that specialises in luxury real estate and can boast one of the finest selections of Marbella homes available for sale. View our website or ask for the private sale portfolio.

Javier is the founder and CEO of Pure Living Properties. Born and raised in Marbella in an entrepreneurial family who settled on the Costa del Sol in the 1960s, when Marbella's real estate and tourism industry was just a fledgling market, Javier is an expert connoisseur of Puente Romano, which he calls home, and the Golden Mile, but also of the best areas, projects and companies, as their owners and developers have been among his inner circle since childhood.