How the Marbella property market is evolving
Javier Nieto - Oct 29, 2018 - Property Advice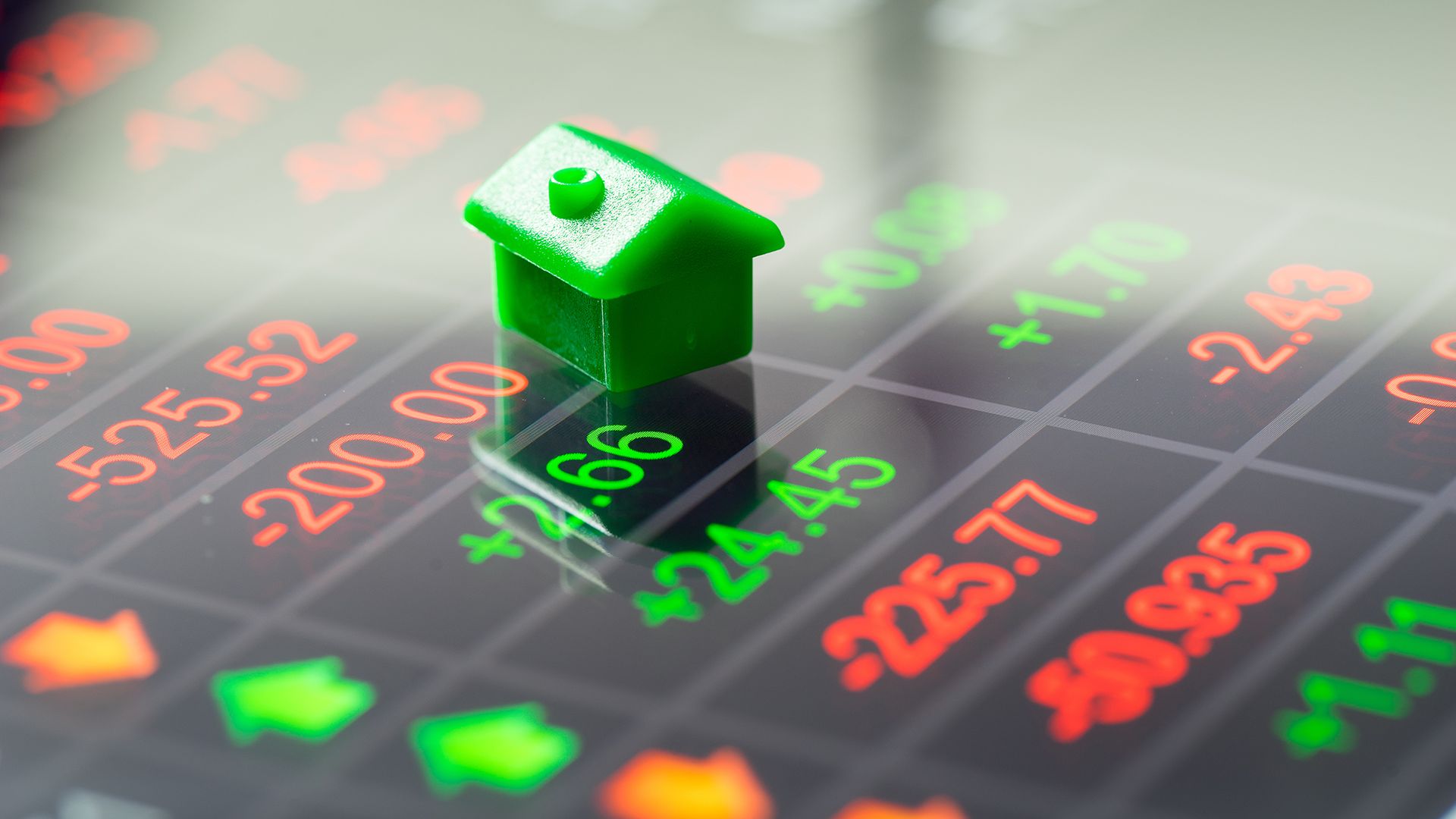 Like others around the world the Marbella property market is in constant evolution, reflecting shifts in consumer trends, styles and the impact of new technologies both here and abroad.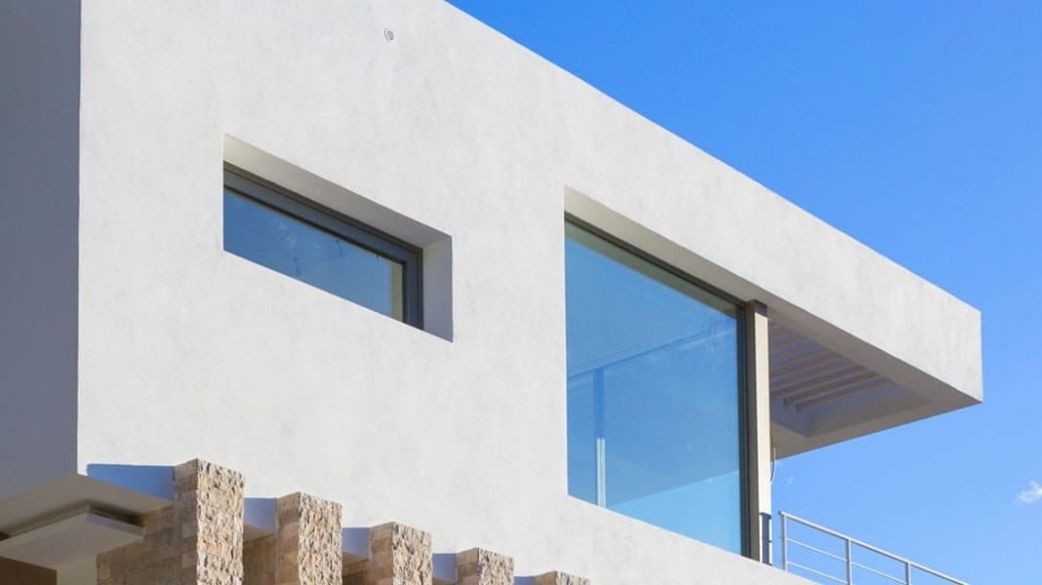 This brings with it a shift in the buying public and associated changes in the kinds of properties they look for, and Marbella has not been slow to adapt to this evolution in demand.
Where ten to fifteen years ago the main buying public consisted of Northern Europeans particularly from the British Isles who were typically over fifty and drawn here by the prospect of owning a holiday home and enjoying the sun, the laidback way of life and bevy of beautiful golf courses, today the situation is slightly different.
The main buying public is now above all Scandinavian, Belgian or French, with British, Dutch and Middle Eastern buyers still represented but relatively less important than in the past. This isn't the only change, for the average age of buyers has continued to drop and now forty-somethings are the most important age group, with thirty and fifty-somethings also very well represented. This shift in age also means these buyers are mostly professionals and entrepreneurs with young families, and many of them are not in search of a holiday home but a permanent residence.
Typically, they are involved in tech-related fields and have the facility to work remotely, so things like fast internet are important to them and proximity to schools is often more highly valued than having a golf course close by. The new buyers are tech-savvy people who above all like modern architectural styles, open-plan layouts, and the latest technological features and comforts. Another thing we've noticed is that the villas now in vogue in Marbella have become more compact, with spacious but more manageable gardens for ease of maintenance and convenience, complete with private pools and stylish terraces and rooftop areas where the refinement, comfort and lifestyle of the interior living spaces continue.
What hasn't changed is a preference for the best locations in Marbella, preferably in a glamorous seaside location such as the Golden Mile, but also in prestigious country club areas such as La Zagaleta, Sierra Blanca, Los Monteros and parts of Nueva Andalucía. If you are looking for a prime selection of carefully vetted quality Marbella properties for sale in the very best locations, contact Pure Living Properties. We're the luxury real estate specialists in Marbella.

Javier is the founder and CEO of Pure Living Properties. Born and raised in Marbella in an entrepreneurial family who settled on the Costa del Sol in the 1960s, when Marbella's real estate and tourism industry was just a fledgling market, Javier is an expert connoisseur of Puente Romano, which he calls home, and the Golden Mile, but also of the best areas, projects and companies, as their owners and developers have been among his inner circle since childhood.