Are property prices in Marbella rising or falling?
Javier Nieto - Dec 26, 2018 - Property Advice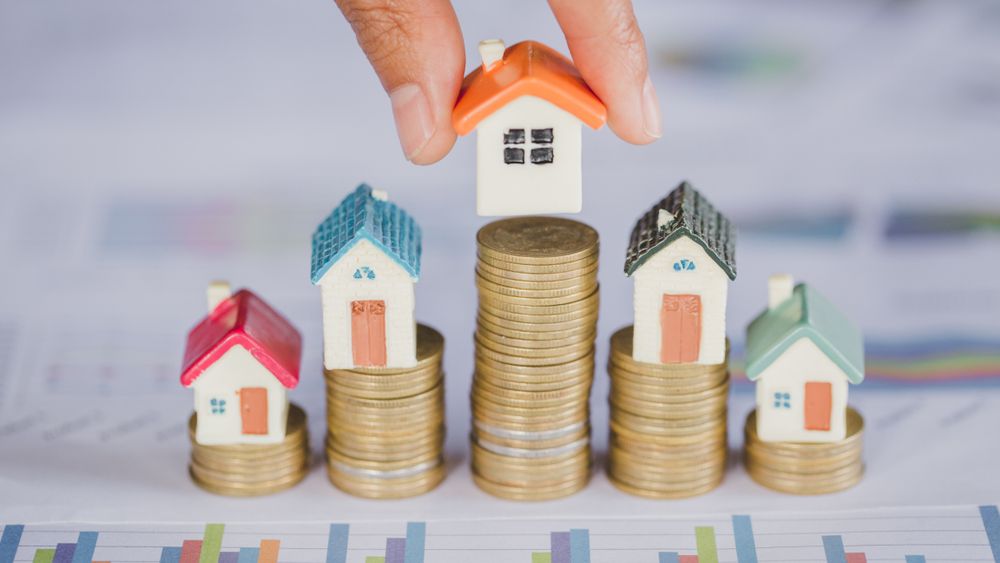 Property values, like those of all other commodities, tend to rise and fall dependent upon the strengthening or weakening of demand. The latter again is dependent on a great many factors, including above all how 'rich' people feel – in other words, how much money they are earning or expecting to earn in the coming months and years – but also other influencers such as mortgage availability and conditions, taxes and interest rates, the state of the economy, business sentiment and, of course, intrinsic demand itself.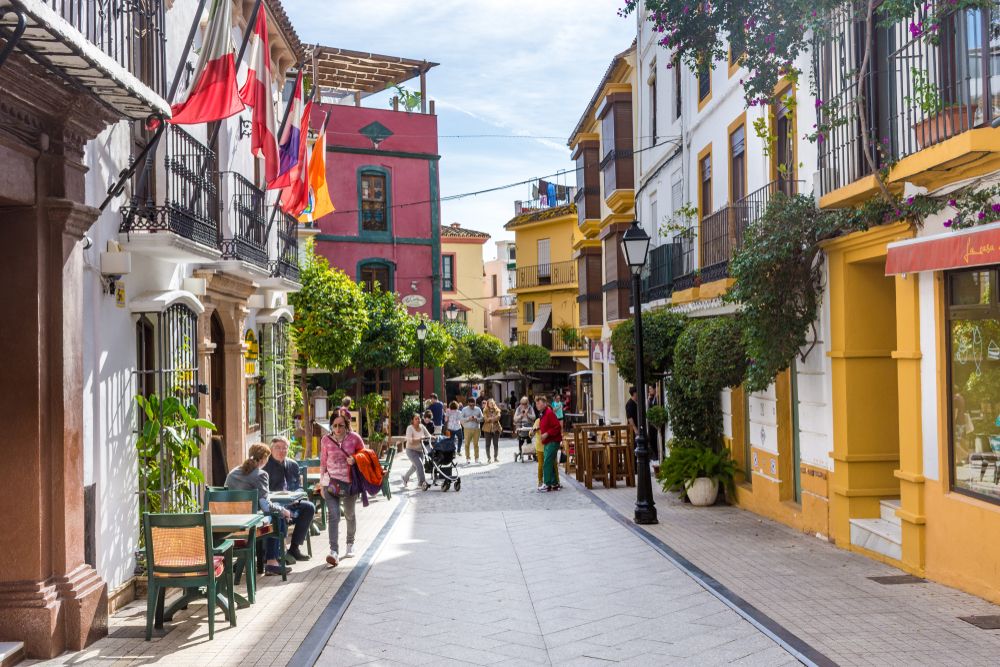 Intrinsic demand relates not so much to whether you can afford a property, but if you want it in the first place. Here, elements such as whether the location is a desirable, fashionable address, if it has potential rental income capacity, what it offers in terms of services and amenities, if there are many good alternatives/competitors, and sometimes even if the place has become a little overexposed.
Price in itself can, of course influence demand, for if homes are too expensive or values have risen too much they may have become unappealing or beyond many potential buyers' reach. So, what is the current situation of properties in Marbella and surroundings?
Luxury market in Marbella
We all know that property prices in Marbella reached an all-time high in 2008 following a long real estate boom, but dropped steeply in the wake of the global financial crisis, which was of course also felt in this region. That said, the luxury market is always more recession-proof than the mass one, and this applies as much to exclusive Marbella homes as it does to sports cars and art. The most desirable areas, therefore, such as first line beach on the Golden Mile, practically suffered no decline in value at all, but this being a particularly big recession there were parts of the Golden Triangle Marbella, Estepona and Benahavis where property values had within a few years fallen to 30-40% below their 2008 highs.
Marbella bottomed out in this regard around 2012 and began to rally long before the rest of Spain, with recovery already visible – and therefore well under way – by 2014-2015. Since then, the local property market has developed in two ways, as demand is strongest for modern new-build homes and less so for existing resale properties. As a result, the price of the former has risen strongly – especially in square metre terms, as especially the villas tend to be a little smaller than their predecessors – while resale properties tend to have asking prices that track those of new homes but then also make them harder to sell. Truth is, these can be unrealistic price tags in a market where in true demand-driven terms, the cost of a resale home should have risen in relation to 2012 lows, but not all the way back up to parity with previous highs.
As the market goes forward, we see continued solid but sustainable growth in property values for new-build homes but above all new and existing properties in top locations such as the Golden Mile and any other attractive frontline beach setting. Resales across the board in Marbella should consolidate rather than move upwards too sharply, and in so doing will tempt a larger number of buyers away from the sleek white architecture of the past few years, making it an interesting and reasonably well-balanced market for buyers, investors and vendors alike.
Please feel free to contact Pure Living Properties for any questions or queries relating to quality homes for sale in Marbella.

Javier is the founder and CEO of Pure Living Properties. Born and raised in Marbella in an entrepreneurial family who settled on the Costa del Sol in the 1960s, when Marbella's real estate and tourism industry was just a fledgling market, Javier is an expert connoisseur of Puente Romano, which he calls home, and the Golden Mile, but also of the best areas, projects and companies, as their owners and developers have been among his inner circle since childhood.