Spanish Government decides in favour of property buyers on stamp duty tax
Javier Nieto - Dec 13, 2018 - Property Advice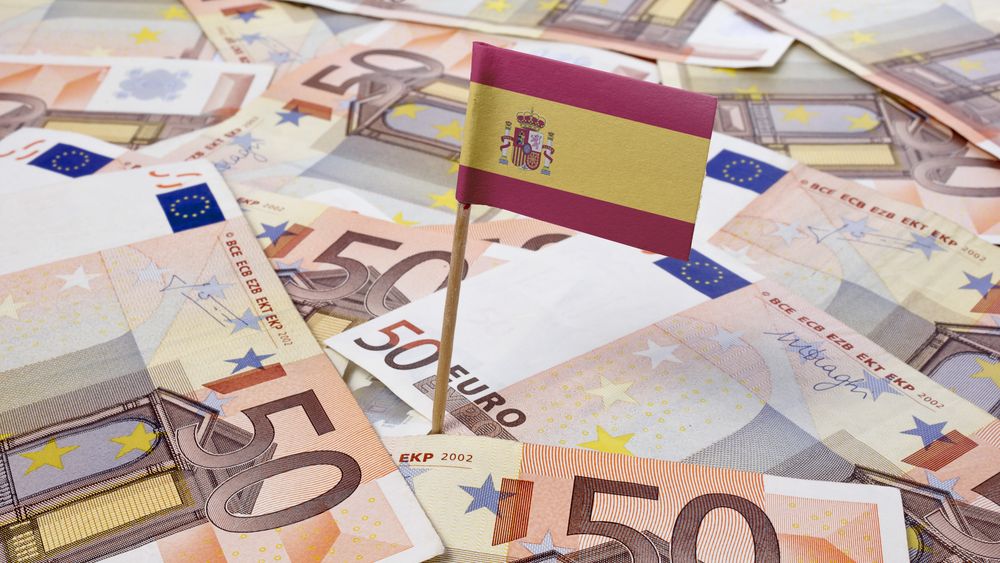 Buyers of property in Marbella and Spain have finally received good news regarding the payment of stamp duty tax. In a dramatic turnaround against a Supreme Court ruling last week, that had come out in favour of the banks, the Spanish Prime Minister announced that the stamp duty tax will henceforth be the responsibility of money lenders.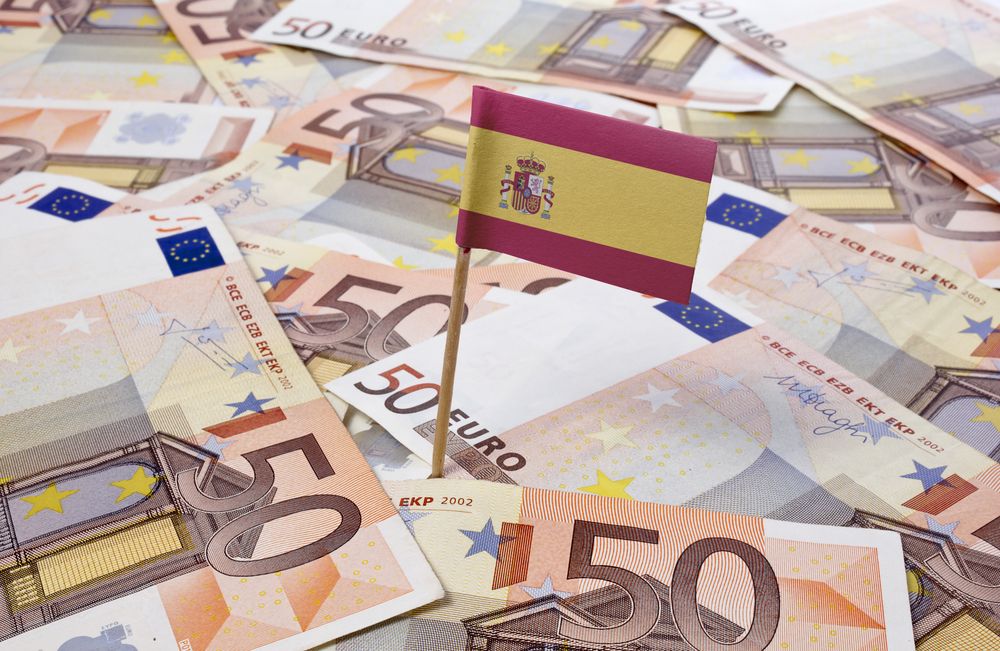 During a press conference on Wednesday 7th of November, prime minister Pedro Sánchez informed the country that his government had determined that buyers should "have legal security" and that mortgage lenders will from now on commence paying the tax.
Good news for Marbella property buyers
Investors in real estate on the Costa del Sol will be delighted to hear this positive news, as the industry has experienced a confusing series of events in recent years with regard to the tax. The amount of stamp duty (Actos Jurídicos Documentados or AJD) paid on property is different in each region of Spain, and since the 1990s has been the responsibility of the house buyer.
In 2015 a civil tribunal ruled the obligation should lie with the lender it was considered the main party involved in the process. There then followed a series of contradictory rulings that further contributed to the uncertain situation, until the Spanish government's decisive announcement last week.
The cost of stamp duty tax on a property mortgage in Spain will vary between 0.5% and 1.5% of the total value of the loan payment, including any costs and interest incurred.
The new ruling on stamp duty is positive factor for the buoyant property market in Marbella and its surrounding region, where conditions remain ideal for those interested in purchasing a residence or holiday home in Spain.
Pure Living Properties is a highly respected and professional property agency that specialises in luxury real estate in and around Marbella. Contact us for more information about the finest properties for sale in Marbella.

Javier is the founder and CEO of Pure Living Properties. Born and raised in Marbella in an entrepreneurial family who settled on the Costa del Sol in the 1960s, when Marbella's real estate and tourism industry was just a fledgling market, Javier is an expert connoisseur of Puente Romano, which he calls home, and the Golden Mile, but also of the best areas, projects and companies, as their owners and developers have been among his inner circle since childhood.