Marbella penthouse living – spacious and convenient
Javier Nieto - Apr 23, 2018 - Marbella Lifestyle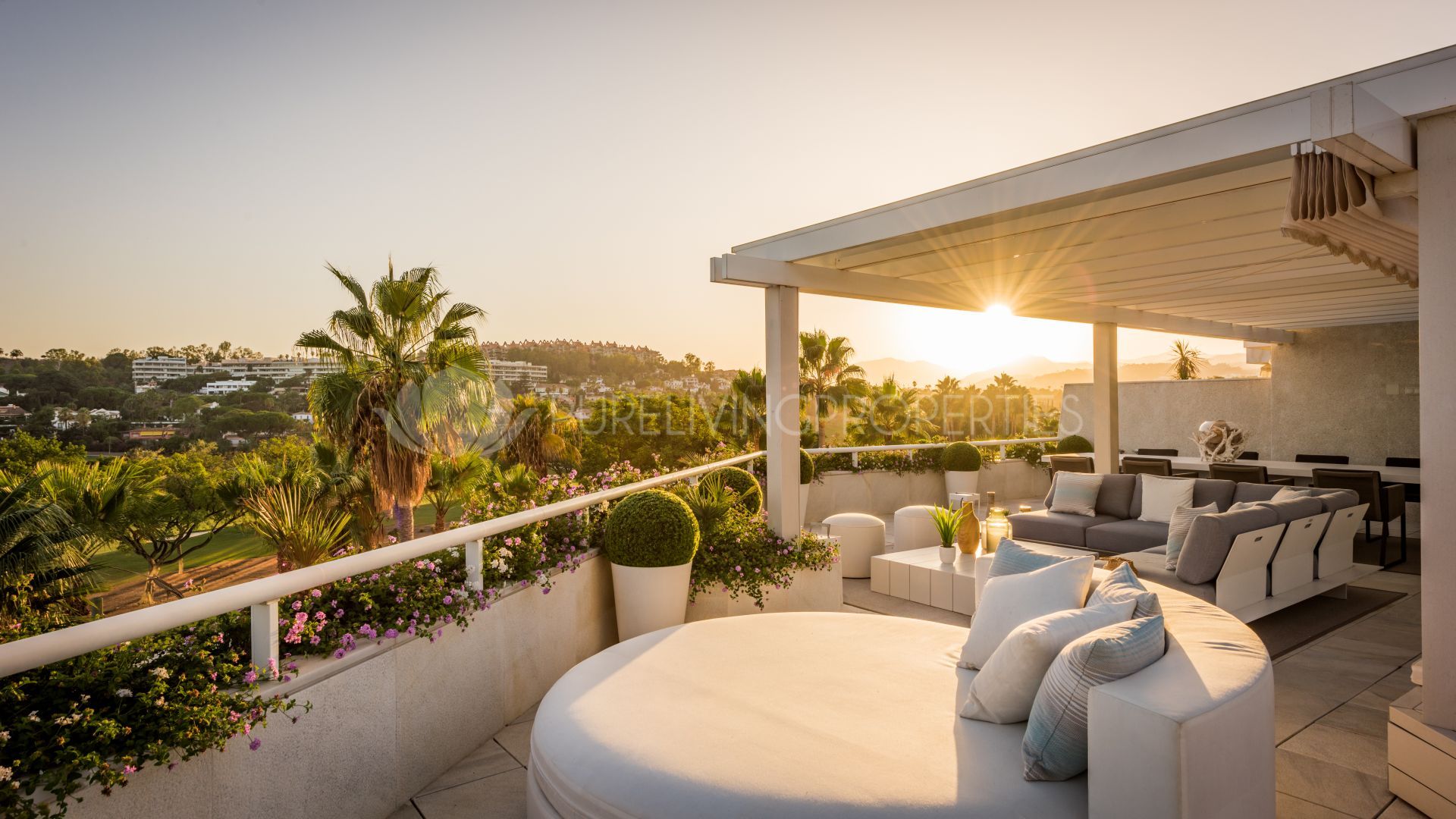 For many looking to buy a home in the sun, the dream property is a grand villa with beautiful landscaped gardens and a free-form swimming pool in its grounds. While this sounds like a wonderful option, homebuyers also need to take into account the amount of maintenance such a home requires. At the very least, grass will need cutting frequently and the pool must be maintained regularly so as to remain in the best condition for refreshing dips throughout the summer.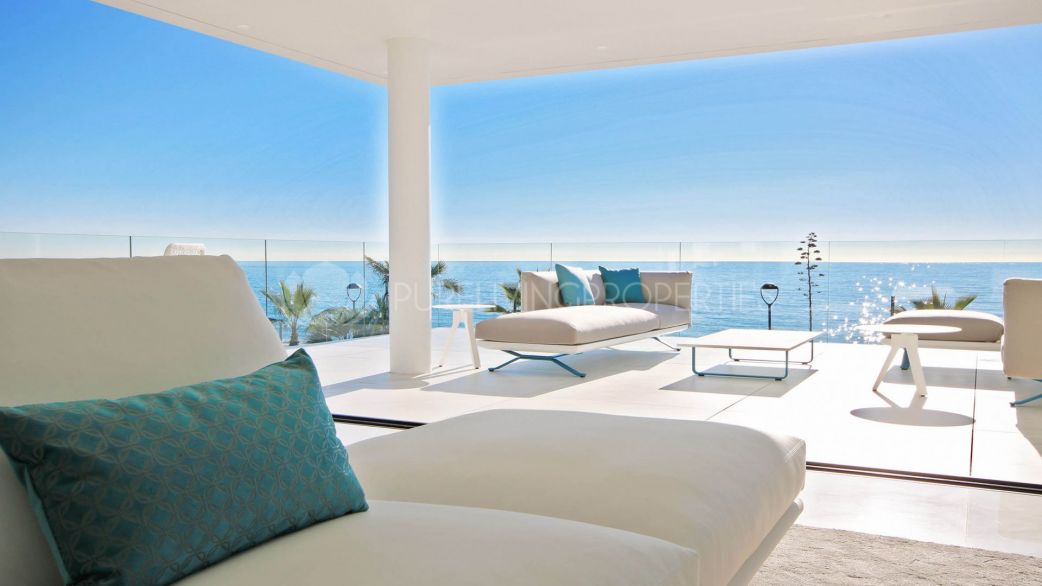 For many, this is more organisation than they wish to undertake, which is why a great alternative is a luxury penthouse – set within an exclusive complex, a penthouse offers many advantages:
Beautiful landscaping, none of the work
Living in a luxury development in Marbella means that lush tropical plants are cared for by the community – so you always have a wonderful garden with none of the year-round maintenance effort entailed. A duplex penthouse can also offer an outside roof-space for barbeques and dining al fresco on warm summer evenings.
Lock and go
It is a comforting aspect of most exclusive developments that twenty four hour security is standard with gated entrances, and very often with regular patrols throughout the day and night. For holiday home owners, in particular, there is a satisfaction in knowing that you can simply 'lock and go', safe in the knowledge that your home will be regularly checked.
The rise of 'Sky Villas'
A relatively new development, this is the ultimate answer for those who don't want the organisation of a villa, yet also don't wish to forgo the space a grand home can offer. As can be surmised, this is a penthouse and more, as spacious as a villa yet with all the advantages of an apartment.
Whatever your preference, PureLiving Properties has a great selection of villas, penthouses and apartments in exclusive complexes in Marbella. Contact us, we look forward to showing you around.

Javier is the founder and CEO of Pure Living Properties. Born and raised in Marbella in an entrepreneurial family who settled on the Costa del Sol in the 1960s, when Marbella's real estate and tourism industry was just a fledgling market, Javier is an expert connoisseur of Puente Romano, which he calls home, and the Golden Mile, but also of the best areas, projects and companies, as their owners and developers have been among his inner circle since childhood.