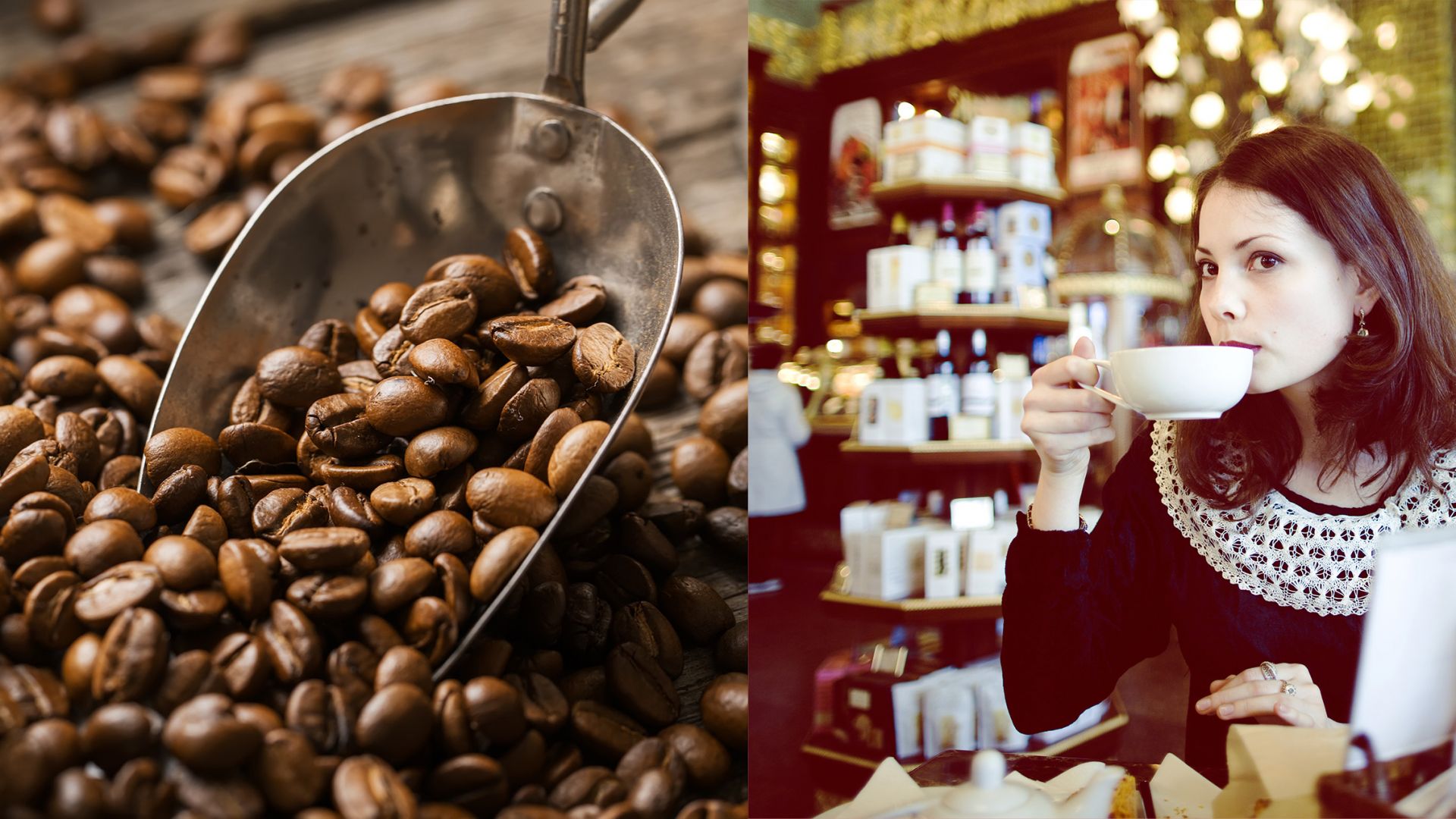 Marbella's Golden Mile is one of the most desirable residential addresses on the Costa del Sol. It has a wealth of fine properties, proximity to a wide array of amenities, fabulous restaurants and hotels – specifically the Puente Romano Beach Resort & Spa and the Marbella Club Hotel, both of them renowned celebrity haunts. It also has some of the best cafés in Marbella, each offering top quality menus and service, as well as excellent coffee.
Cappuccino Grand Café
With its privileged beachside location, stylish interior and refined menu, Cappuccino, which also has branches in Ibiza, Madrid, Valencia and Mallorca, as well as Riyadh and Beirut, is highly regarded by locals and visitors as a splendid place for breakfast, brunch or lunch. It is also an ideal spot for a sundowner cocktail,one of the café's specialities.
José Meliá, s/n Hotel Gran Meliá Don Pepe, Marbella, España
+34 952 86 87 90
marbella@grupocappuccino.com
Organic
This popular café and food market specialises in "real food for real people. It is a popular meeting spot for breakfast and lunch. Fresh juices are a favourite here and organic is also a location for workshops on healthy eating and complementary therapies. The rustic interior is light and welcoming, and the service always comes with a smile.
Centro Comercial Expo 29602 Marbella – Málaga (Opposite Hotel Marbella Club)
+ 34 952 925 276
info@organicmarketfood.com
Celicioso
A café that specialises in gluten-free and lactose-free foods and bakery products,Celiciosois part of the Puente Romano Beach Resort & Spa. It was the first venue to provide gluten-free products and is favoured for its tarts, cupcakes and breads as well as its salads.
Bulevar Principe Alfonso von Hohenlohe, s/n, 29602 Marbella, Málaga
+ 34 952 85 94 02
Pan y Mermelada
This favourite local meeting place is directly across the road from the Marbella Club Hotel. Pan y Mermelada offers a North American style breakfast, brunch and lunch, and people from far and wide visit this trendy establishment for its fresh-baked cakes.
Marbella Real 16, 29600 Marbella, Málaga
+34 952 86 63 23

Javier is the founder and CEO of Pure Living Properties. Born and raised in Marbella in an entrepreneurial family who settled on the Costa del Sol in the 1960s, when Marbella's real estate and tourism industry was just a fledgling market, Javier is an expert connoisseur of Puente Romano, which he calls home, and the Golden Mile, but also of the best areas, projects and companies, as their owners and developers have been among his inner circle since childhood.