The glamorous life of 'Super Luxury Marbella'
Javier Nieto - Aug 7, 2016 - Marbella Lifestyle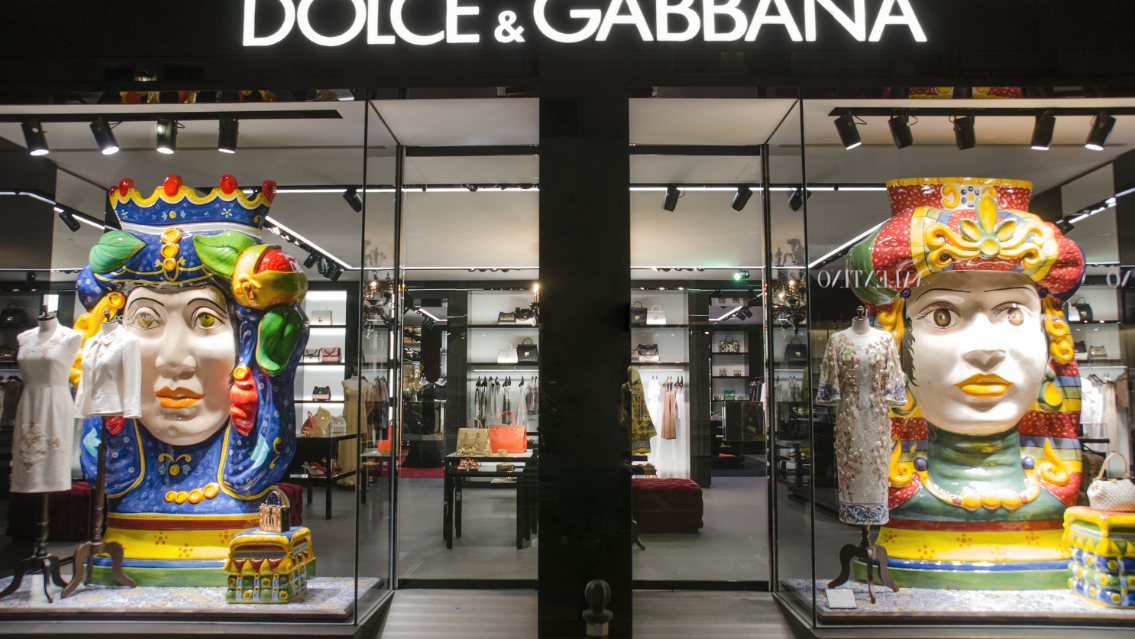 The association of Marbella with a glamorous lifestyle of fast cars, designer label fashion and opulent jewellery is one that goes back a long time and looks certain to continue, with 2016 rapidly becoming the 'summer of luxury' in the upmarket resort.
A host of global companies, from fashion brands to high-end car manufacturers, have chosen Marbella as the location for a series of high profile events to present their wares or launch flagship stores in this glamorous enclave.
Take a stroll along the winding Old Town streets or amongst the plush surroundings of Puerto Banús and the Golden Mile and you will see why; discreet boutiques and high quality jewellers display a selection of haute couture and beautiful jewels that rival the best stores of Paris or London for exclusivity. Marbella is a town that is a magnet to affluent fashion lovers who expect nothing but the best—and it is only too happy to deliver exactly what they want.
Bentley, Dolce&Gabbana and Maserati in Marbella
Whether in top end hotels or a sporting environment, the area has no shortage of glamorous venues that are the perfect stage for world-leading brands to host their events and launch their luxury products in style.
In fact, Dolce & Gabbana paid tribute to Marbellaearlier this year with a line of accessories printed with images ofits historic centre—an honour only bestowed previously on Rome, Venice and French luxury resort Saint-Tropez.
A common sight on the streets of the town are luxury cars, a fact recognised by Nissan when it chose Marbella concessionary Concesol as its sole distributor in Andalucía for the €108,000 Nissan supercar—the GT-R 2017.
Meanwhile, Villa Padierna in nearby Benahavís was the setting for a glamorous event where local luxury car dealer Salamanca joined forces with Chocrón jewellers to present their wares to existing clients over cocktails in the hotel grounds. The former had on display the latest Bentleys while the latter brought a selection of Cartier jewellery to be admired.
It was a scenario that encapsulates the image of Marbella—people chatting easily while enjoying canapés as the sun set–with Bentleys and displays of high-end watches and sparkling jewellery bathed in a golden light, all in gardens that would grace a stately home.
Another illustrious name to visit the town in July was the Maserati Summer Tour 2016. Fans of the brand were to be found in Puerto Banús for a snack at boutique La Martina, which has an exclusive line of Trident sportswear inspired by the car company. It offered customers the opportunity to learn about some of Maserati's modelsand try them out first hand, accompanied by professional instructors who explainedthe characteristics of the vehicles.
These are just some of the events that have taken place so far—but keep an eye open for more. Marbella and Puerto Banús are sure to have many society occasions lined up to introduce clients to the latest designs from the world of super-luxury marques.
The villas, penthouses and apartments for sale in the best parts of Marbella, such as the Puente Romano and Marbella Club resorts on the Golden Mile, beautifully complement the elegance of the big-name luxury goods brands represented in the town. Please contact us for more details.

Javier is the founder and CEO of Pure Living Properties. Born and raised in Marbella in an entrepreneurial family who settled on the Costa del Sol in the 1960s, when Marbella's real estate and tourism industry was just a fledgling market, Javier is an expert connoisseur of Puente Romano, which he calls home, and the Golden Mile, but also of the best areas, projects and companies, as their owners and developers have been among his inner circle since childhood.