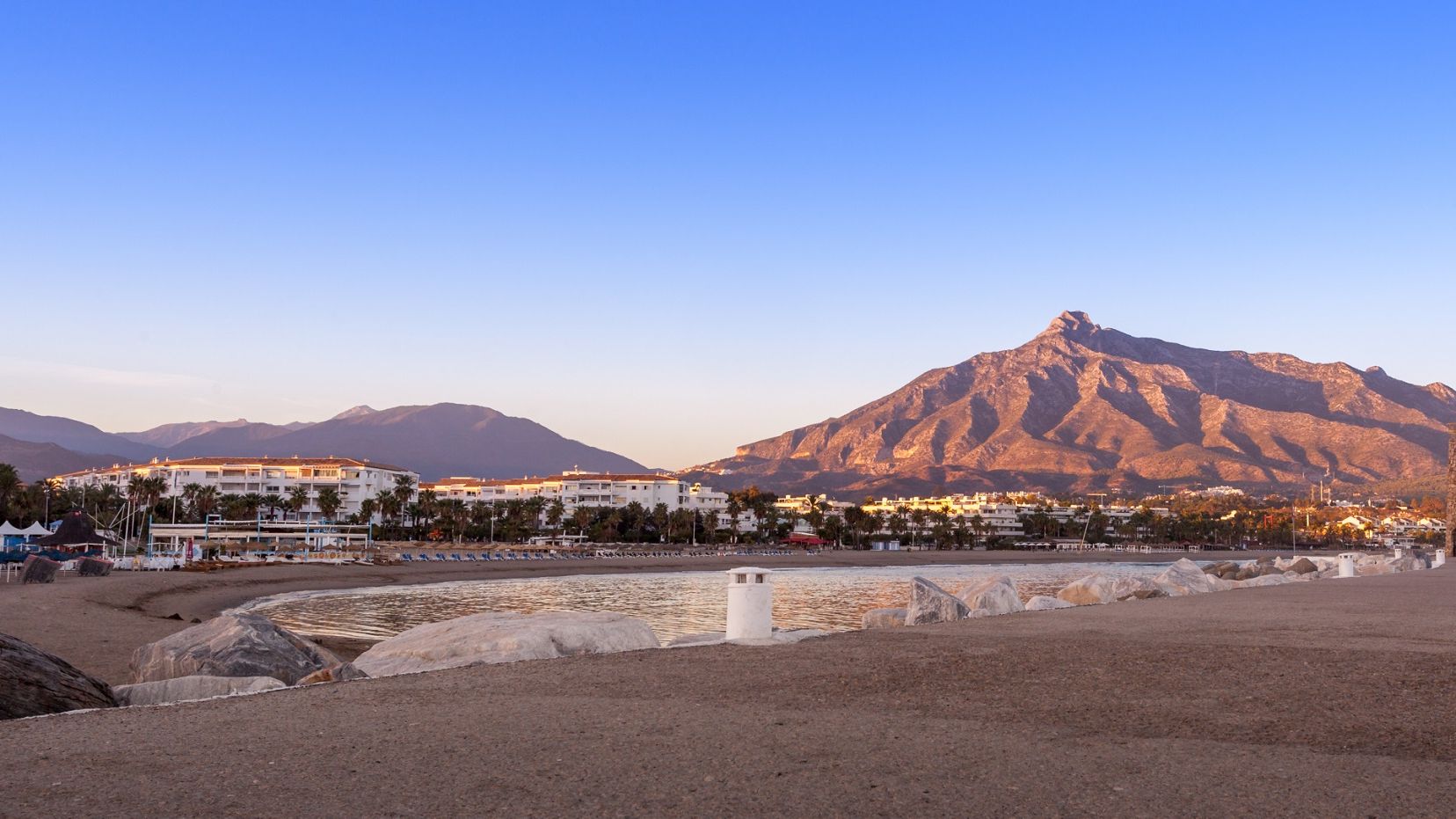 The high end property sector of Marbella has been on an upward trend for the past few years and confirmation that the town is a top destination for high-rollers comes with the news that more than €1.5 billion was spent on luxury goods and services in the resort last year.
On a national level, this put the town ahead of Madrid and second only to Barcelona when it came to spending on luxury items despite having a population just a fraction of its bigger rivals. In total, Marbella accounted for a quarter of all sales in the high-end sector in Spain, which includes goods such as haute couture and designer jewellery as well as services like gourmet dining, high-end tourism and leisure.
Marbella luxury lifestyle
The €1.563 billion spent in Marbella beat Madrid's total of €909 million, with €1.819 billion passing into the tills in Barcelona, stated the Asociación Española del Lujo in a study entitled Luxury Spain, reported Spanish daily newspaper Sur.
Indicating how the Costa del Sol resort has been leading the country out of recession is the fact that Marbella was the only one of the top three ranked cities to show an increase in spending in the luxury sector. Nationally, the market was worth more than €5.6 billion in 2015, with 55 per cent of spending accounted for by the gourmet food and beauty segments. When it came to who spent the most, men just had the edge, splashing out 52.6 per cent of the total. By age, the biggest spenders were 35 to 44 year-olds who spent 31 per cent of the total, while the 45 to 54 year-old age group made up 25 per cent of the market.
Popular destination for ultra high net worth individuals
This report ties in with the news that Marbella is one of the most popular destinations for ultra high net worth individuals (UHNWI) from abroad looking for top end properties in not just Spain but Europe. Indeed, according to analysts Wealth X, the number of UHNWI residence owners in the town who are based abroad is 87 per cent, just behind Saint Tropez (88 per cent) and ahead of Monte Carlo (83 per cent).
They are the sort of client who demands the highest standard lifestyle—one that Marbella is perfectly place to supply both in terms of luxury villas and apartments in exclusive areas like Puerto Banús, the Golden Mile and Sierra Blanca, and in the highest standard dining, shopping and lifestyle facilities surrounding such areas.
Pure Living Properties has seen increasing demand for top-end properties for sale and rent in Marbella over the past three yearsuld you too be interested in a home in the town please contact us for a consultation.

Javier is the founder and CEO of Pure Living Properties. Born and raised in Marbella in an entrepreneurial family who settled on the Costa del Sol in the 1960s, when Marbella's real estate and tourism industry was just a fledgling market, Javier is an expert connoisseur of Puente Romano, which he calls home, and the Golden Mile, but also of the best areas, projects and companies, as their owners and developers have been among his inner circle since childhood.