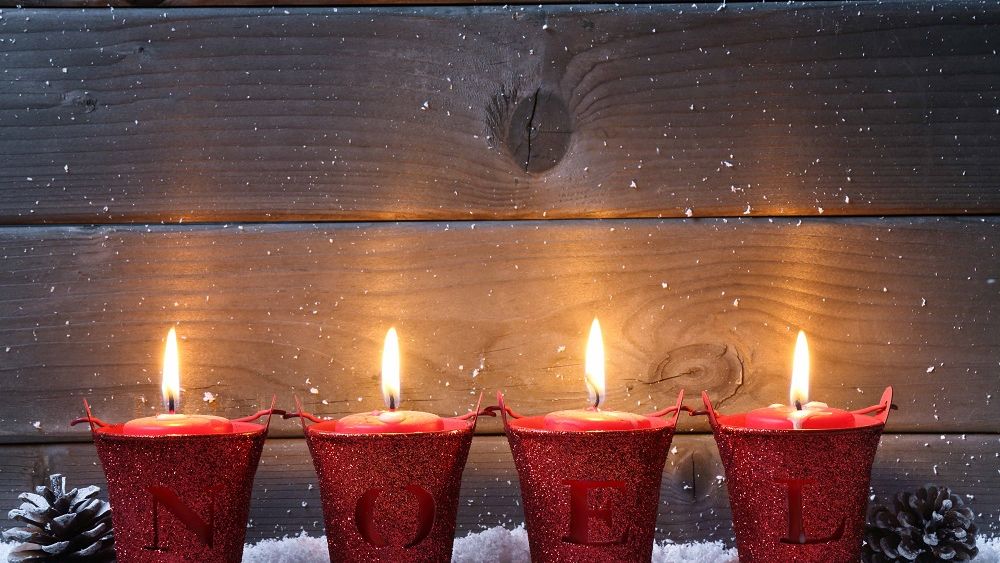 Although the sun shines bright in Marbella in the winter months, it is still a very festive place to be during yuletide. The vibrant town has something to offer everyone at this special time of year—from sparkling festive lights to carol singers, Christmas markets, fine dining and glamorous New Year's Eve events.
From the end of November Marbella's main avenue, Ricardo Soriano, is lit up with an elegant display of lights, which arch over the road from the entrance of Marbella, through the centre of town and along towards the Golden Mile.
Christmas events in Marbella
A stroll through Marbella's old town (Casco Antiguo) is sure to add some magic to any winter's evening, with the Christmas 'trees' made from an impressive array of golden lights sparkling like glitter through the winding cobbled streets. Carol singers can be found in many of the plazas including the atmospheric Plaza de Los Naranjos, adding to the festive ambience in this historic part of town.
Each year Marbella Town Hall organises a wide range of festive events for the whole family to enjoy, including a Santa's Grotto, traditional markets, Santa Claus tours, nativity scenes, children's Christmas parties and an ice skating rink.
Christmas on Marbella's Golden Mile
For those who desire a little luxury in their festive calendar, the sophisticated Marbella Club Hotel and the elegant Puente Romano Resort, both set on Marbella's Golden Mile, are the perfect places to dine in style over the festive season. This year the Marbella Club Hotel is hosting a six course gala dinner on Christmas Eve, which includes a visit from Father Christmas and traditional carols. It is also the scene of a classic Christmas Day dinner, featuring live Jazz music for those who prefer to eat out on this merry day.
Plaza Village at the Puente Romano Hotel will be the destination of choice for many members of Marbella's elite. Here you can choose from a number of restaurants featuring a range of cuisines from á la carte at Dani García, Japanese at Uni, traditional Spanish tapas at BIBO, delicious Italian at Serafina or fresh sea food from the Sea Grill, before sipping champagne at the Plaza Village surrounded by lavish gardens, fountains and tasteful festive decorations.
Pure Living Properties is situated within the grounds of the Puente Romano, offering a wide selection of luxury property for sale and property for rent on Marbella's Golden Mile.

Javier is the founder and CEO of Pure Living Properties. Born and raised in Marbella in an entrepreneurial family who settled on the Costa del Sol in the 1960s, when Marbella's real estate and tourism industry was just a fledgling market, Javier is an expert connoisseur of Puente Romano, which he calls home, and the Golden Mile, but also of the best areas, projects and companies, as their owners and developers have been among his inner circle since childhood.