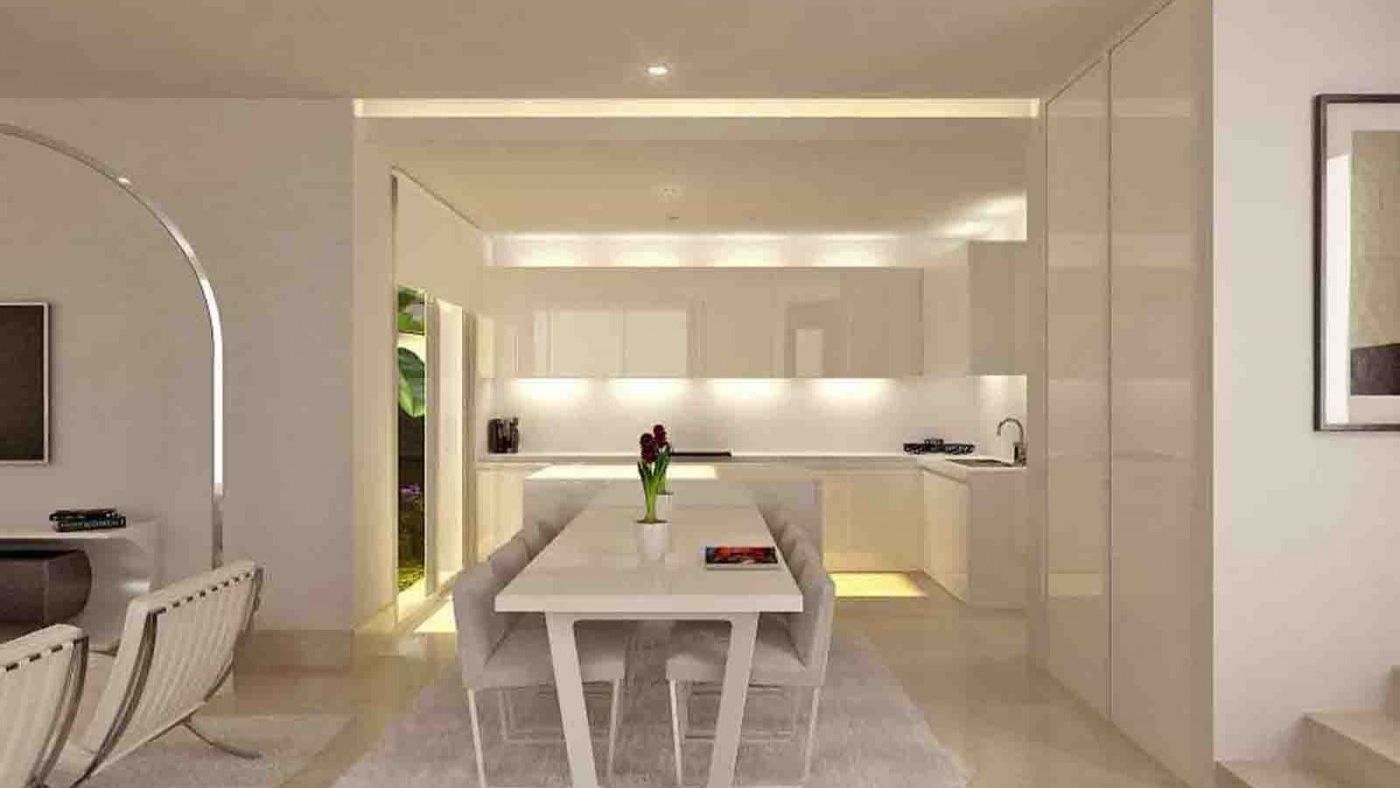 You may have noticed that architects and builders are once again busy on the Costa del Sol. This is good news for all parts of the economy and is a demonstration of solid confidence in this part of Spain and the wonderful infrastructure and leisure facilities it offers to residents, summer holiday-makers and those who have purchased second homes and divide their time between Spain and other countries.
It is also noticeable that this new tranche of Marbella villas, and some apartment complexes, are distinctly different to the residences built in the 1990s and up to just before the global recession bit into the market. The Marbella of the pre-crisis period had its roots in traditional Spanish architecture with all its Moorish flourishes, including the proliferation of adobe-type and stucco exteriors, plus an abundance of the colourful tile work so characteristic of Andalucía.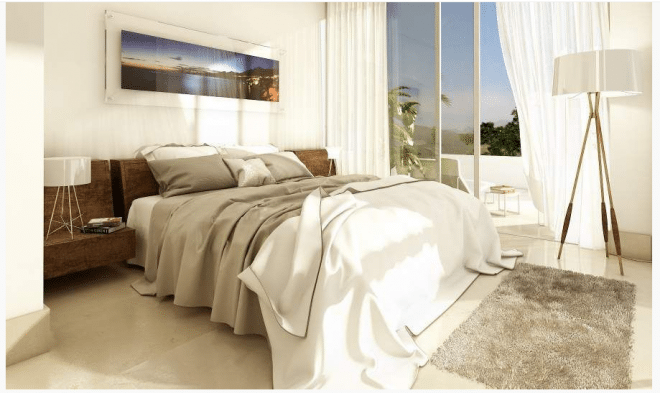 The new architectural trend is overwhelmingly modern, very David Hockney and southern California. The modern, or contemporary, villa is primarily constructed with an aesthetic based on the purity of straight lines, open spaces, vast swathes of light and minimalist interior decoration. These residences pay homage to Mies van der Rohe's maxim "less is more" and the Bauhaus philosophy, and they lend themselves beautifully to accommodating all the accessories of contemporary life, such as home domotics and other technological advances.
At Pure Living, we specialise in sourcing such modern, luxury residences for our clients. For example, this villa in Oasis de Marbella is located on the Golden Mile at a mere four-minute walk from the beach. The clean lines, the ultra modern fitted kitchen and bathrooms, plus the white and neutral colour palette, are perfect for the fan of modern architecture.
On the eastern side of Marbella, in the always sought-after area of Los Monteros, we have a divine modern villa in Los Altos de Los Monteros. Set among the area's distinctive pine trees and olive groves that offer a cool backdrop to the beach and sun, this home manages to blend contemporary styling with a natural setting. The development offers buyers the opportunity to choose finishes and fittings before final build: it is like building your own property without the stress of managing the project.
Please talk to us at Pure Living Properties about villas available for sale and new projects that are on the drawing board. If you don't see what you like on our website, we may know of a new development that will give you the modern villa you've always wanted.

Javier is the founder and CEO of Pure Living Properties. Born and raised in Marbella in an entrepreneurial family who settled on the Costa del Sol in the 1960s, when Marbella's real estate and tourism industry was just a fledgling market, Javier is an expert connoisseur of Puente Romano, which he calls home, and the Golden Mile, but also of the best areas, projects and companies, as their owners and developers have been among his inner circle since childhood.