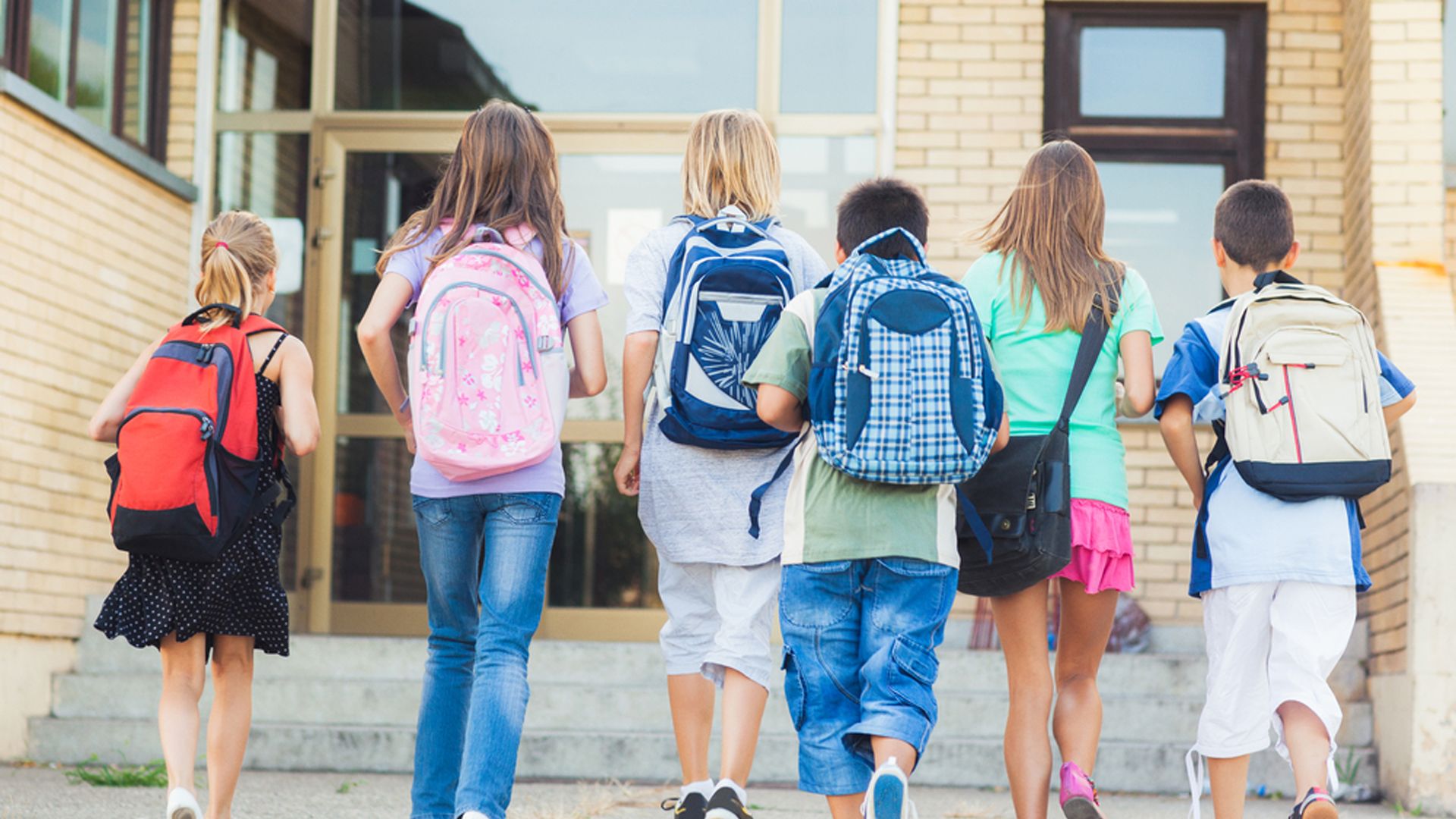 The Costa del Sol has a wide and varied choice of schools for people of all nationalities and budgets. Whatever area you choose as your home in Marbella you can be guaranteed a great choice of education to suit any child.
Spanish state schools are free for all. Children can start in infantil at the age of three although schooling is not compulsory until the age of six. Spanish schools are the perfect option for those who want to assimilate themselves and their children into Spanish society and culture. Your children will learn the language (much quicker than most adults) and make friends with other children in the community. Education is compulsory from the ages of six to sixteen in Spain, plus children can go to school voluntarily from the age of three onwards and from sixteen to eighteen to achieve the Baccalaureate qualification.
Private schools are another option. Many Spanish private schools often offer a bilingual education, providing a high level of education for a small cost compared to other European countries. The prescribed ages for private schools are the same as state schools, with education available from three to eighteen in most cases.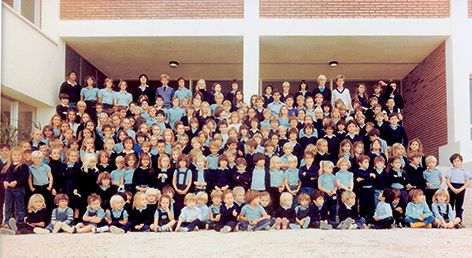 International schools are the next option and a popular choice for non-Spanish families. There is a huge choice of International schools on the Costa del Sol, including British, Swedish, German and French centres of education. In these schools the classes are taught both in Spanish and in the language of the school, which can make the transition to life in Spain much easier for children. The education in most schools is a duel system where the children follow the Baccalaureate system and can gain qualifications from the curriculum country of the school, such as GCSEs in British schools.
All three of these options are also utilised by Spanish families, so whichever you choose, you will exposing your children to local life and its cosmopolitan nature, where they can make new friends and integrate well into their new life on the Costa del Sol.
According to Spanish national newspaper El Mundo, Málaga province is home to two of the best 100 schools in Spain, and for international colleges ranks in first place. While Diarío Sur says that Marbella itself has seven of the best colleges in Spain, all of which are private schools: Alborán, Aloha, San José, Las Chapas, Swans International Primary School, English International College and Laude International College San Pedro.
Here is our list of the top schools in the area:
Marbella
Juan Hoffmann School (German)
Svenska Skolen Marbella (Swedish)
Swans International School (English)
Marbella Montessori School (English)
The English International College or EIC
San Pedro
Calpe School (English)
Laude International College (English)
San José School (Spanish)
Sotogrande
Sotogrande International School (English)
Nueva Andalucía
Aloha College (English)
Fuengirola
Svenska Skolan Costa del Sol (Swedish)
Málaga
Lyceé Français de Málaga (French)

Javier is the founder and CEO of Pure Living Properties. Born and raised in Marbella in an entrepreneurial family who settled on the Costa del Sol in the 1960s, when Marbella's real estate and tourism industry was just a fledgling market, Javier is an expert connoisseur of Puente Romano, which he calls home, and the Golden Mile, but also of the best areas, projects and companies, as their owners and developers have been among his inner circle since childhood.