Málaga Emerges as a European Leader in the Property Market
Carmen Duran - Nov 7, 2023 - Noticias Pure Living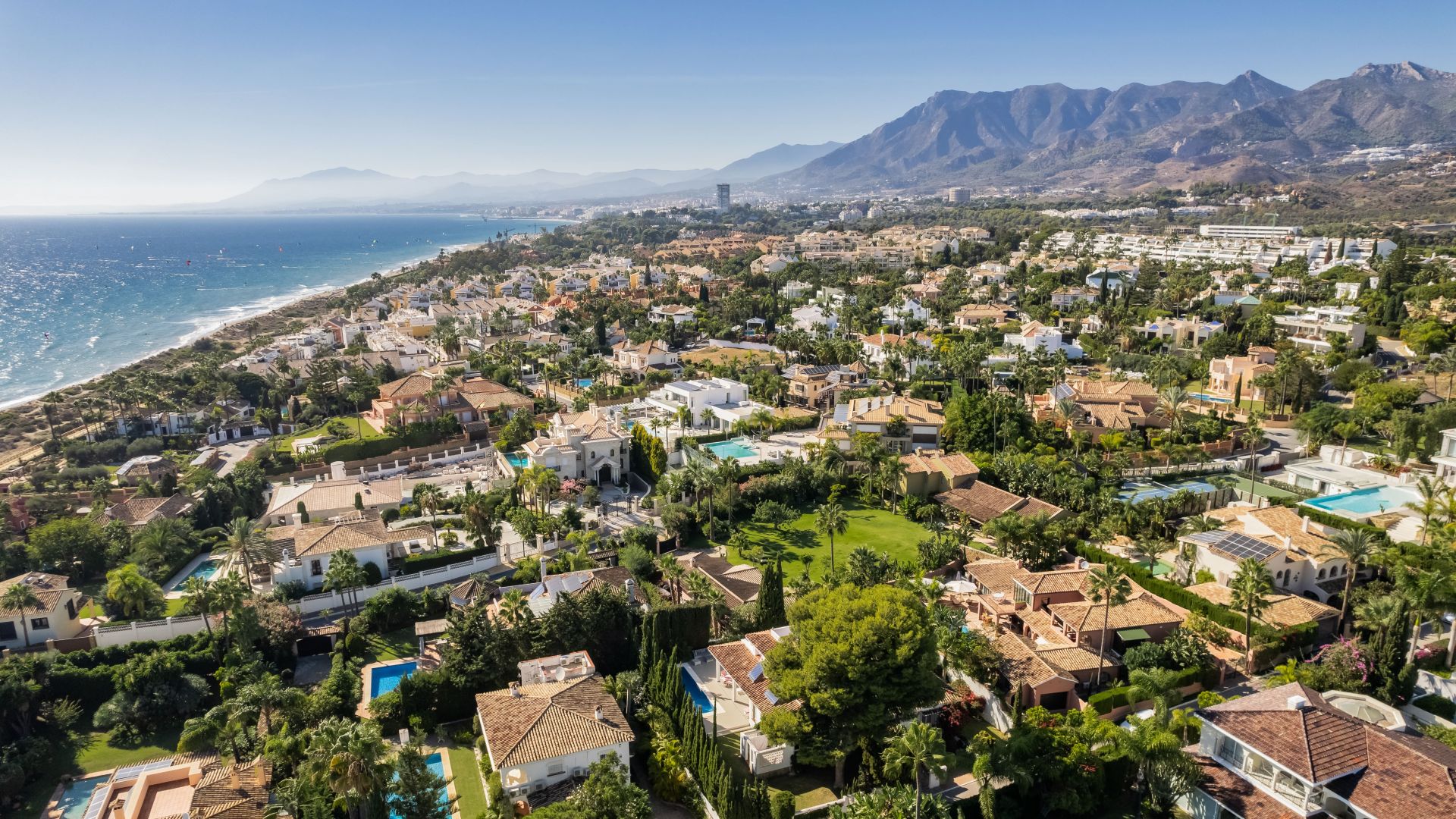 Recent articles in the Diario Sur have featured an open editorial about Costa del Sol Real Estate Investment by Ángel Fernández, the regional director of Aedas Homes, a publicly-traded developer and a distinguished presence on the Costa del Sol.
In his piece, Fernández emphasises the allure of Málaga and the broader Costa del Sol as a prime location, not only for those seeking holiday homes but also as a permanent residence for an increasing number of global citizens.
The Costa del Sol, and Marbella in particular, has long been an internationally recognised brand, drawing affluent expatriates who are enticed by the convenience, the hyper-connected international airport, and the high quality of life the region offers.ofrece.
The Registrars' Association's annual report presents more than promising data for Málaga Province. In 2022, Málaga boasted the sixth highest average property price in Spain at €2,347 per square metre and ranked third, after Madrid and Barcelona, in the number of new housing transactions.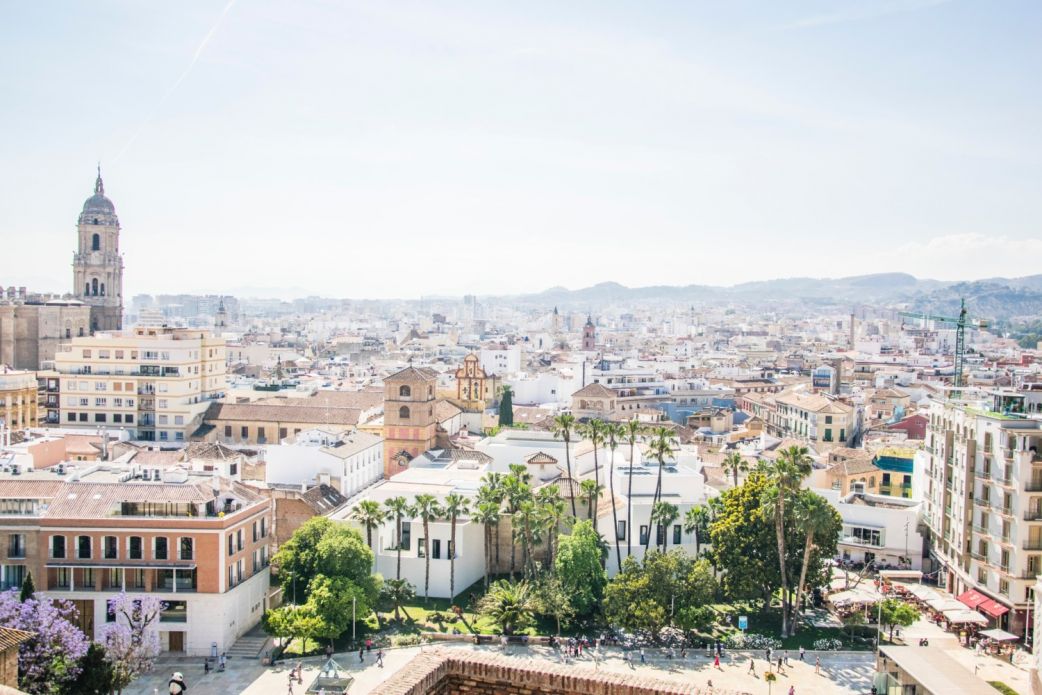 Moreover, Málaga accounts for 33.48% of property purchases by foreign nationals, ranking fourth nationally, just behind Alicante, Santa Cruz de Tenerife, and the Balearic Islands. This represents an increase of 6.12% over the previous year, with expectations set for continued growth in 2023.
The Costa del Sol has become renowned for properties that transcend the traditional holiday home. The concept of a "hybrid home" has emerged, meeting the demand for a permanent residence with superior quality of life where personal development thrives, complemented by the ease of travel to and from one's country of origin, thanks to Málaga Airport's extensive international connections, or through the flexibility of remote working.
Costa del Sol Real Estate Investment Surges
British, German, Danish, American, and other non-EU nationals stand out for purchasing homes over 100 square metres and valued at more than €500,000, highlighting a growing interest in luxury properties and the potential for these non-EU buyers to apply for the Golden Visa.
Málaga Airport, the gateway to the heart of the Costa del Sol, is gearing up for an increased influx of international visitors in the coming months.
Current forecasts predict a significant rise in international arrivals, with European visitors from the UK, Germany, and France leading the way. Additionally, there is an expected surge in travellers from Nordic countries like Sweden and Norway, as well as from farther afield, including the United States and Canada, drawn by the region's cultural richness and diversity.
Digital nomads are increasingly making Málaga their temporary base for living and working. Furthermore, the province's popularity as a real estate investment destination continues to soar, with more foreigners exploring property purchasing opportunities during their stay.
Buying property abroad can be complex and daunting. At Pure Living Properties, we offer high-quality and efficient service to guide our international clients through every step of purchasing their home, from the initial viewing to the full legal process, permits, and licensing. We also manage the property to ensure profitability when it's not in use by the owner.