Javier Nieto becomes a spokesperson member of LPA
Julie Cavro Dupont - Aug 4, 2023 - Pure Living News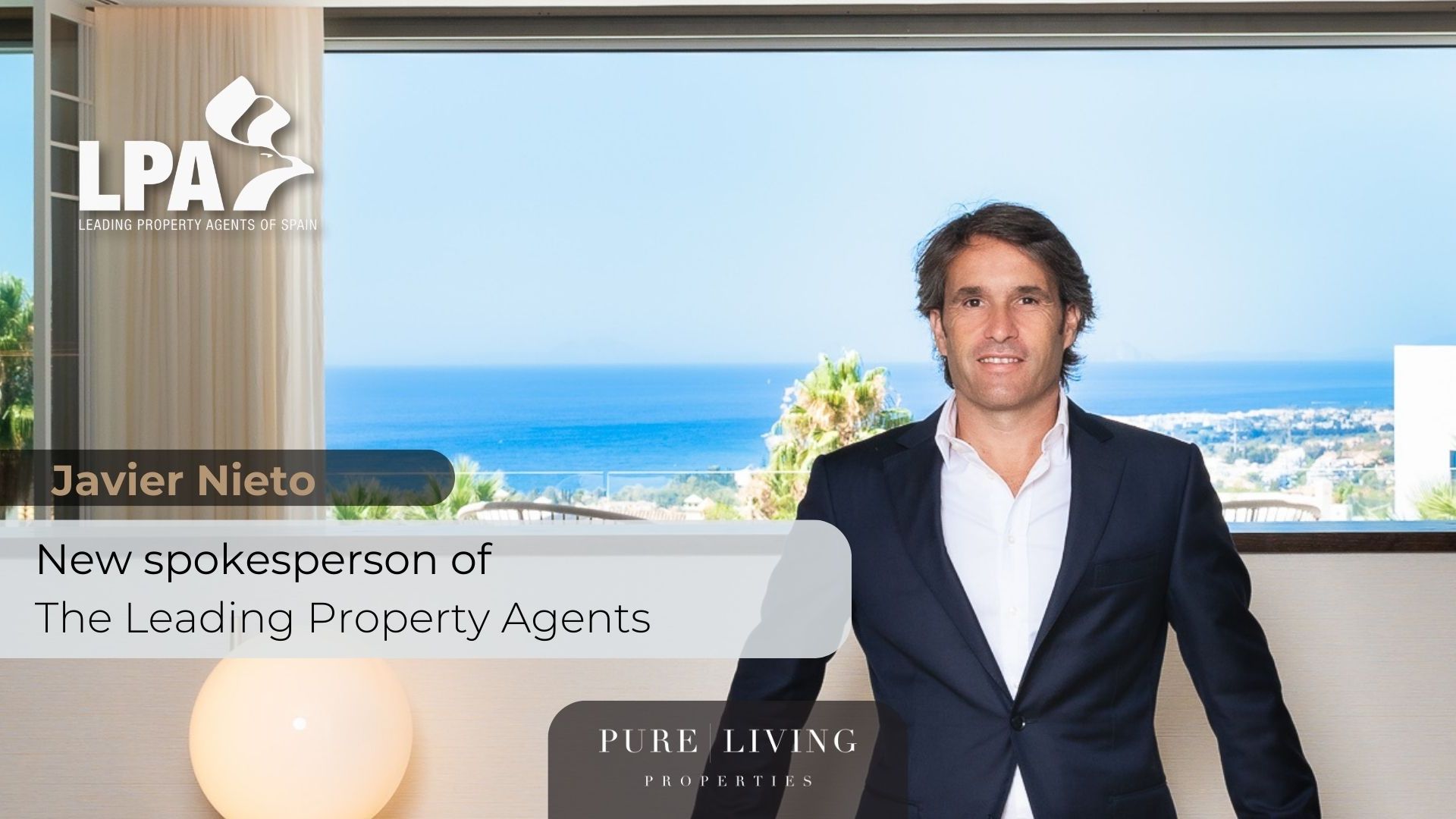 LPA, the Association Driven by Luxury and Quality
According to the news from "Málagahoy", the prestigious group of real estate agencies, LPA (The Leading Property Agents of Spain), has undergone a renewal in its board of directors, with José Carlos León continuing as president.
On the other hand, the vice presidency is now in the hands of several members of the association, among whom we highlight the presence of Javier Nieto from Pure Living Properties, who has become a spokesperson member of this group.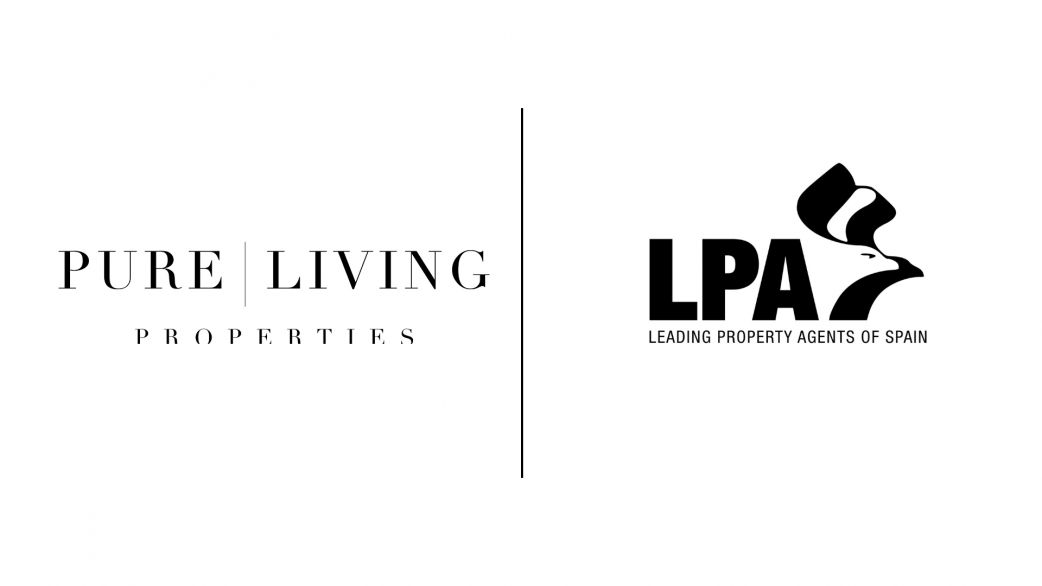 But, What is LPA Really?
When we talk about LPA, we refer to an association composed of qualified professionals with a great reputation behind them; professionals who are connected by an ethical code with the aim of providing an unparalleled service to their clients.
It is the pursuit of this professionalism and passion that led LPA to gather the best companies in one of the most extensive industries on the Costa del Sol. Companies committed to delivering high quality services, excellent behavior with impeccable responsibility and tranquility; in other words, a quality brand that provides unparalleled guarantee.
While we have previously talked about this ethical code, we have not delved into what unites each member of this group, so what is it that unites them?
When we talk about LPA, we talk about three key words, three words that integrate it, but above all that define it, and those are: ethics, integrity, and discretion. With members carved with characteristics like professional services and expert advice, always based on those timeless values.
All of this is always done with a commitment to create new collaborative ties with related companies that aim to promote innovation, communication, continuous improvement, and the exchange of ideas to seek excellence through joint projects.
It is because of these commitments that we collaborate with all possible professionals to offer comprehensive advice from the very beginning. Starting with initial housing advice, legal follow-up, renovation with our properties management service, noteworthy for its connection with a wide team of architects, builders, lawyers, surveyors, financial institutions, mortgage agents, landscapers, interior designers… Ending with the subsequent rental of the property.
What Can Pure Living Contribute?
At Pure Living, we work with marketing designed to convey the values that we so strongly uphold. It is with these values that we want you to feel the importance you deserve, backed by trust, experience, and exclusivity.
Additionally, we work with the most glamorous and luxurious areas of the Costa del Sol, where you can immerse yourself in a unique environment that captures the passionate lifestyle of Marbella. Our mission is to add value to every project we engage in, showcasing everything that Marbella encompasses and offers.
That's why we invite you to take a look at our featured properties on the Costa del Sol.
With this exceptional dedication, we tirelessly work to make the core words that define our projects come to life: property, luxury, happiness, and dreams. As a result, we take pride in guaranteeing that every client feels luxury in every detail and excellence in every stage of their real estate experience with us.
Our promise of quality to our clients drives us to present the most outstanding essence of our real estate agency, striving to offer you the best of our products and services so you can experience maximum satisfaction in an unparalleled experience.
Therefore, the happiness of our clients and our team is Pure Living's top priority, promising to exceed your expectations at every step of the way.

Julie Cavro is the Marketing Director at Pure Living Properties. She is responsible for all multi-channel marketing actions in constant coordination with the other departments of the company with the sole objective of obtaining the best results for our clients.