Joining DOM3: A Step Towards Excellence in High-Quality Housing
Javier Nieto - Apr 27, 2023 - Pure Living News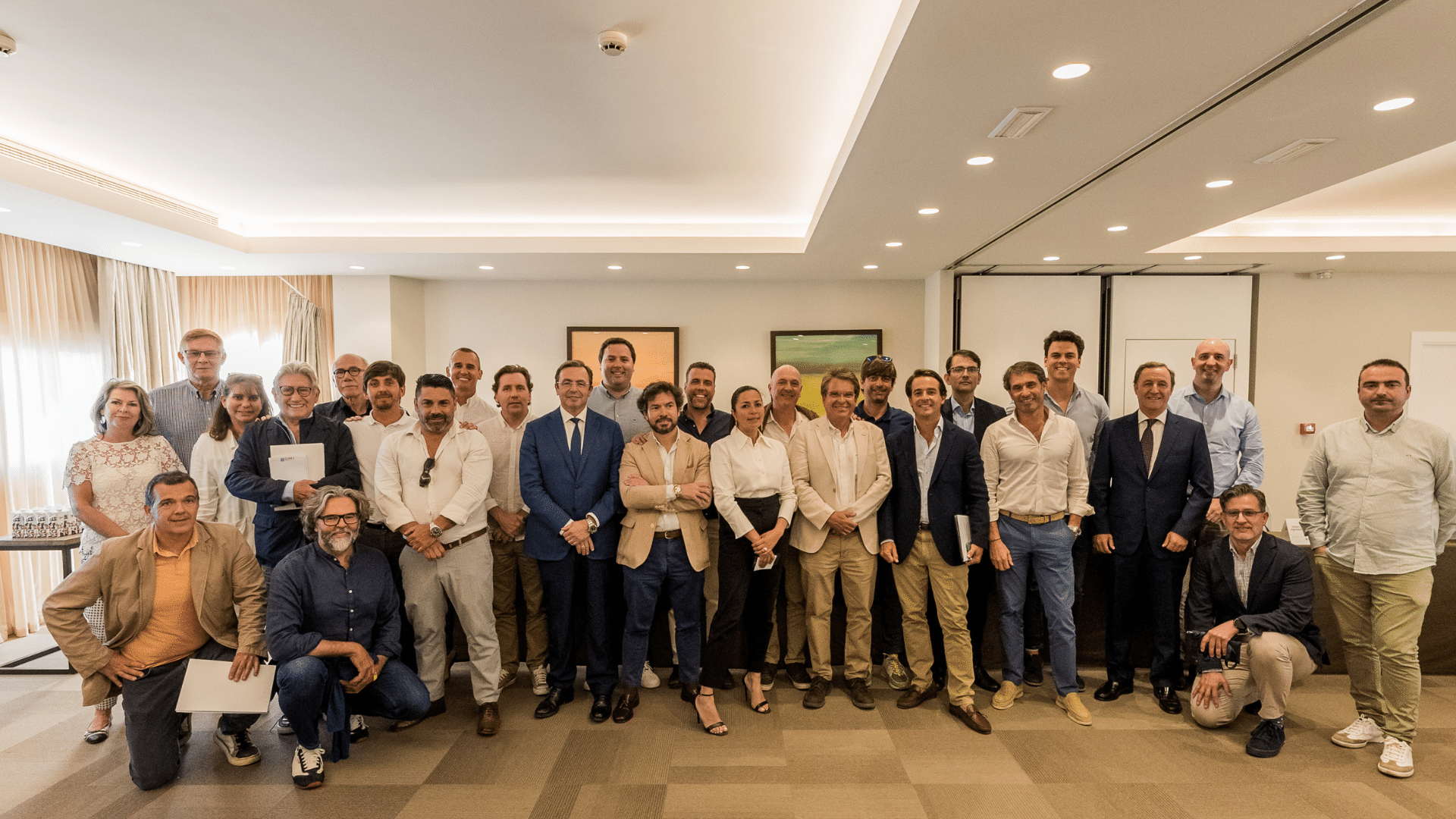 Who is DOM3? An Introduction to the Association of High-Quality Housing Professionals
DOM3 is an association of entrepreneurs and professionals with a wealth of experience in various sectors related to high-end housing. They are driven by a common goal, to promote actions that preserve the business of designing, and constructing high-quality homes in their area of influence – Marbella, Estepona, Benahavís.
DOM3 firmly believes in the exchange of information, cooperation, and joint action as the driving force for sector development. They recognise the importance of the commitment of all parties involved in high-quality housing, including public and private institutions, collaborators, and their members.
Through their extensive network, DOM3 fosters collaboration between professionals in the sector and serves as a platform for knowledge-sharing and industry development. Their dedication to promoting high-quality housing has helped establish them as a leading voice in the industry in their region.
It is worth noting that Pure Living properties is part of DOM3, being the only real estate to join the association. As a member, Pure Living properties shares DOM3's vision of promoting high-quality housing and contributing to the development of the sector in the region.
By being part of this association, Javier Nieto CEO of Pure Living properties has access to a wide network of professionals and collaborates with other stakeholders in the sector, reinforcing their commitment to providing the best service and expertise to their clients. Their membership in DOM3 demonstrates their dedication to promoting the highest standards of excellence in the industry.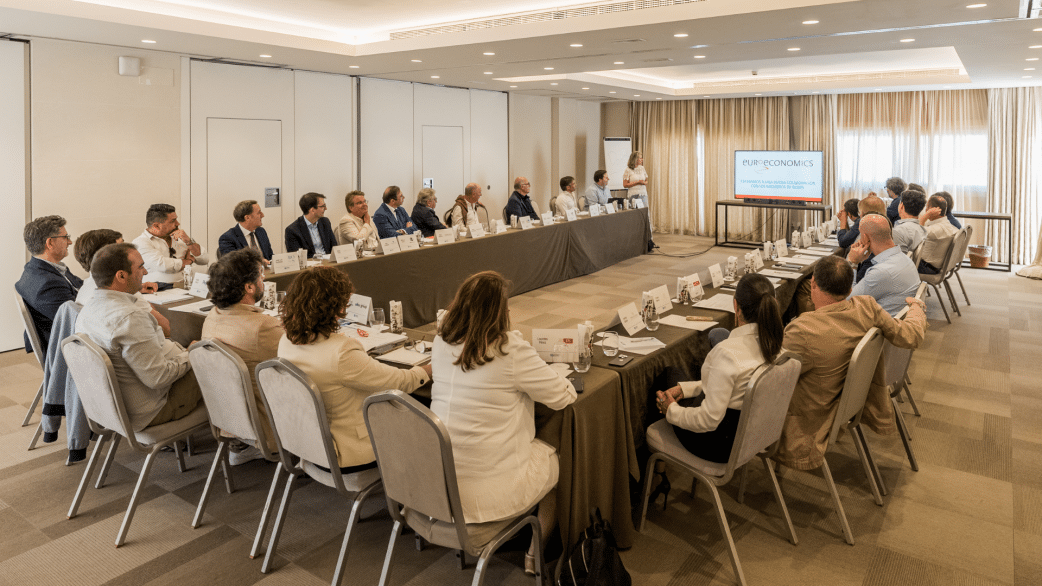 Why Join DOM3?
Inspiration
In addition to the opportunity to gain inspiration and explore new ideas, DOM3 provides its members with access to a wide network of professionals in the sector, as well as the chance to collaborate and exchange knowledge with other stakeholders. Members can also take advantage of training programs and industry events, and benefit from increased visibility for their brand.
DOM3 also advocates for the interests of its members, offering support in matters related to the sector, such as legislation, marketing, and public relations. By being part of this association, members can strengthen their position in the industry and contribute to the development of high-quality housing in the region.
Exclusive Know – How
Share your expertise and exclusive know-how with the entire association while also gaining valuable insights from fellow members.
High Quality
We believe that DOM3 members embody the fundamental values that inspire our association and incorporate these values into their business principles.
Through this quality seal, we seek to recognize and promote excellence in the sector and contribute to the development of high standards of professionalism and ethics among our members. By upholding these values, we believe that we can strengthen the reputation of our association and its members as providers of high-quality housing in the region.
Integrity
Integrity is a fundamental value of DOM3, and the association takes pride in having members who share this value. The individuals who are part of DOM3 are known for their strong principles and commitment to the common good.
To maintain its high standards, DOM3 aims to foster a culture of transparency, honesty, and ethical behavior among its members. The association recognizes the importance of these values in building trust and credibility with clients and other stakeholders. By upholding integrity as a guiding principle, DOM3 aims to set a positive example for the sector and contribute to its long-term growth and success.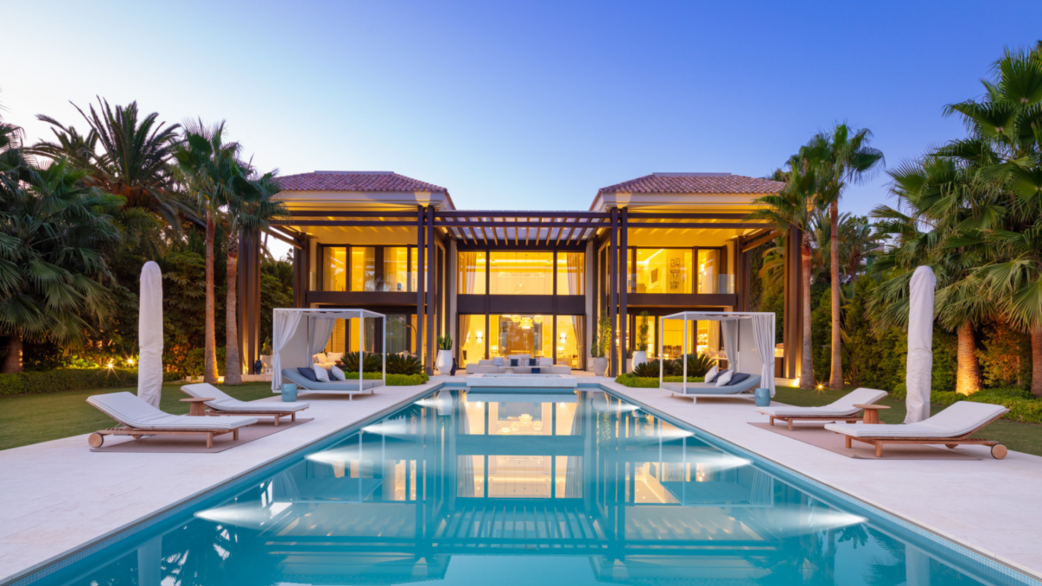 Innovation
Innovation is essential for achieving growth in today's market. Establishing an effective innovation process architecture is key to achieving innovation-led growth. Such a process requires clear, top-down leadership to establish a framework for delivering effective innovation management. This includes product planning, innovation portfolio management, new product development (NPD), as well as the entire lifecycle of ideation and product obsolescence. By prioritizing innovation and implementing a robust innovation process, companies can stay ahead of the curve and continue to meet the evolving needs of their customers.
Leadership
As a member of DOM3, you have access to a network of professionals who are leaders in their respective sectors within the field of high-end housing. This includes individuals who bring a wealth of knowledge and experience to the table and who are committed to achieving excellence in their work.
By being part of DOM3, you can benefit from the leadership of these professionals, who can inspire and motivate you to work towards achieving your goals. They can provide guidance and support, sharing their expertise and insights to help you grow and succeed in your own field. By leveraging the leadership of the members of DOM3, you can strengthen your position in the industry and contribute to its long-term growth and success.
Honesty
You can benefit from the association's commitment to honesty and integrity.
DOM3 prioritizes transparency and ethical behavior in all aspects of its work, from its interactions with members to its advocacy efforts in the industry.
By being part of DOM3, you can align yourself with an organization that values honesty and consistency, upholding the values of truth and the common interest. This can help you build trust with your clients and stakeholders, contributing to the long-term growth and success of your business. By promoting a culture of transparency and ethical behavior, DOM3 sets a positive example for the sector and helps ensure its sustainability and competitiveness over time.
Security
At DOM3, members benefit from the strength and safety that comes from being part of a larger network of professionals in the high-end housing sector. By joining forces with other members of the association, individuals can work together to address common challenges and find new solutions and proposals.
This collective approach can be especially valuable during times of crisis or uncertainty, as it provides a sense of security and support. By pooling resources and expertise, DOM3 members can leverage the power of the group to achieve their individual goals and contribute to the success of the sector as a whole. This benefit of security through collaboration is one of the key advantages of being part of DOM3.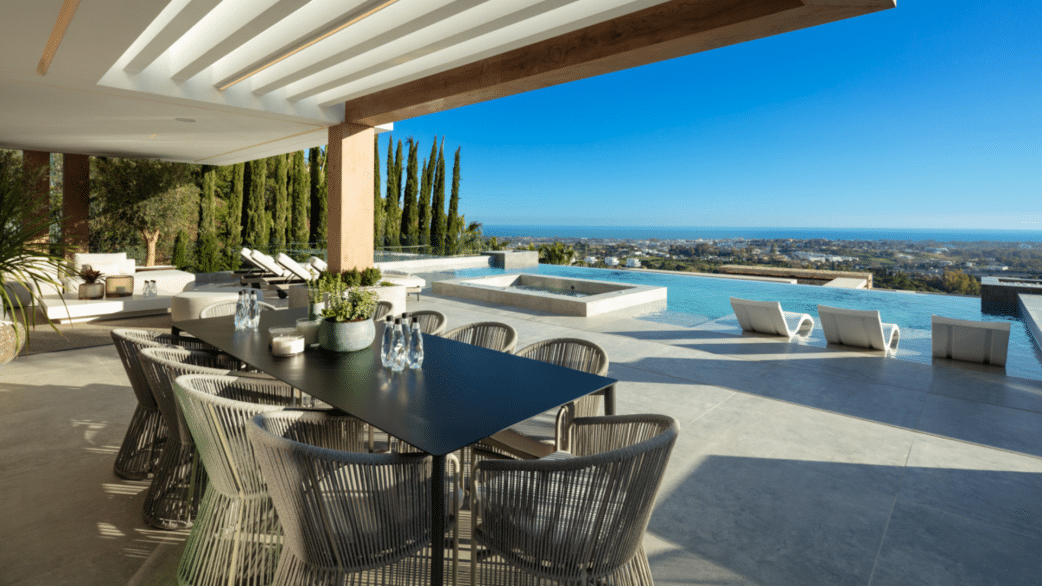 Excellence
The DOM3 Association of Businesses for High-Quality Housing represents a commitment to excellence and quality in the sector. By meeting the necessary requirements to become a member, companies demonstrate their dedication to upholding the highest standards in their work.
Membership in DOM3 signifies a commitment to promoting and delivering high-quality housing in the region. Through collaboration and knowledge-sharing among members, the association fosters a culture of excellence and continuous improvement. This focus on quality and excellence sets a positive example for the sector and helps to ensure the long-term sustainability and competitiveness of the industry.
Transparency
Transparency is a key benefit of being a member of DOM3, as the association provides professional and independent advice that is based on accurate, appropriate, and verified information. This commitment to transparency helps to build trust with clients and stakeholders, who can be assured that the information they receive is reliable and objective.
DOM3 members can benefit from access to a wide network of professionals in the sector, who can provide insights and guidance based on their extensive experience and expertise. This collaboration helps to promote transparency and knowledge-sharing, contributing to the development of best practices and innovation in the industry.
By upholding the values of transparency and objectivity, DOM3 sets a positive example for the sector and helps to promote a culture of trust and ethical behavior. This benefit of transparency is a key advantage of being part of DOM3.
Who Are DOM3's Partners?
DOM3 is comprised of prominent business professionals from a diverse range of sectors related to high-quality housing. These individuals bring a wealth of knowledge and experience to the association, representing a wide variety of professions including lawyers, notaries, business consultants, architects, engineers, real estate agents, project managers, developers, builders, contractors, building material suppliers, public relations and communication experts, interior designers, landscape architects, and sub-contractors specializing in high-quality housing.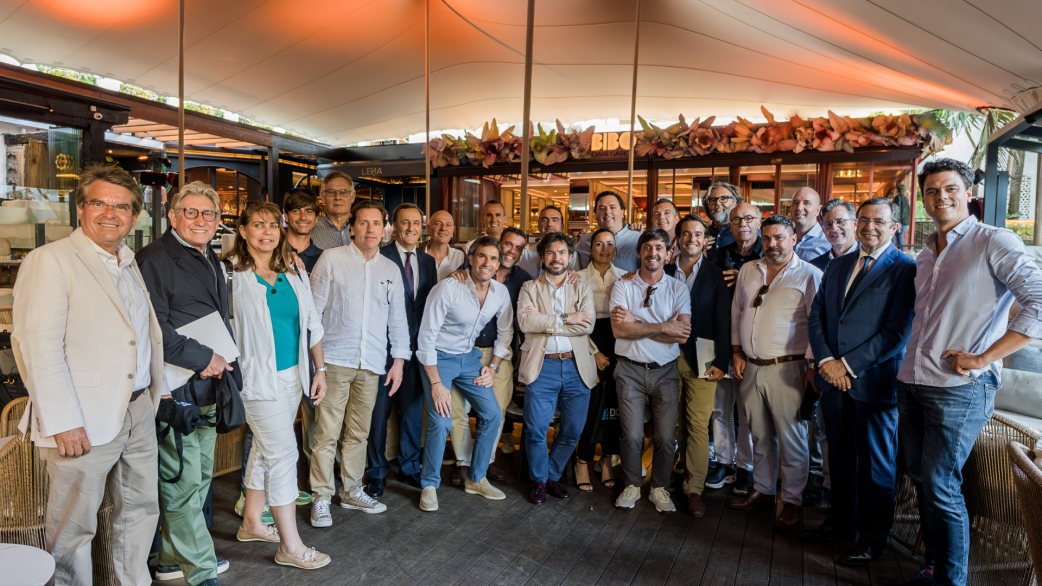 The association's membership is intentionally diverse, reflecting the complex and multifaceted nature of the industry. This diversity helps to ensure that members have access to a broad range of perspectives and expertise, contributing to the development of innovative solutions and best practices in the sector. By bringing together such a diverse range of professionals, DOM3 reinforces its commitment to promoting high-quality housing and driving growth and success in the industry.
González & Jacobson Arquitectura
Guillen & Asociados Arquitectos
The DOM3 Association continues to grow and expand its membership by integrating the most cutting-edge companies in the luxury housing sector.
Some of the companies that have recently joined DOM3 include Aalto Exclusive Design, Decodan Studio, Euro Economics, Femont Galvan Designers, González & Jacobson, Gunni & Trentino, Inhabit, La Menara, Manuel Burgos Arquitectos, Ms Design, Manzanares Abogados, Pedro Peña Interior Design, Pure Living Properties, and Villarroel Torrico Arquitectos. All of them are companies with a long-standing and experienced background in the sector, and they will bring a unique and valuable perspective to the association.

Javier is the founder and CEO of Pure Living Properties. Born and raised in Marbella in an entrepreneurial family who settled on the Costa del Sol in the 1960s, when Marbella's real estate and tourism industry was just a fledgling market, Javier is an expert connoisseur of Puente Romano, which he calls home, and the Golden Mile, but also of the best areas, projects and companies, as their owners and developers have been among his inner circle since childhood.