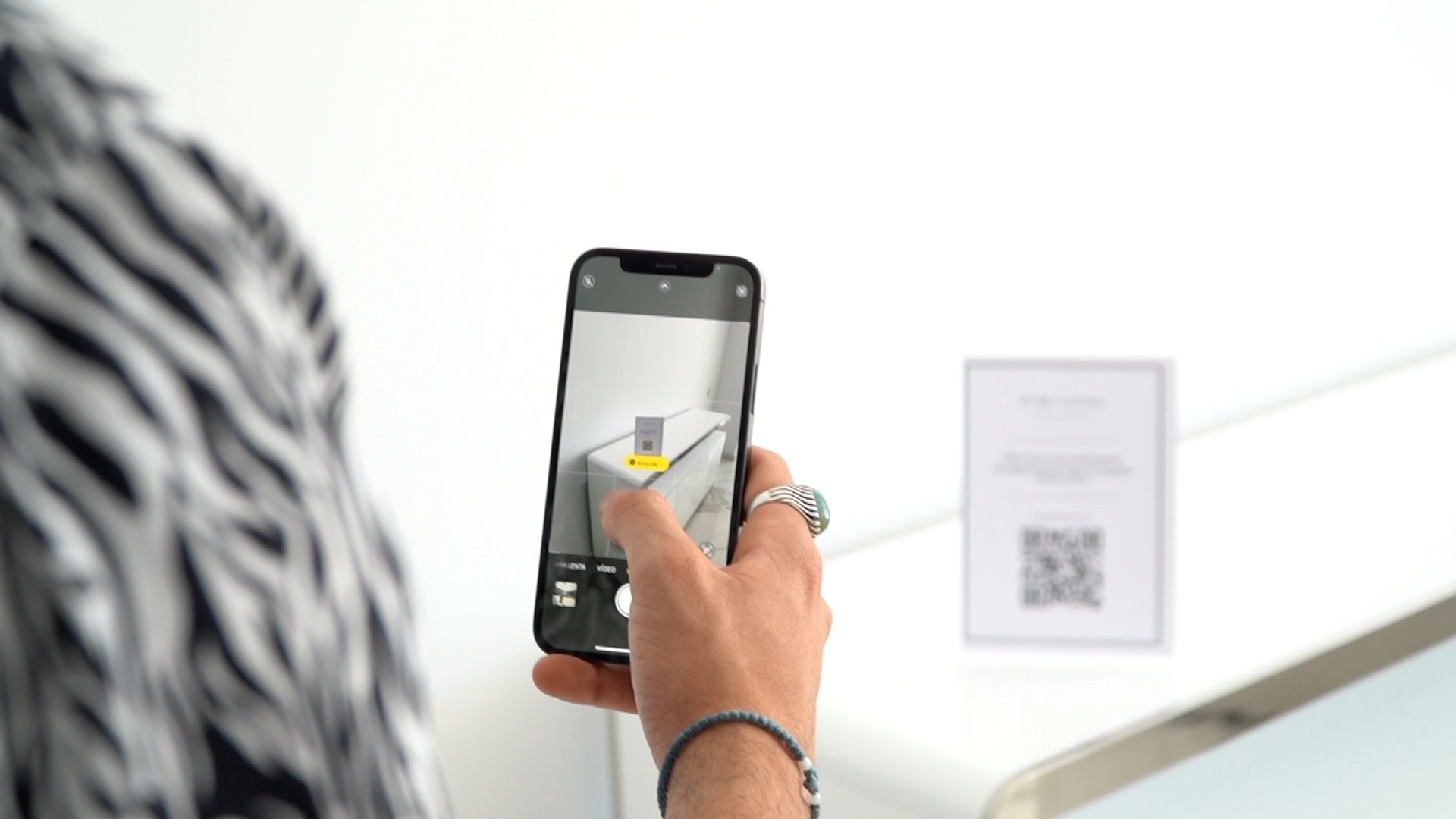 I've been invited to an Open House. I've just received an email regarding an open house from a real estate. ¿What is an open house, and what will I find?
In real estate, an open house is a scheduled viewing designed to introduce a new property for sale to potential buyers and especially to other real estate agencies.
Normally the house will be prepared to its best and vacated by its owners for the viewing. The real estate who will be organizing the open house will prepare the property to show its full potential.
How does Pure Living properties organise an Open House?
Once the owner has signed an exclusivity with Pure Living and defined price, the sales and marketing team goes into action. They visit the property to define all its best potential and attributes.
The show starts!
As you will see on the video above, Professional photo shoots, videos for the web and social media will be made to prepare the pre-launch of the open house.
As we say. We have to create intrigue for what's coming. it's new to the market, it's exciting for real estate. Social media will start boosting and little data revealed so that we get good questioning feedback.
Tic tac ! A week before the open house, communications will be done now. Hundreds of emails are sent to the sector with an attractive invitation that includes a catering and guided tour. Breakfast, brunch, lunch? This will depend on the property, orientation.
Why are other real estate agencies invited?
All real estate agencies with potential clients that may want to buy the property will be informed of the open house. They may come directly with a potential buyer or alone, to find out about the property. Assistance confirmation will be required for security reasons. At the entrance you will be received by an agent who will guide you through the property and explain in detail all its features.
If you are an agent, you will also be given a brochure on the property and a link to download all the information, videos and photos to share with potential buyers. A mouth watering catering whilst talking with other agents and learn more about the area or further details of the property.
Videos will be made during the open house to share the moment.
After the event, further information may be shared and most likely, agents will start to register clients for viewings within the following days.
We believe it is crucial t do a correct launch of a property to the market. The posibiliy of sale is 70% higher if comunication is done correctly and the property is then followed up with real estate agents that have attended to open house. Very often, many other agency see the videos and recieve email about the event and wish to shere the property also in their
If you are a property owner and wish to promote your property, please contact us for more details.

Javier is the founder and CEO of Pure Living Properties. Born and raised in Marbella in an entrepreneurial family who settled on the Costa del Sol in the 1960s, when Marbella's real estate and tourism industry was just a fledgling market, Javier is an expert connoisseur of Puente Romano, which he calls home, and the Golden Mile, but also of the best areas, projects and companies, as their owners and developers have been among his inner circle since childhood.