Marbella: The capital of international desing
Javier Nieto - Sep 23, 2021 - Marbella Lifestyle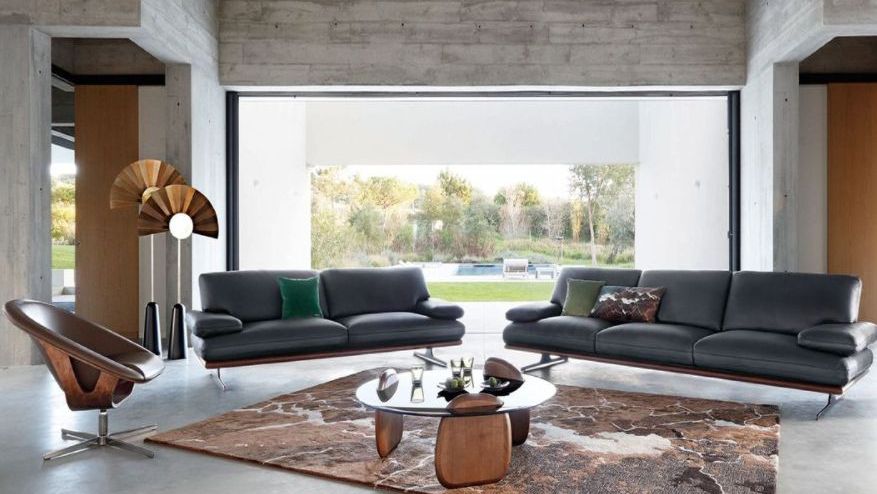 Desing Week Marbella
Marbella is considered the capital of luxury and, as such, is an ideal location to host an event dedicated to design of the highest level. That is why, from 27th of September to 3rd of October, the city will host the first edition of Design Week Marbella. It will be a meeting point for a select group of well-known firms, as well as designers who are considered benchmarks in the sector. The design week will take place at the Palacio de Ferias Congresos y Exposiciones de Marbella and tickets are already on sale.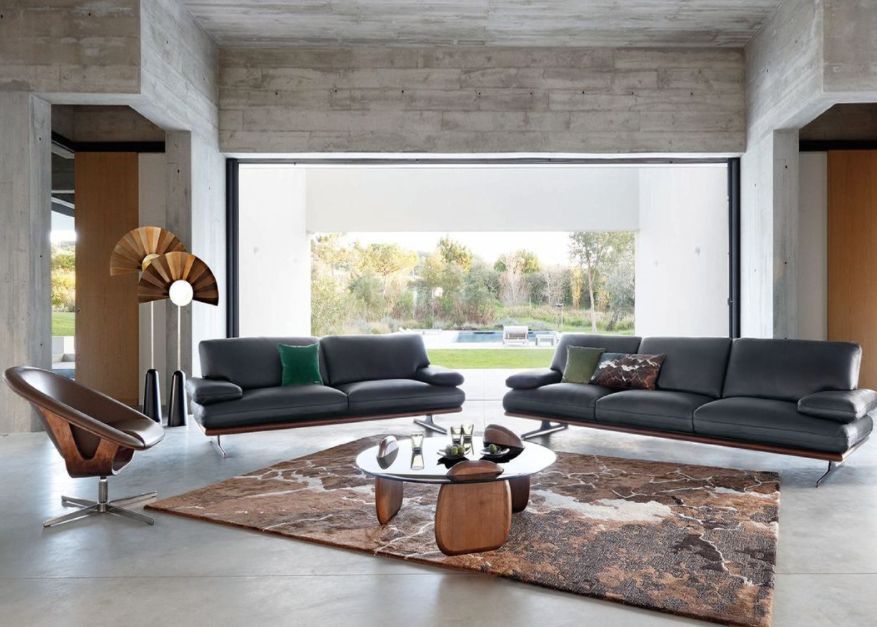 This great event will also move other sectors, including real estate. Architects, builders, high net worth clients, investors, real estate agencies and developers, as well as international residential tourism on the Costa del Sol, are expected to be brought together under this multi-sector exhibition.
Design Week Marbella is conceived as an international expo-festival in which to discover the latest trends and novelties in interior design, architecture and construction, decoration and interior architecture. Amongst its participants we can highlight figures such as the designers Francisco Segarra or Carlos Gimeno, the architects Ismael Mérida or Yannic Leveque, businesswoman Raquel Oliva or "the celebrities´s artist" Mr. Dripping. Many are frequent collaborators of Pure Living Properties, working together carrying out partial and complete refurbishments for our clients. Through our Project Management department we oversee the construction and renovation.
We would like to highlight, among the local participants, the INHABIT Architects studio. Within this first edition, it will bring a very suggestive proposal for the Cocktail Place, which we consider a must-see. This innovative studio, founded by architects Pedro Ayora and Ana Salinero, has created its own seal of identity in numerous projects, both in architecture and interior design. Among its most significant projects is the complete refurbishment of the new Pure Living Properties office.
Marbella seeks to become the design capital of Southern Europe through Design Week Marbella.

Javier is the founder and CEO of Pure Living Properties. Born and raised in Marbella in an entrepreneurial family who settled on the Costa del Sol in the 1960s, when Marbella's real estate and tourism industry was just a fledgling market, Javier is an expert connoisseur of Puente Romano, which he calls home, and the Golden Mile, but also of the best areas, projects and companies, as their owners and developers have been among his inner circle since childhood.