Marbella gets 'beach ready' for the summer
Javier Nieto - May 17, 2019 - Marbella Lifestyle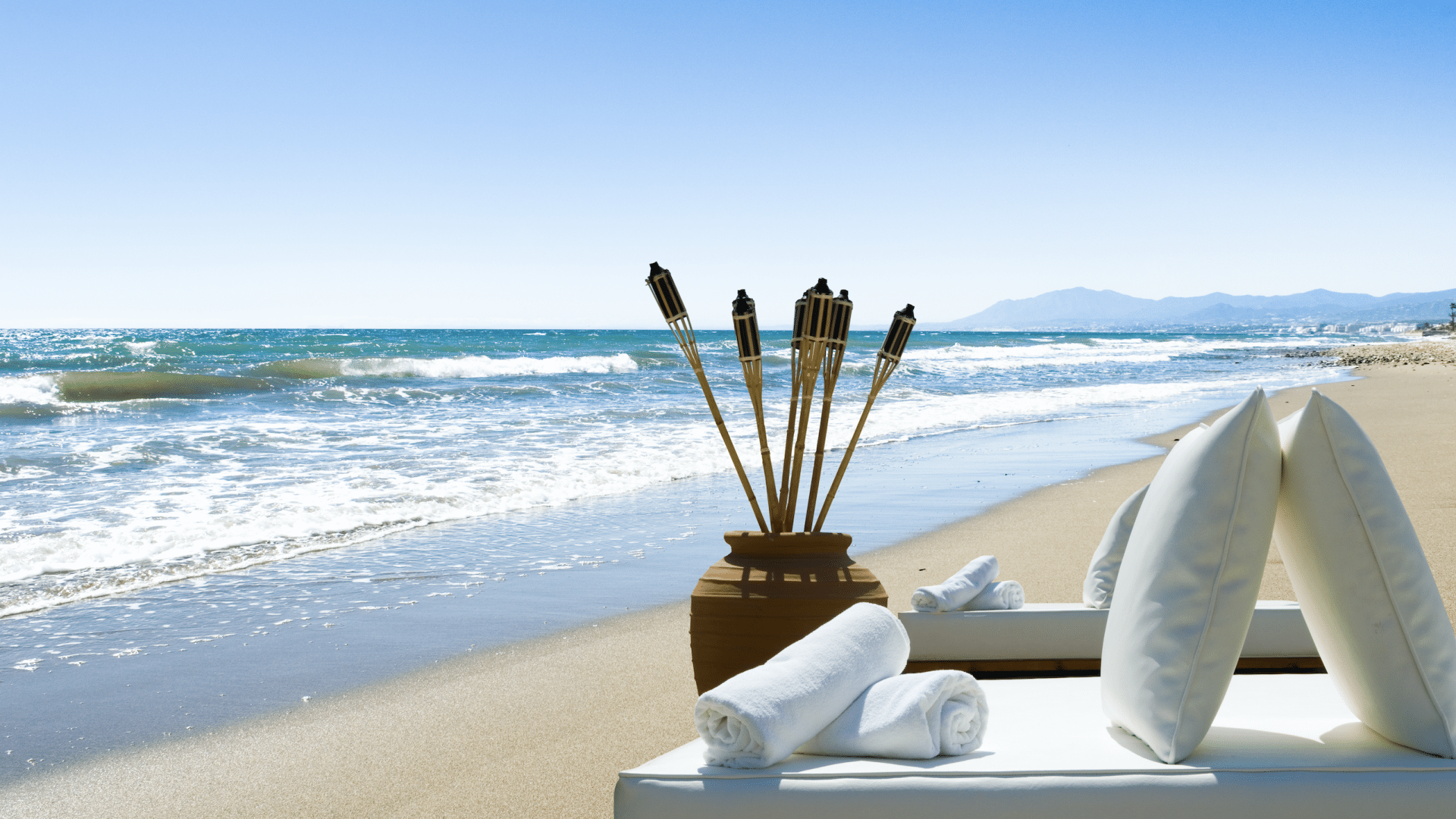 It is that time of year again: Easter is over and the summer season is almost about to start. As ever, Marbella is preparing for an influx of visitors who come here expecting an entertaining ad vibrant holiday environment. And the local council is determined that Marbella will be 'beach ready' for all its guests.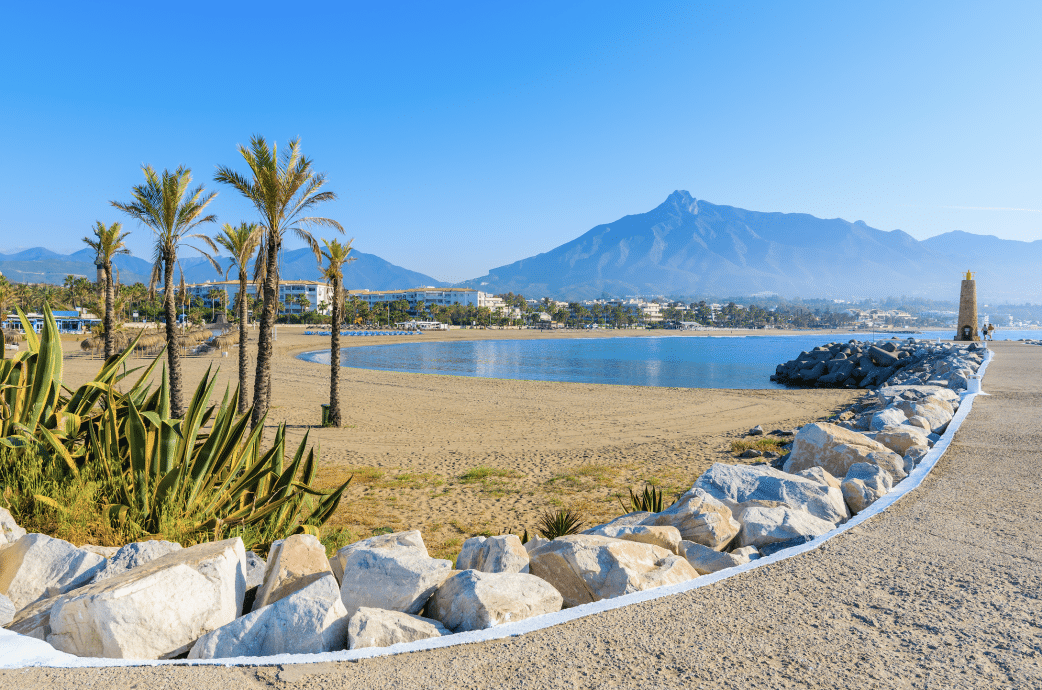 The Marbella town hall has a number of plans to improve the tourist experience and ensure that it maintains and improves the city's status as a luxury holiday destination.
One of the initiatives being worked on for this summer is the area around the 'faro' or lighthouse. Located centrally, near the old port that has been rejuvenated by the opening of a number of new bars and restaurants, the plan is to use the lighthouse for tourist and cultural purposes. The town council is investing €45,000 in the project, following an agreement with Málaga Port Authority, which allows it to be used for a period of 15 years.
Water and beach sports enthusiasts will be excited to hear that the town hall has reached an agreement with Marbella Kite Club to create a 300-metre stretch for kitesurfing on Los Monteros beach. It is believed that a range of facilities for kitesurfers will be added here, and it is undoubtedly one of the best beaches on the coast for this type of activity.
And, in a bid to introduce a new range of visitors to Marbella, the council is in discussions about building a new quay at the central Puerto Deportivo that will allow cruise passengers to be ferried from the ship to Marbella, where they can enjoy everything the city has to offer. This particular initiative promises to boost the income of local businesses and hopefully create new employment opportunities as well.
And while all this is going on, the beaches are being spruced up, chiringuito owners are getting their beach bar prepared and everything looks set for a successful summer 2019 in Marbella.

Javier is the founder and CEO of Pure Living Properties. Born and raised in Marbella in an entrepreneurial family who settled on the Costa del Sol in the 1960s, when Marbella's real estate and tourism industry was just a fledgling market, Javier is an expert connoisseur of Puente Romano, which he calls home, and the Golden Mile, but also of the best areas, projects and companies, as their owners and developers have been among his inner circle since childhood.