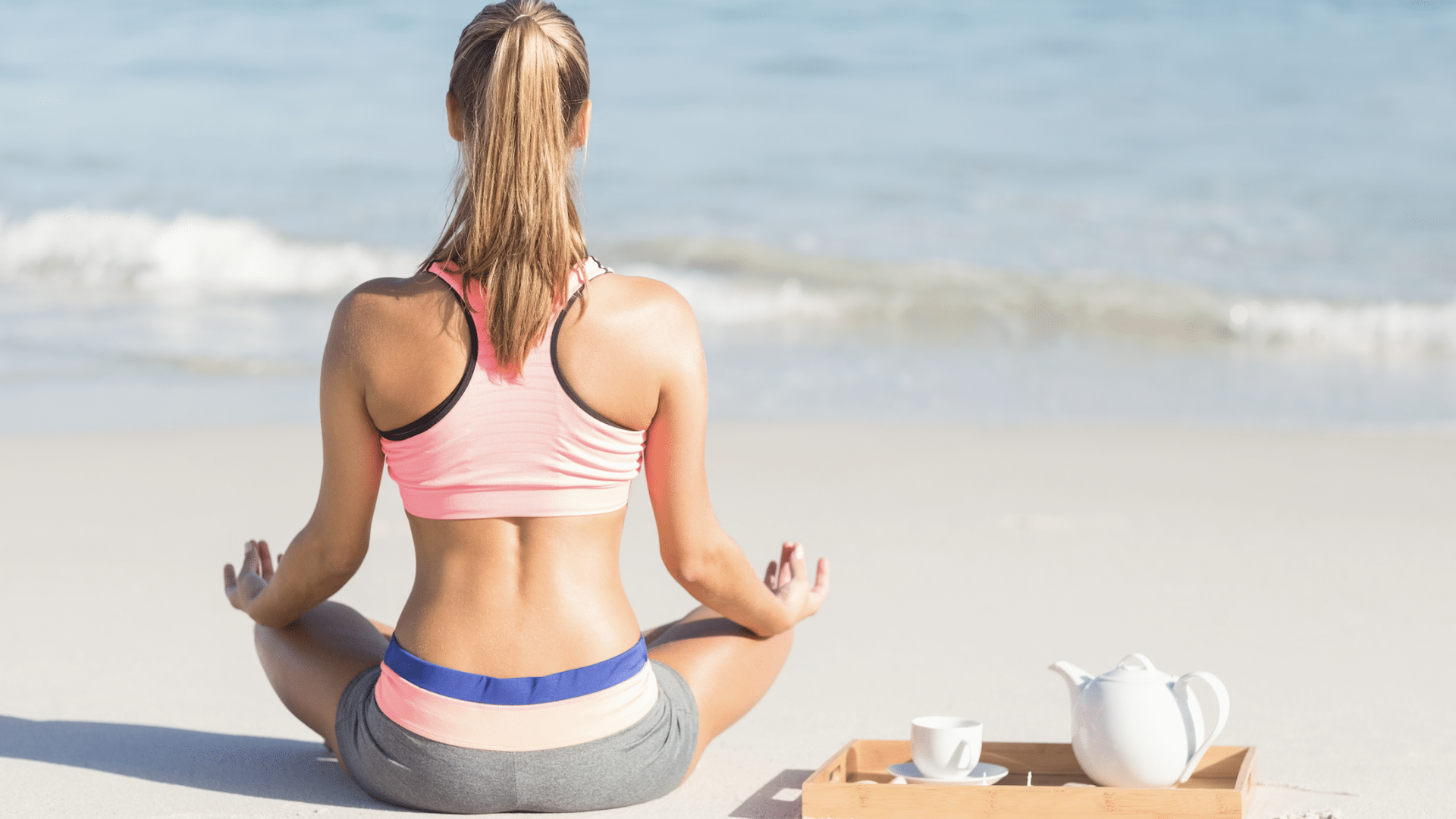 Our way of life, our business ethos and indeed the name of our company – Pure Living Properties – is derived from and inspired by the unique quality of life available in Marbella and its surroundings.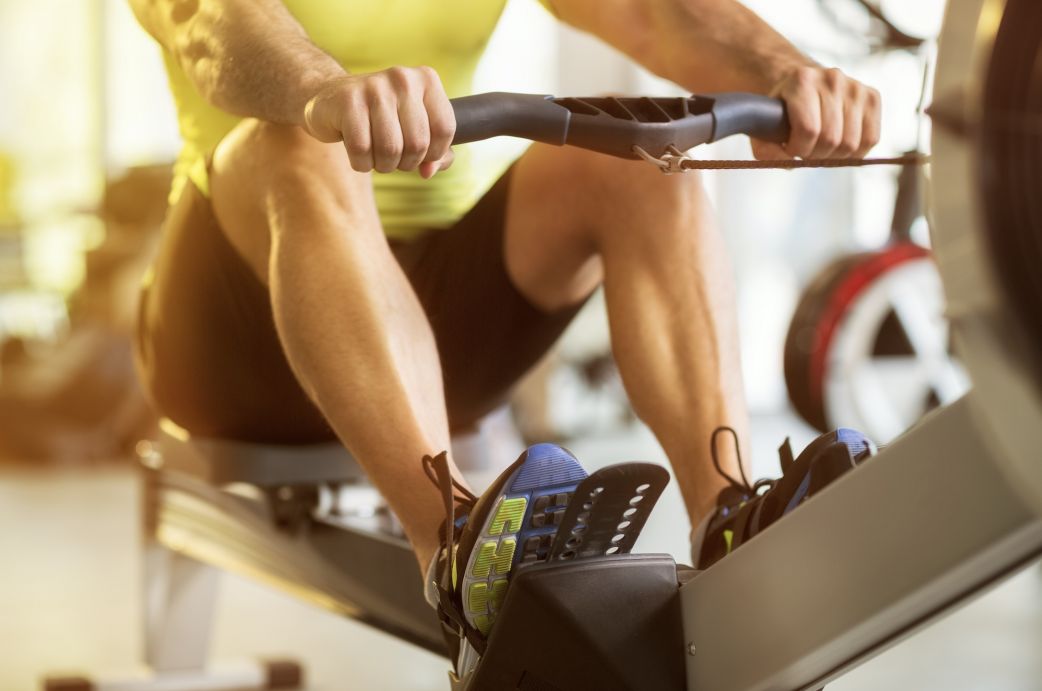 In the past this meant a wonderful climate, gorgeous natural scenery, a glamorous cosmopolitan scene and first-class range of services, but while all of this still applies, today it also increasingly involves a healthy, relaxed way of life that for so many has come to represent the true essence of luxury.
The Pure lifestyle in Marbella
Marbella's setting, climate and amenities make it possible to design your own preferred lifestyle, and if that includes a healthy, balanced way of life there's every opportunity to enjoy it to the full. Healthy living involves getting enough exercise, and with a climate unequalled in Europe, Marbella can offer year-round sports activities and an outdoor lifestyle few can match.
This makes it possible to play golf and tennis for most of the year, enjoy surfing, sailing and other water sports for much of it, and also engage in horse riding, mountain biking and hiking through beautiful natural scenery. Or you can join the gentle crowds on the coastal pathway and Marbella's beach promenade for a relaxing stroll, rollerblading, cycling, jogging or even beachside gym or yoga.
There are many professional gyms and trainers who will coach you into fitness, as well as spa and yoga retreats from which you emerge refreshed and renewed. Or make it a weekly routine to visit a local health and beauty centre to look and feel your best, all the while knowing that enjoying great tasting food and lively company can also be healthy.
You see, there are more and more eateries that offer delicious vegetarian, vegan, gluten and lactose-free, as well as organic delights, not to mention a growing number of Michelin-star chefs that are turning Marbella into a gastronomical destination in its own right. The Golden Mile offers beautiful residential homes within a stroll of the beach, coastal pathway and some of Marbella's finest and healthiest restaurants and cafés, while those who enjoy sporty exercise might like to be near the golf courses and racquet clubs of Nueva Andalucía, or the hiking trails of Sierra Blanca, La Quinta and La Zagaleta.
With so much on offer you need an agent who can offer the best properties and the best advice. Begin your search with us, for we embody the ideal Marbella way of life.

Javier is the founder and CEO of Pure Living Properties. Born and raised in Marbella in an entrepreneurial family who settled on the Costa del Sol in the 1960s, when Marbella's real estate and tourism industry was just a fledgling market, Javier is an expert connoisseur of Puente Romano, which he calls home, and the Golden Mile, but also of the best areas, projects and companies, as their owners and developers have been among his inner circle since childhood.