New and off-plan property for sale in Marbella
Javier Nieto - May 9, 2019 - Pure Living News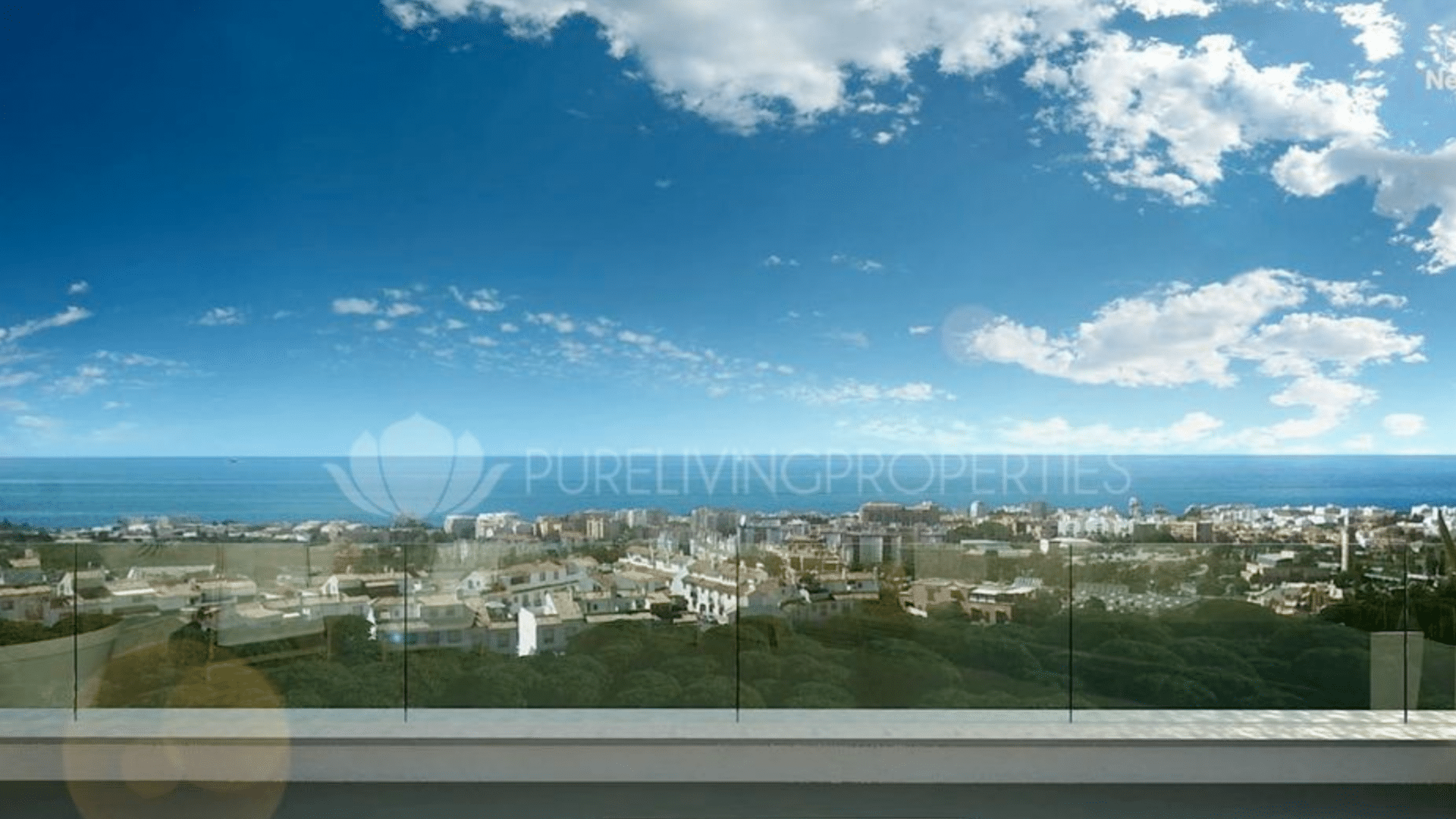 Marbella is an upmarket destination known for its wide choice of luxurious properties, but very popular among these right now are the modern villas, apartments and penthouses being designed and built that feature not only 21st century architectural styling but also a comprehensive range of modern comforts and amenities.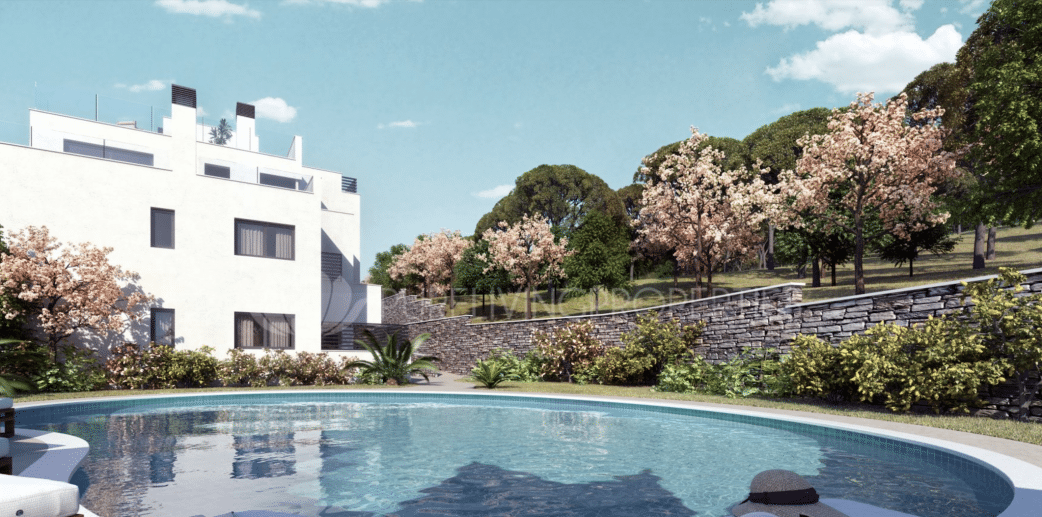 New developments: the latest qualities
In addition to open-plan living areas, large panoramic windows and modern state of the art kitchens and bathrooms, this also means the latest build qualities, technical infrastructures and even complete home automation systems that maintain a constant, healthy temperature without the need for costly heating and cooling, while also offering sensor-driven security, automatic lighting, irrigation and even voice-controlled light settings, shutters and home entertainment systems.
Given all of this, it's not surprising that a lot of today's buyers are looking for modern homes with the latest mod cons and styles. Though existing resale properties can quite often be updated and modernised without too much fuss, many of the buyers on the coast prefer a modern villa or apartment that they can move straight into and enjoy immediately – sometimes already decorated, fitted and equipped down to the tea spoons.
New-build versus off-plan
For people in a bit of a hurry, the ideal new home is one that is just completed and ready to move into, but given their popularity it is a risk to wait that long, as the bulk of newly built properties are marketed while still under construction, a process known as off-plan buying. You'd have to get your timing just right to find the new-build home you want that is already completed, ready to move into and not yet sold.
Generally, therefore, buyers of modern properties purchase them off-plan, selecting the property they prefer and paying as the stages of construction progress to the point where they can complete the payment, sign at the notary and begin to enjoy their new home. The stage payments are guaranteed under government controls, and the advantage is that very often these days the developers will make it possible to personalise the home with your own choice of kitchen, bathroom and floor tile finishing if you're early enough, including even changing interior configurations in some cases.
Contact us if you are interested in quality new properties for sale in Marbella.

Javier is the founder and CEO of Pure Living Properties. Born and raised in Marbella in an entrepreneurial family who settled on the Costa del Sol in the 1960s, when Marbella's real estate and tourism industry was just a fledgling market, Javier is an expert connoisseur of Puente Romano, which he calls home, and the Golden Mile, but also of the best areas, projects and companies, as their owners and developers have been among his inner circle since childhood.