Marbella offers equine activities for horse lovers of all levels
Javier Nieto - Jan 23, 2019 - Marbella Lifestyle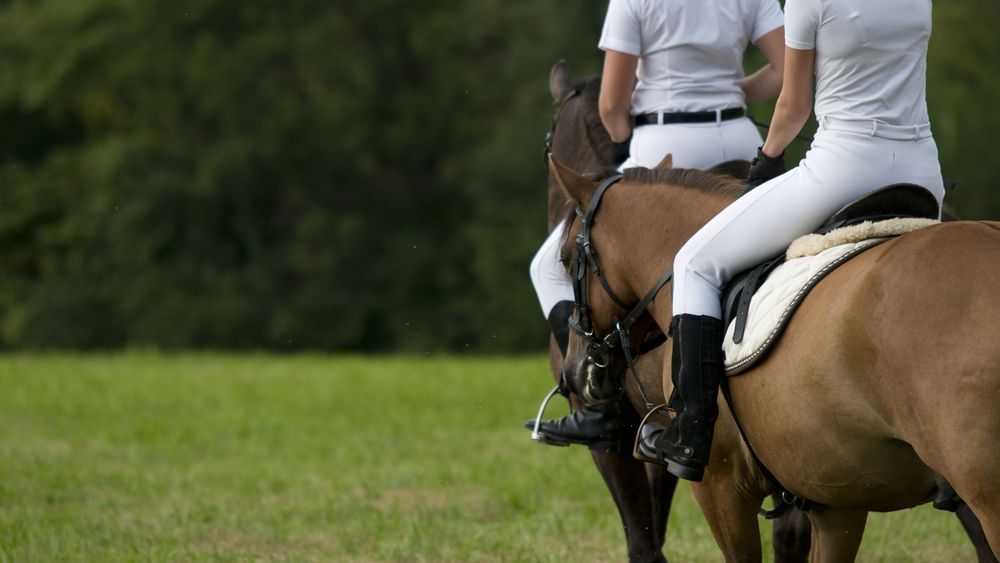 Sotogrande is the prestigious resort on the Costa del Sol that is presently most associated with equestrian activities in this region of Spain. The luxury residential resort is well known for hosting important international polo events and its Santa María Polo Club is home to the Grand Slam International Polo Tournament every summer in July and August.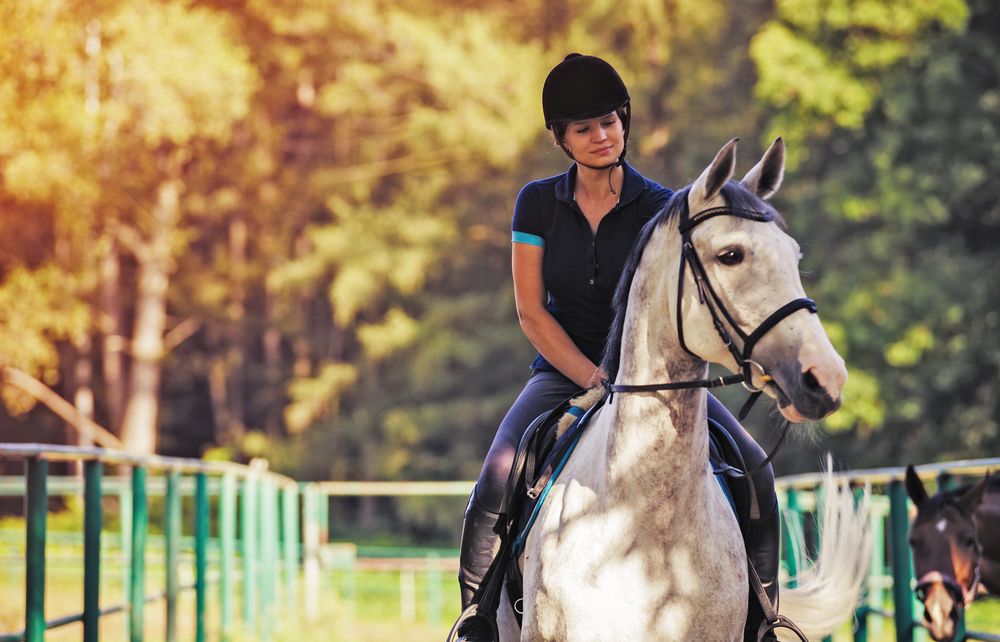 However, the neighbouring famous resort town of Marbella also has many facilities for horse riding enthusiasts and anyone interested in learning more about equestrian sports at any level. The local clubs are able to offer facilities situated within the most picturesque of surroundings, while the unique and pleasant climate ensures that the sport can be enjoyed throughout the year.
From pony trekking to Olympian dressage, no matter what your experience, if you love working, training or just being with horses then Marbella will have the perfect facilities for you.
These are some of the professional equestrian centres located in and around Marbella:
La Zagaleta Riding Club
Set within the beautiful residential estate of La Zagaleta, this prestigious school has a first class equestrian centre that includes stables, six paddocks and a covered area for training, dressage and show jumping. Expert training is available for children and adults, catering for beginners and advanced riders who are keen to advance to competition level.
Marbella Club Equestrian Centre

Despite being the important host of the Spanish National Showjumping Championship, this centre is open to people no matter what their capabilities are, so they can embrace the excitement of horse-riding. The facilities, which are home to fine-bred Arabian, Spanish, German and French horses, is situated within a landscape of pine forests, mountains and world class golf courses near the village of Benahavís. The choice of activities here is extensive and include dressage, show jumping and pony trekking.
Marbella Horses

This excellent company is located across two premises and comprises of a friendly pony club and a more serious but still welcoming training centre. The Pony Club operates from a traditional Andalusian yard that is situated close to the beach in a picturesque are of the Costa del Sol not far from Marbella. The equestrian centre can be found in the district of El Padrón near the centre of Estepona town, where horse lovers can undertake daily training and prepare for dressage competition
Arrocha Riding

These facilities are so much more than a normal equestrian centre due to their housing the Isabel de Arrocha, a Purebred Spanish horse (PRE) and a highly valued breed in the working riding discipline of Doma Vaquera. Located in a beautiful enclave in the Andalusian countryside, but only five minutes from the centre of Marbella, the company employs a team of qualified professionals with extensive experience in teaching and competition. The centre follows the traditional classic values of horse riding whilst applying modern methods of training in the Olympic disciplines of jumping and dressage.
Santa Maria Polo Club – Sotogrande

This impressive sports and hospitality centre is now considered one of the four most important polo venues in the world. Despite being illustrious, the club offers a warm and inexpensive welcome to any visitor wishing to experience the exciting 'Sport of Kings'.
Pure Living Properties is an established and professional real estate company that specialises in luxury villas, apartments and townhouses located in and around Marbella on Spain's Costa del Sol.

Javier is the founder and CEO of Pure Living Properties. Born and raised in Marbella in an entrepreneurial family who settled on the Costa del Sol in the 1960s, when Marbella's real estate and tourism industry was just a fledgling market, Javier is an expert connoisseur of Puente Romano, which he calls home, and the Golden Mile, but also of the best areas, projects and companies, as their owners and developers have been among his inner circle since childhood.